Contact Us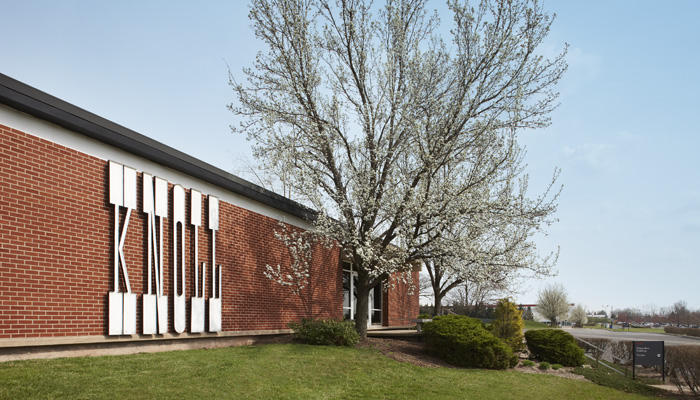 If you have specific product questions, would like help furnishing your home, or would like to place an order, contact Knoll Customer Service through one of the following methods:
By Email
shopservice@knoll.com
knolltextiles@knoll.com
By Phone
Monday - Friday 8am-5pm, Eastern Time
1-800-343-5665 - please listen for the appropriate prompt to address your needs.
Call 1-866-565-5858, option 3 to reach KnollTextiles directly.
Call 1-212-343-4190 to reach the Knoll Home Design Shop.
By Mail
Knoll.com Customer Service
1235 Water Street
East Greenville, PA 18041
Media
David E. Bright
dbright@knoll.com
212 343-4135
Visit the Knoll Museum
The Knoll Museum in East Greenville, PA is open to the public by appointment only. Learn More
For reservations and directions, contact Linda Kasper at lkasper@knoll.com or call 215 679-1388.
Comments?
Do you have comments on the new knoll.com? Share them with us at comments@knoll.com