Archtober 2013
October in New York City buzzes with architecture and design. The festival's ringleader is the Center For Architecture, New York City's home to the American Institute of Architects. Archtober, now in its third year, is a month-long celebration of architecture activities and exhibitions; more than 150 programs are listed, across New York City in more than 50 participating venues.
This year, Knoll is thrilled to be in the mix. Our own month-long installation of the brand-new Washington Collection for Knoll™ by architect David Adjaye at the New York City Home Design Store is part of the festival; and four Skeleton™ Aluminum Side Chairs offer a bit of respite in the beautiful, Pentagram-designed Archtober Lounge at the Center for Architecture, located at 536 La Guardia Place (see photos below).
Click through to see the Archtober Calendar to see which events, building tours, and programs are coming up over the next few weeks. Or check out the calendar in person at the Archtober Lounge and be among the first to sit in David Adjaye's Washington Skeleton™ Chair!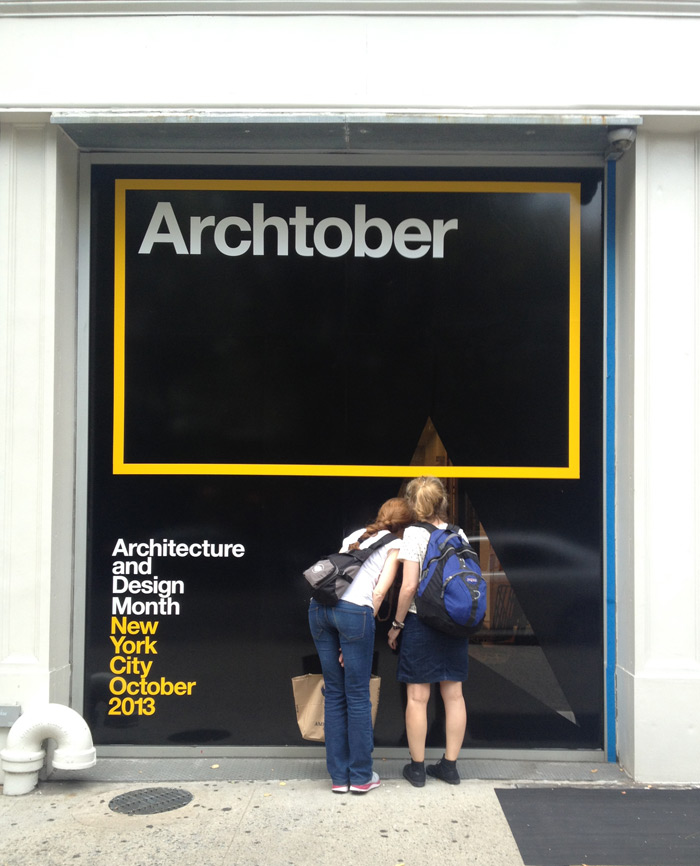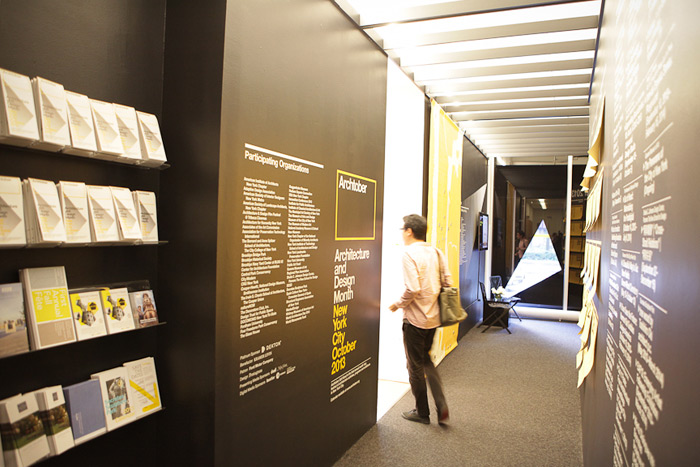 Photo: Center for Architecture / Sam Lahoz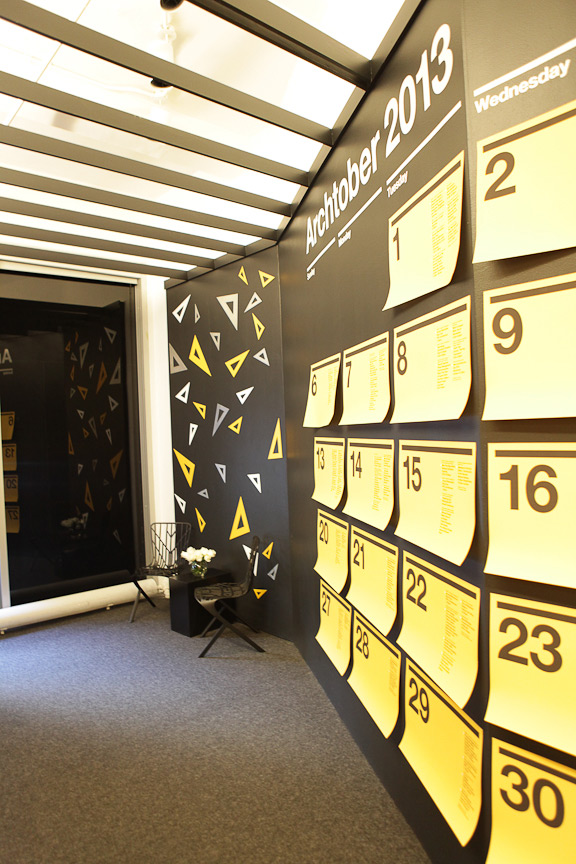 Photo: Center for Architecture / Sam Lahoz