Fit for a Prince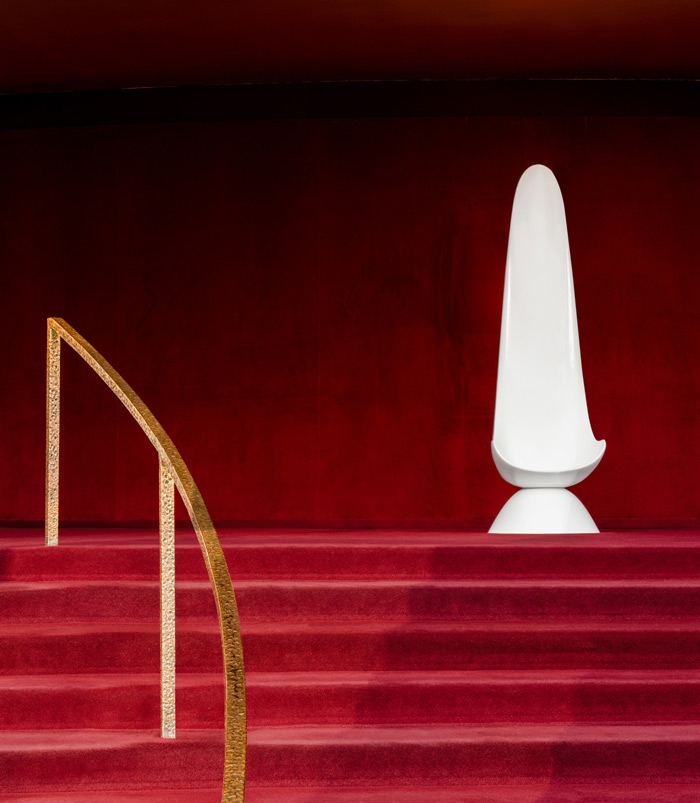 An arresting 7-foot throne is on view in the Grand Tier of the Met Opera. Designed by David Adjaye and executed by the Knoll product development team, the throne is part of an exhibition entitled Imaginary Portraits: Prince Igor at the Arnold & Marie Schwartz Gallery Met, on view until May 10, 2014.

Adjaye and some other twenty-two artists and cultural figures (including John Baldessari, Thom Browne, Alex Katz, Raymond Pettibond, and Peter Schjeldahl) were invited by Dodie Kazanjian, director of Gallery Met, to envision Prince Igor, the subject of the 12th century epic Russian opera on view from February 6, 2014 until March 8, 2014 and performed there for the first time since 1917. Kazanjian explains: "Prince Igor is based on a real figure from the 12th century, and we don't really know what he looked like. "I've always wanted to do a show of imaginary portraits, so this seemed like the perfect opportunity. The show is a rich mixture of materials and styles, and I'm enormously gratified by the unpredictable responses of these gifted artists."

Most envisioned Prince Igor in sculpture or paint while David Adjaye, architect and recent Knoll collaborator, took to his native medium: design.
Members of the Knoll product development team, including Henk Vanhekken, Adam Deskevich, Ron Snyder, Tony Clemente, Dave Bloom and Ashley Basilio, worked closely with David Adjaye to finalize, construct, test, and deliver this regal piece to the opera.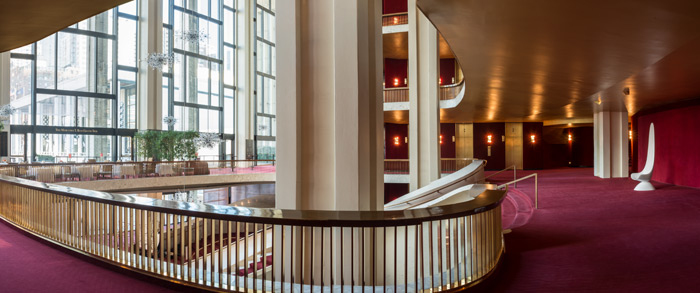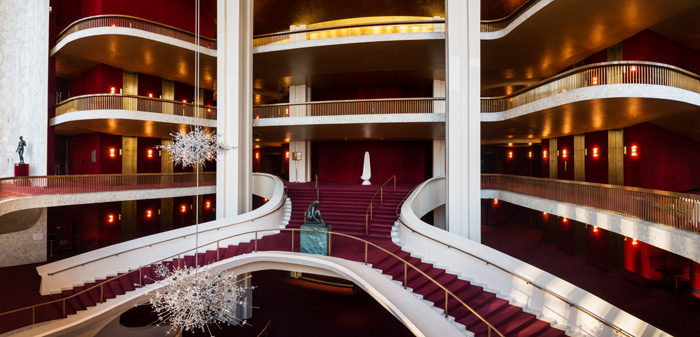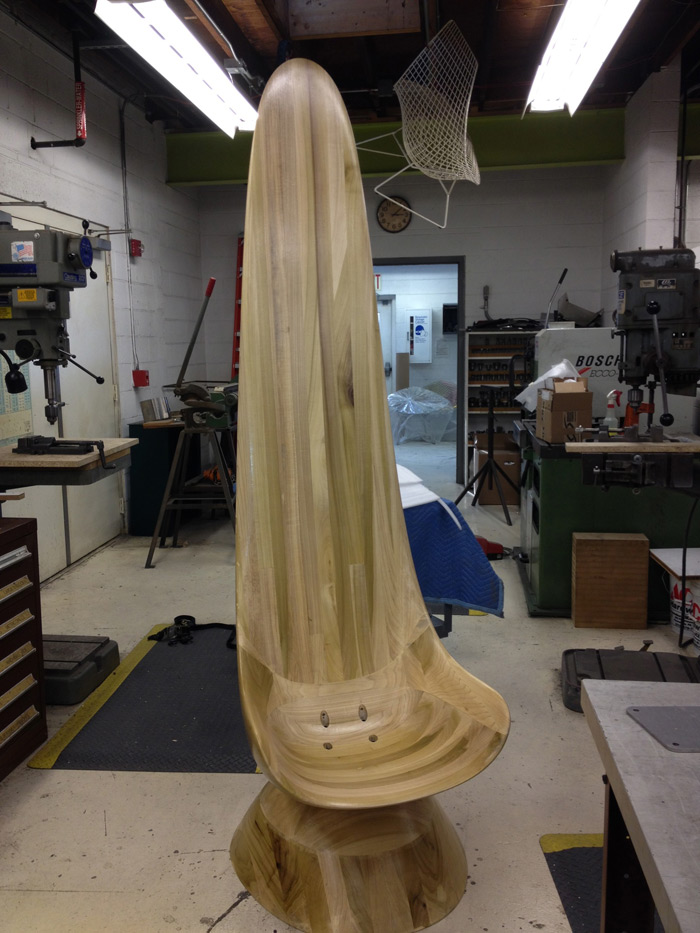 The throne in the Knoll Product Development shop before it's glossy white paint.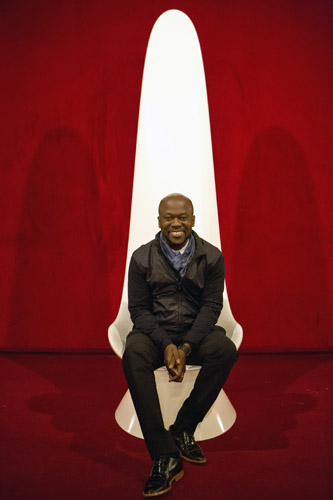 Lastly, David Adjaye tries out the throne at the exhibition's opening reception.
Images courtesy Jeremy Saladyga, Knoll Product Development, and Cory Weaver.