Justin Alexander in Australia

Highly regarded Sydney-based photographer, Justin Alexander has built his reputation capturing Australia's finest architectural projects. Below is a gallery of his recent work; some of Knoll's classics have never looked better.

Spoleto Chairs and a Platner Dining Table make for an exquisite foil to a 1930s Sydney apartment, recently rennovated by Australian architecture firm Tobias Partners.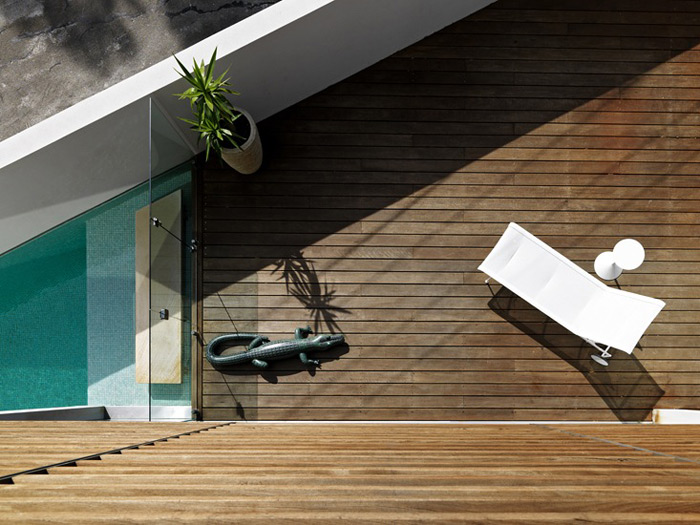 This dramatic photograph shows off why the 1966 Collection, designed by Richard Schultz, is regarded as the first modern outdoor furniture collection. Architecture: Tobias Partners.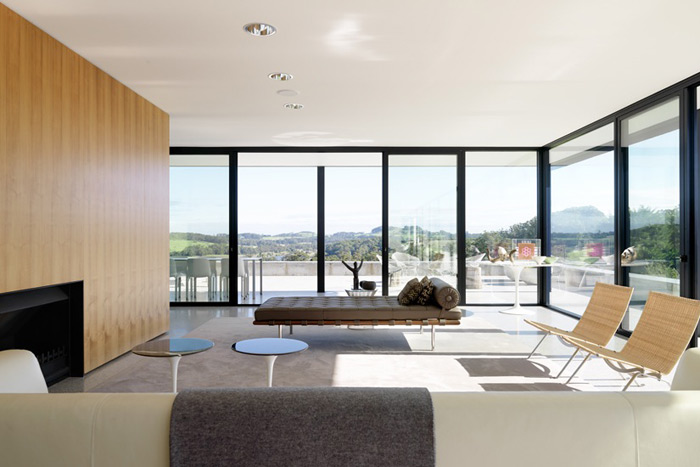 A Barcelona Couch commands attention in this Mies-inspired home designed by Australian architect David Katon. Iconic Saarinen side tables and a Platner side table round out the elegant interior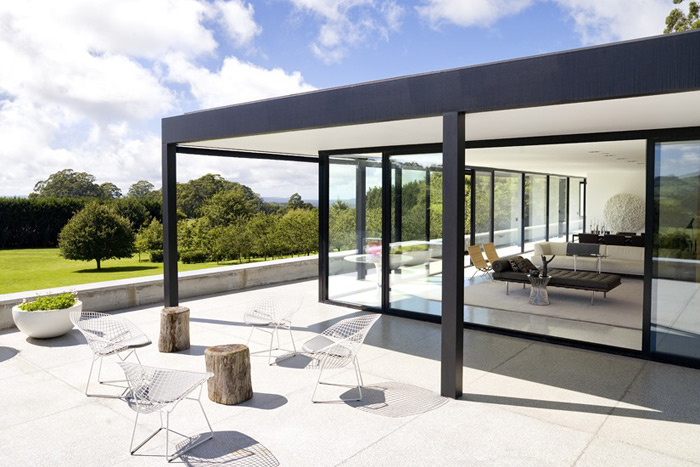 A view from the outside beautifully illustrates the home's exterior and interior spaces. Four Bertoia Diamond Chairs serve as functional sculpture. Architecture by David Katon.
Photographs ©Justin Alexander