Outline Series
Designed by Anderssen & Voll for Muuto
The Outline family adds new perspectives to the classic Scandinavian design sofas of the 1960's, marrying the ideals of simplicity and function into one. With the design taking its name from its strong outline of a sofa, the Outline family is clean and elegant on the outside with a deep seat and soft cushioning on its inside.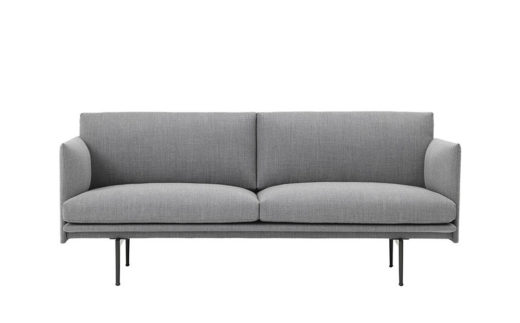 The Outline family has an expression that is at once elegant yet timeless, elevated by its lines referencing architectural shapes alongside its curved armrests, giving the design a distinct appearance.
Outline Highback Series
Bringing the ideas of collaboration, conversation and focus-based work sessions into the modern workplace is the Outline Highback Sofa Series, creating private spheres within bigger spaces through a soft, deep seat and clean, refined lines.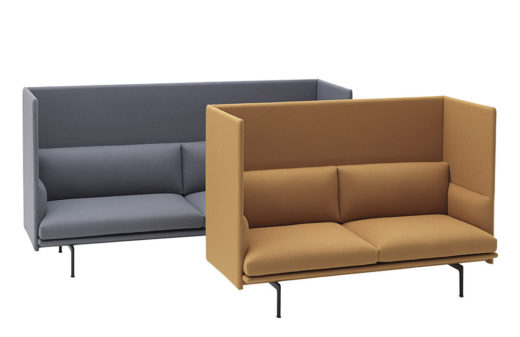 Outline Highback Work
A new version of the Outline High back Sofa created with collaborative meetings and focus-based work at its heart.