DatesWeiser
Highline Conference Table Collection
Highline Conference Tables by DatesWeiser create distinguished meeting spaces through choice and craftsmanship. Customized to exactly the way you want it, a Highline Table expresses confidence, quality, refined ingenuity and integrated technology, so you can cater to the decision makers, the dreamers and the doers alike.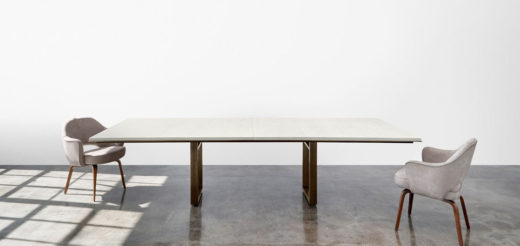 Jim Dates and Allan Weiser made their first prototypes in a garage in Buffalo in 1982 with a shared ambition to create the finest custom furniture. Today, DatesWeiser continues to build beautifully designed, timeless products. Every piece is impeccably crafted, incorporating technology in discreet, clever ways that never distract from the elegance or power of the design.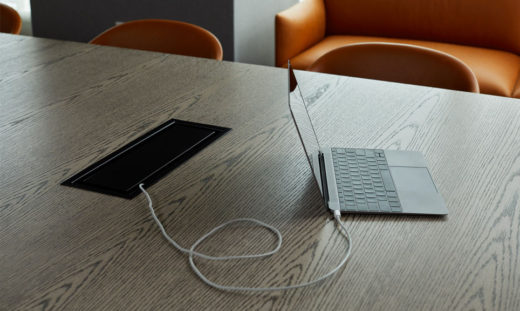 DatesWeiser's vast portfolio of mixed materials—from wood to marble—reflects its commitment to quality and sustainability. Adaptable product lines and the flexibility of finishes guarantee the seamless integration of our products in to any environment.
---