unparalleled flexibility
Generation supports the way you work and collaborate by combining the principles of Elastic Design and Holistic Ergonomics.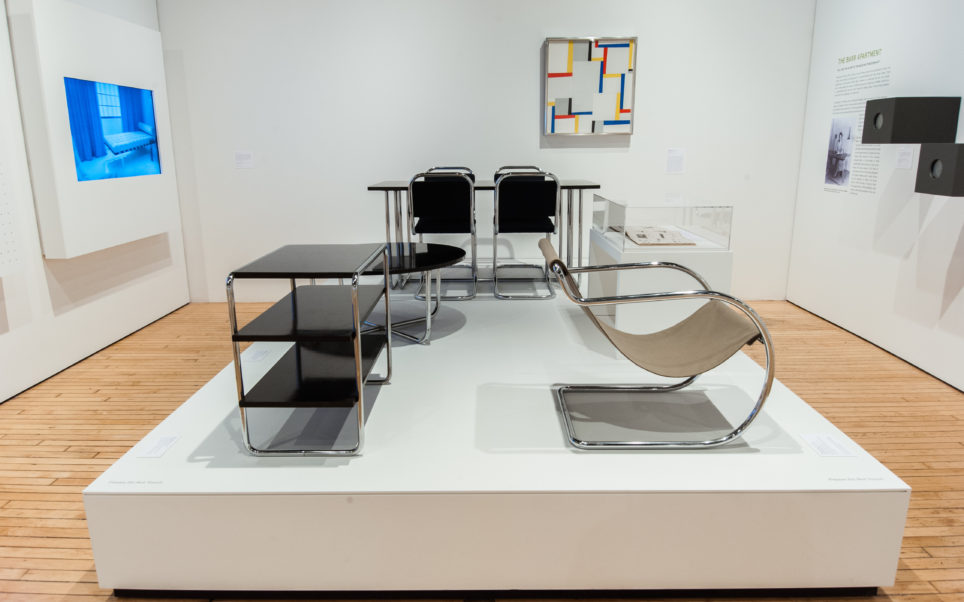 Frameless Flex Back
The Flex Back fuses two innovative elements — the high performance elastomer Flex Back Net and a distinctive figure 8 structure — which together support many different postures and allow for multidimensional movement throughout the workday. The curvature of the figure 8 structure combined with the specific tension, pattern and unique properties of the Net enables side-to-side flex and ensures optimal localized support for shoulders and lumbar region.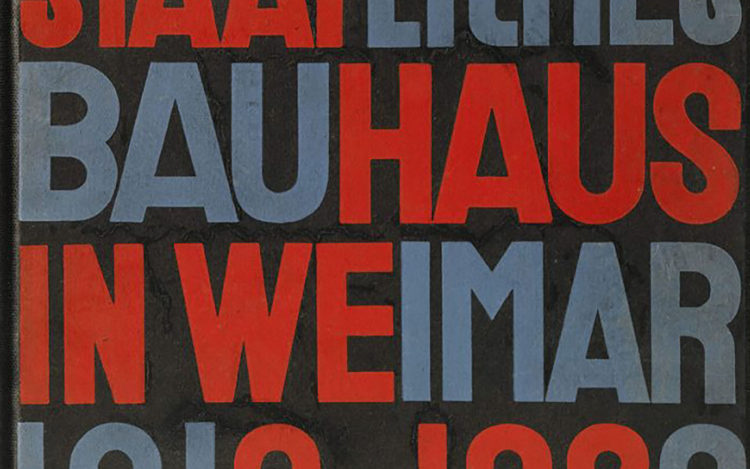 Frameless Flex Seat
Generation by Knoll moves as you move, encouraging free expression, creativity and engagement at work. The Flex Seat offers 270 degrees of seat edge flex without a hard frame or obtrusive levers along the seat perimeter, as well as 3" of seat depth adjustment.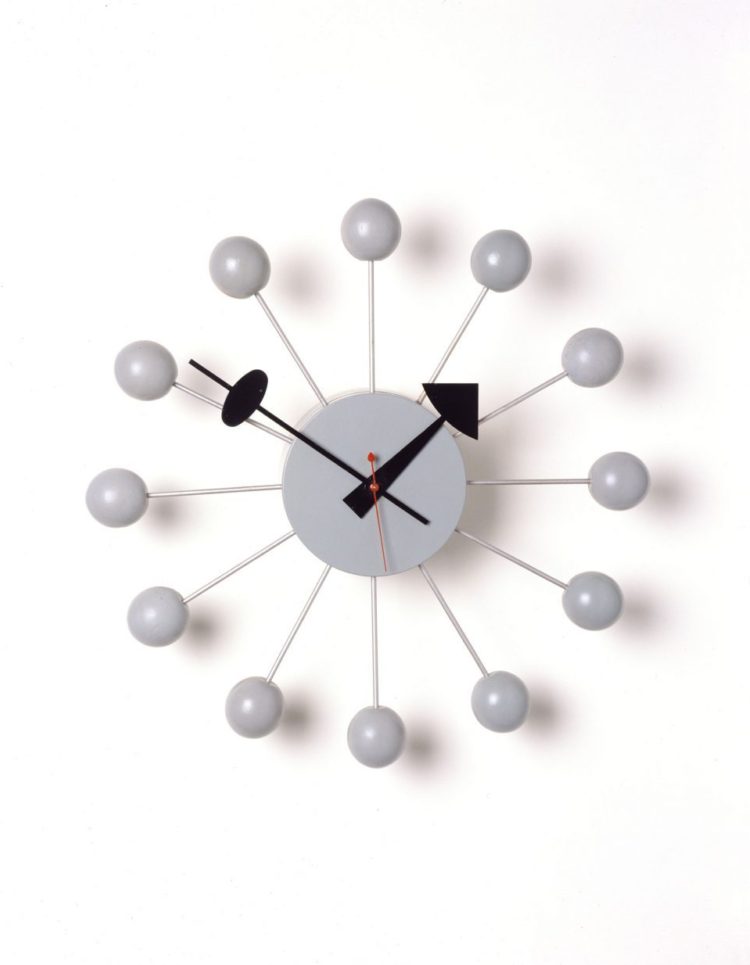 Dynamic Suspension™
Constructed from the same high performance elastomer as the Flex Back Net, the simple, non-mechanical Dynamic Suspension provides a weight-compensated, smooth ride — without the complexity of metal links or springs. The inherent properties of this material — flex and durability — enable an enhanced range of energizing, side-to-side movements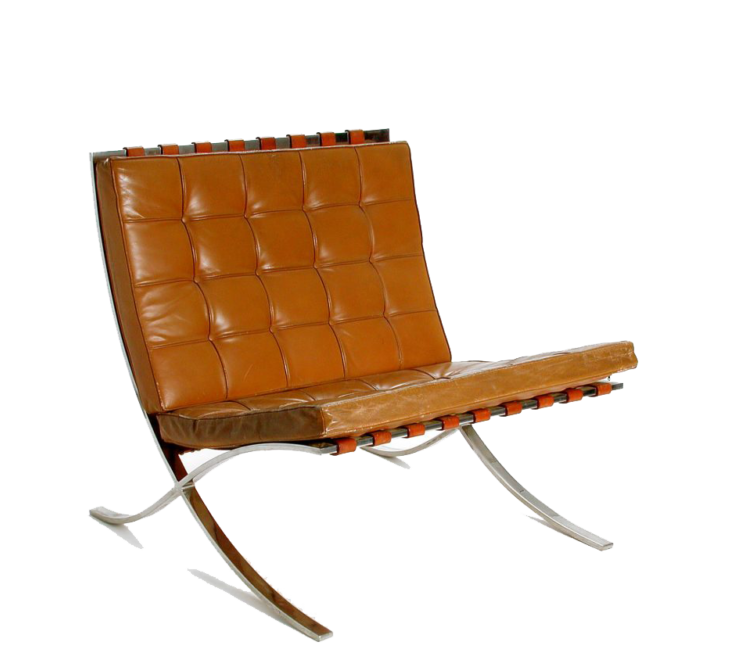 Continuous Lumbar
The Continuous Lumbar carries the lumbar support in the Flex Back through the design of the arms. The result: seamless movement from upright to perched or side sitting positions. Optional lumbar is also available.