Product Spotlight: Pixel Collection
Product Spotlight
Pixel Collection
Designed to meet the needs of multiple tasks and audiences, Pixel™ delivers an innovative update to flexible meeting tables — so people can think, learn and work with ease.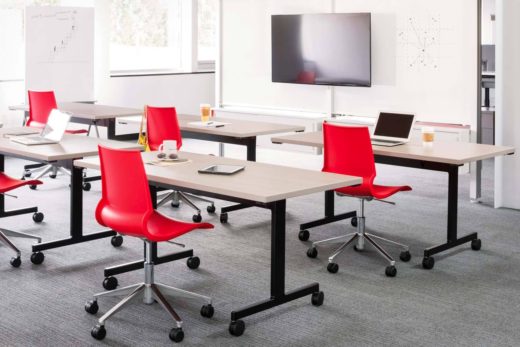 Designed to meet your needs
Pixel can be used independently or ganged together and comes in five base options. For classrooms and training rooms, dining or office space, Pixel is the ideal solution for active environments.
It's in the details
Pixel's high performance design can withstand the impact of demanding educational and training environments. Durable details include the optional molded edgeband, permanently bonded seams prevent any liquids from collecting at the edge, making it ideal for high traffic environments across education, healthcare and workplace settings.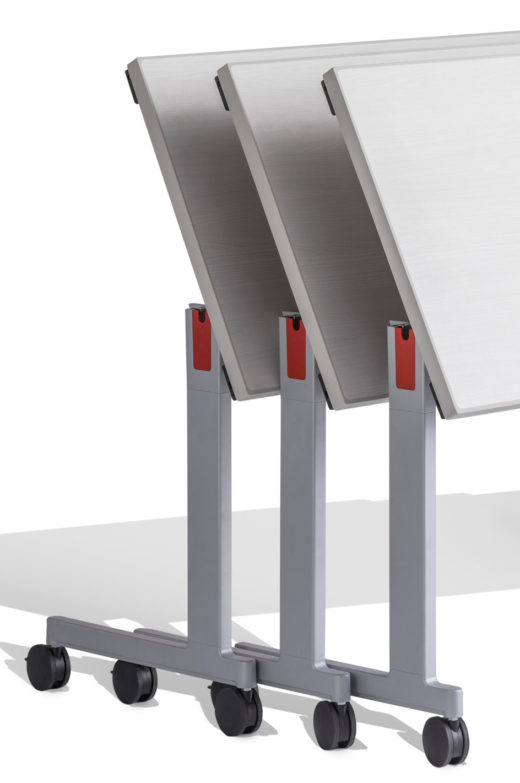 Simplicity is key
The intuitive Pixel Connect ganging bracket and flip mechanism make it easy to attach and separate tables, all by a single user.