Private Offices
Adaptability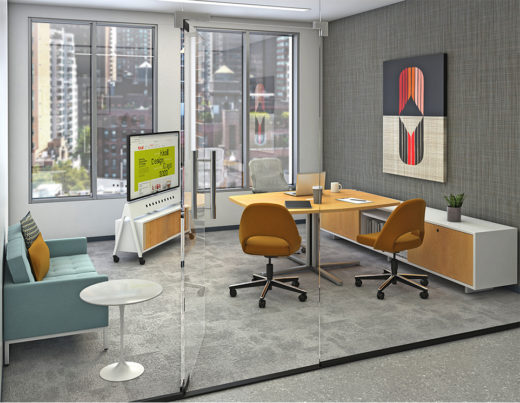 Freestanding elements facilitate fast and easy reconfiguration, giving organizations flexibility in how a space is used.
Islands Collection MX-Base Table
Generation by Knoll
Saarinen Executive Chair
Flornece Knoll Settee
Antenna Horsepower Media Cart
Reff Profiles Credenza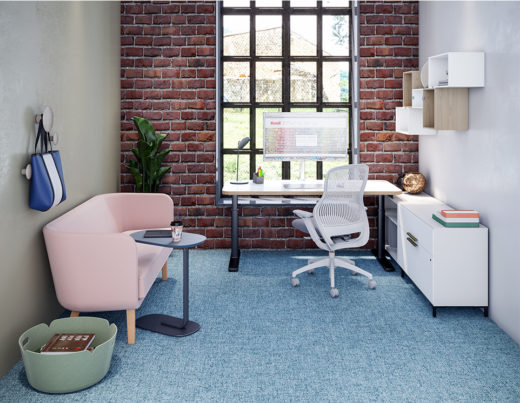 A variety of materials and textures create a casual, residential setting with multiple seating options.
k. base Height-Adjustable Desk
ReGeneration by Knoll
Rockwell Unscripted Lounge
Anchor Credenza
Muuto Stacked Storage System and Accessories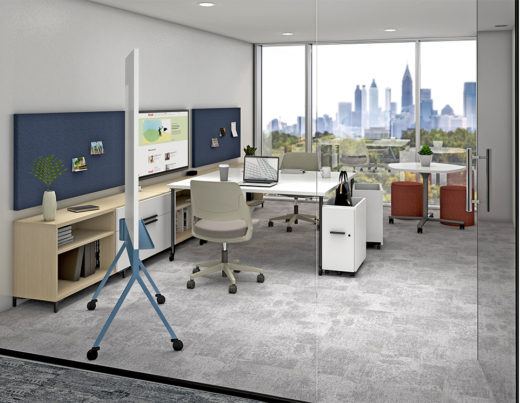 Communications boards enable on-the-fly collaboration with team members near and far.
Antenna Workspaces Simple Table
Islands Collection X-Base Table
Ollo Chair
Anchor Credenza
Anchor Mobile Pedestal
KnollExtra Scribe Mobile Markerboard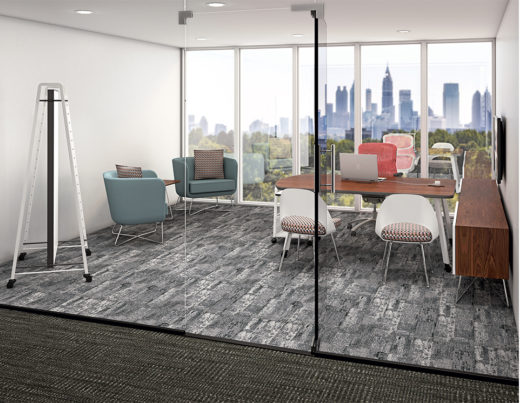 Freestanding, independent elements offer users greater choice in configuring their offices and facilitate in-the-moment reconfiguration.
Rockwell Unscripted Easy Table
Generation by Knoll
Saarinen Executive Chair
Rockwell Unscripted Credenza
Rockwell Unscripted Mobile Markerboard