Private Office Efficiency
Private Offices
Efficiency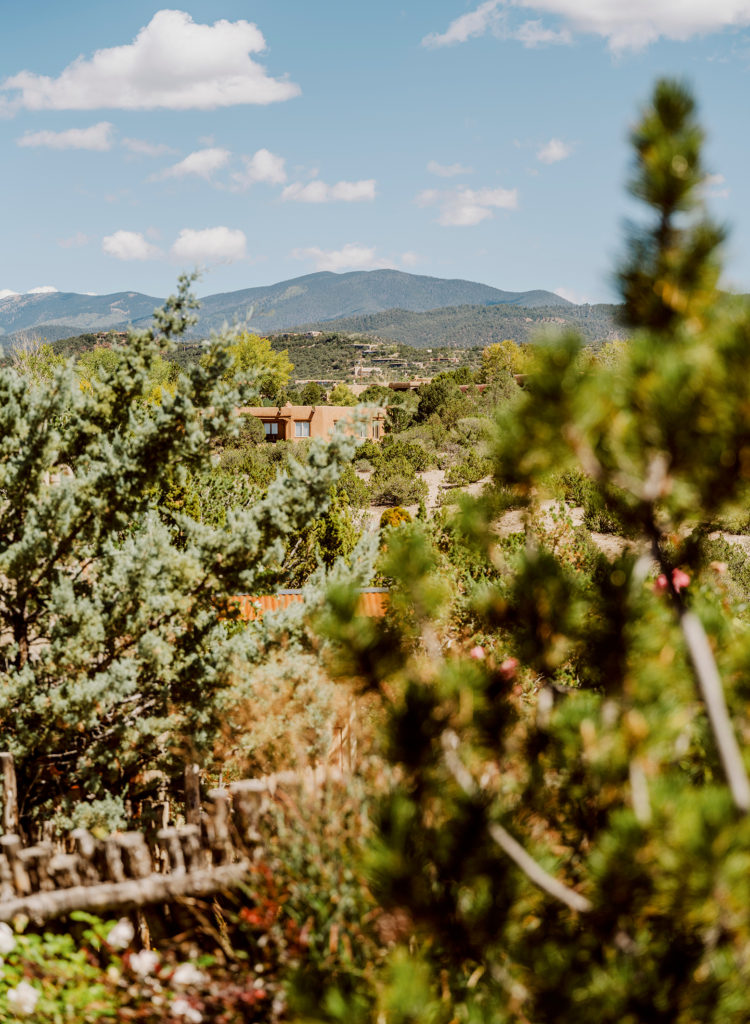 Smaller footprint allows for a greater number of private offices, creating a more equitable environment.
Reff Profiles
Islands Collection X-Base Table
Life Chair
Muuto Fiber Side Chair
Muuto Tip Table Lamp
Sapper Monitor Arm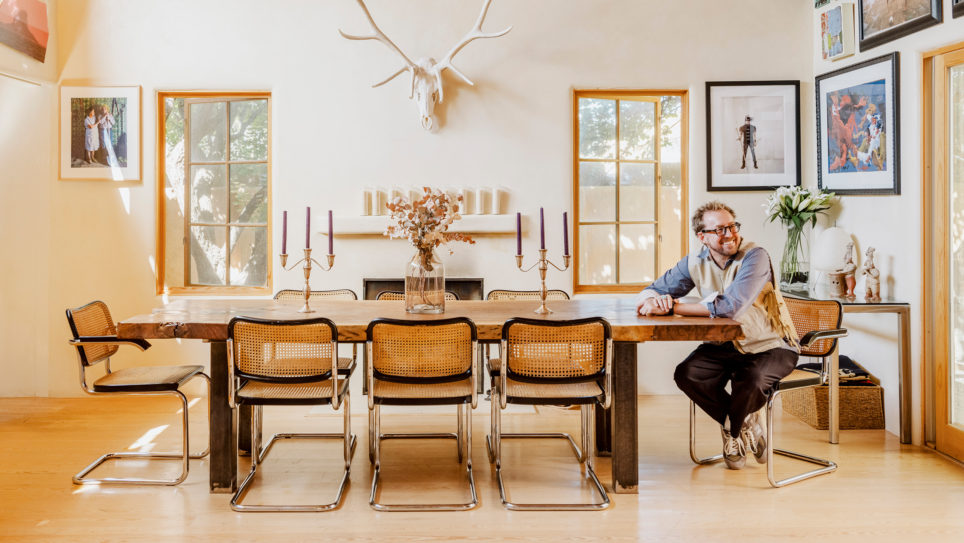 Ergonomic chair and height-adjustable table promote wellness.
Reff Profiles
Antenna Telescope Y-Base Table
Generation by Knoll
Bertoia Shell Side Chair
KnollExtra Sparrow Desktop Light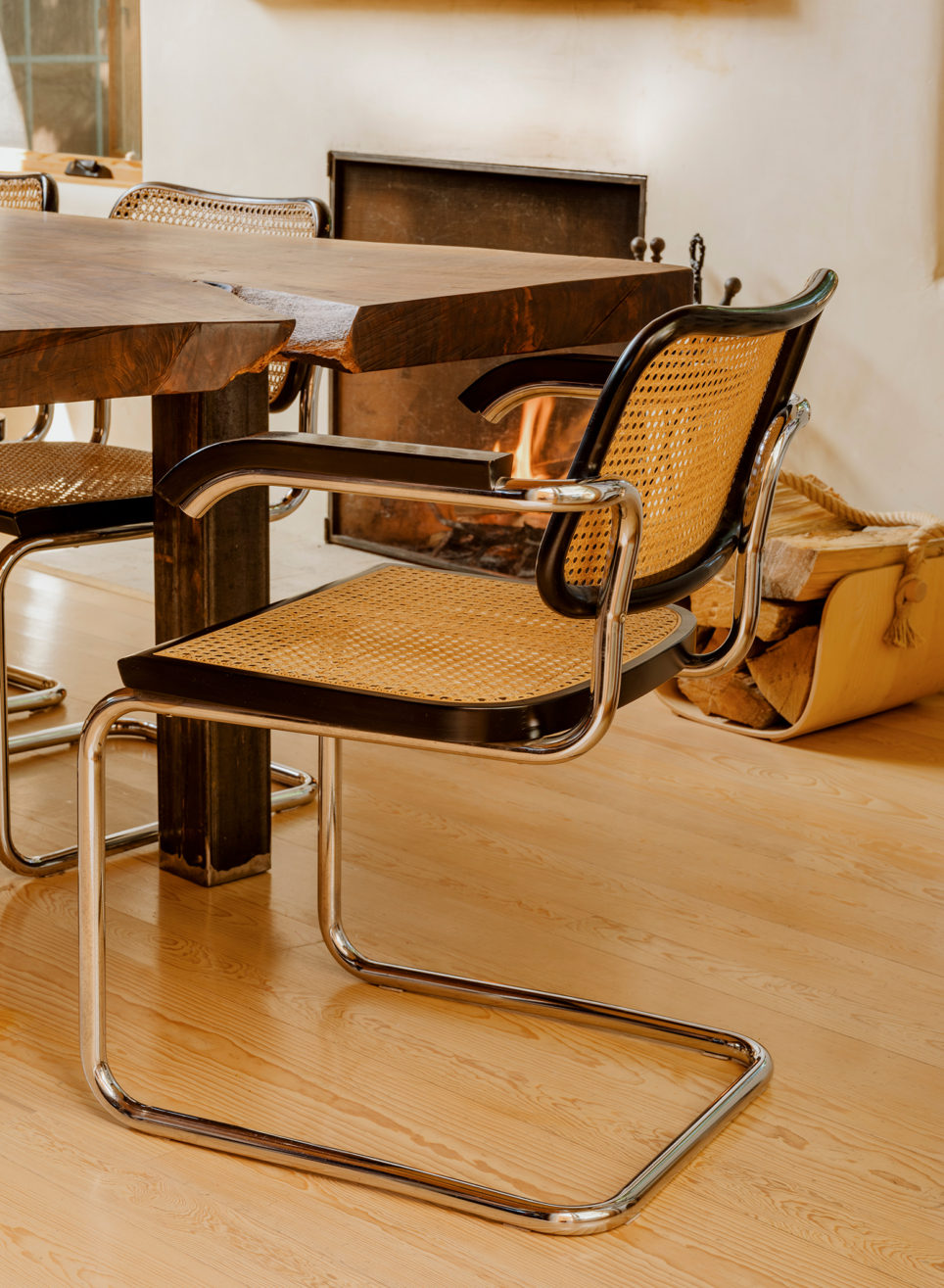 KnollTextiles wallcoverings add visual interest and character to a space.
k. stand Height-Adjustable Table
ReGeneration by Knoll
Muuto Fiber Side Chair
Anchor Storage
Muuto Lighting and Accessories