Individual Private Offices Inspiration
Private Offices
Planning Individual Private Offices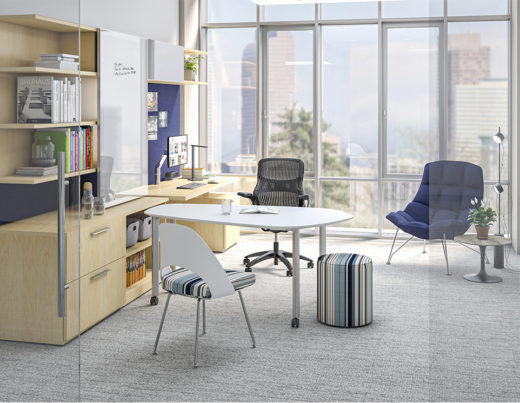 Access to natural light improves employee mood and productivity, and organic shapes soften the room and invite collaboration.
Reff Profiles
Islands Collection SL-Base Table
Generation by Knoll 
Saarinen Executive Side Chair
Jehs + Laub Lounge Chair
Saarinen Side Table
Muuto Accessories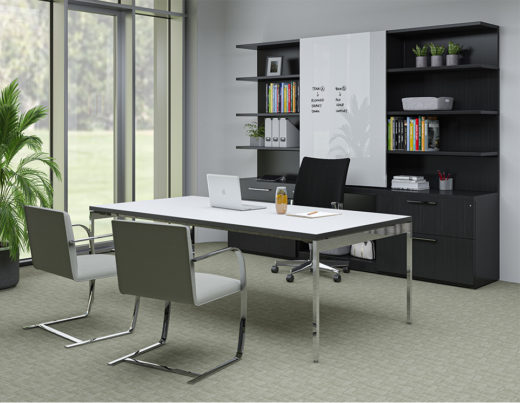 Writable surfaces are a great way to exchange ideas and offer a place to hold a thought.
Reff Profiles
Antenna Workspaces Table
Remix Chair
Brno Chair
Muuto Restore Basket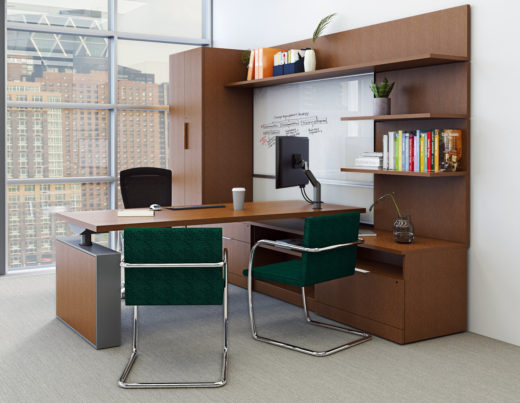 Integrated height-adjustability enables user to change postures throughout the day, and natural wood veneer brings warmth to the space.
Reff Profiles
Reff Profiles Height-Adjustable Table
Life Chair
Brno Chair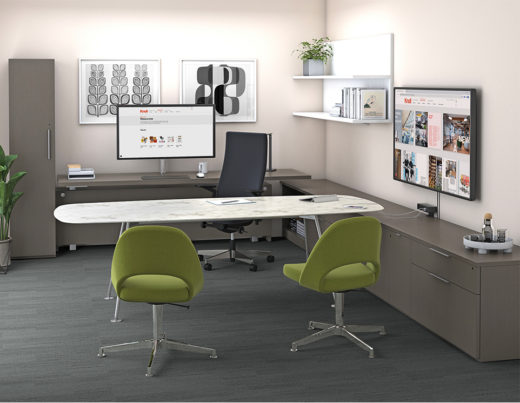 Large display enables easy sharing with colleagues.
Reff Profiles
Grasshopper Table
Remix High Back
Saarinen Executive Chair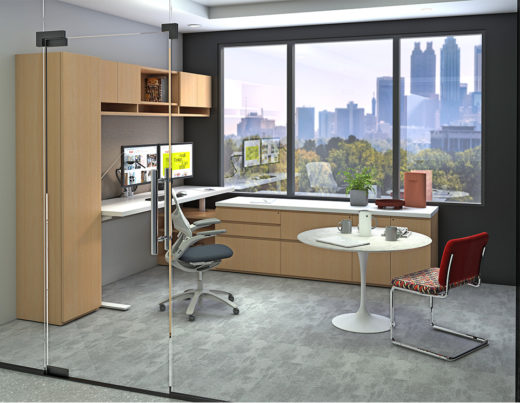 Light wood veneer, together with natural light, brightens the space.
Reff Profiles
Generation by Knoll 
Saarinen Dining Table - Round
Cesca Side Chair - Upholstered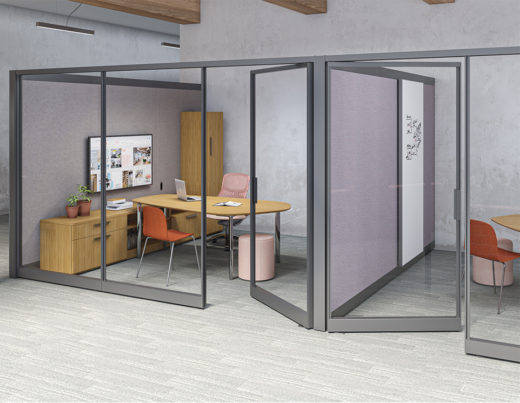 Planning with furniture as interior architecture offers a flexible and cost-effective way to frame a private office.
Reff Profiles
Islands Collection SL-Base Table
Generation by Knoll
Rockwell Unscripted Upholstered Cylinder
Muuto Visu Side Chair