Reff Profiles - Admin & Reception
Reff Profiles
Planning Administration & Reception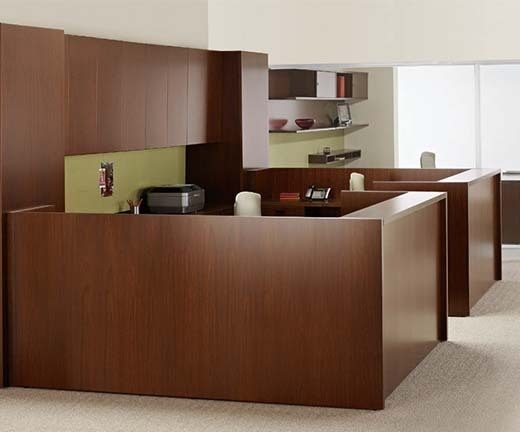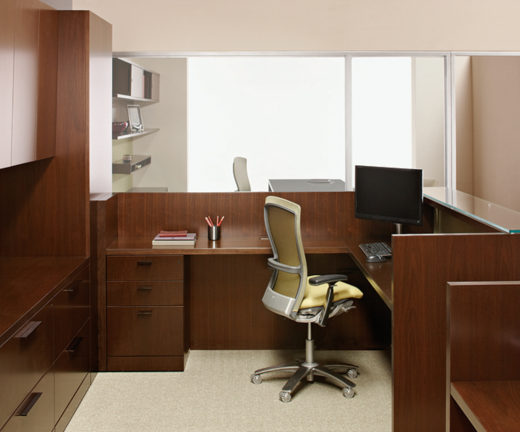 An efficient dual-user layout protects accessibility to sensitive file storage while providing immediate access to business technology support tools.
Reff Profiles Administrative Stations
Life Chair
KnollExtra Smokador Collection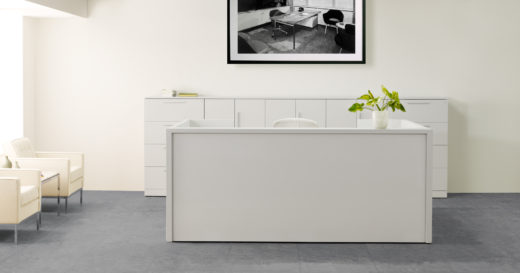 Reception station transaction tops and glass-recessed infill panels may be readily customized with branded materials and graphics to express a corporate image.
Reff Profiles Reception Station
Generation by Knoll Chair
Florence Knoll Lounge
Florence Knoll Coffee Table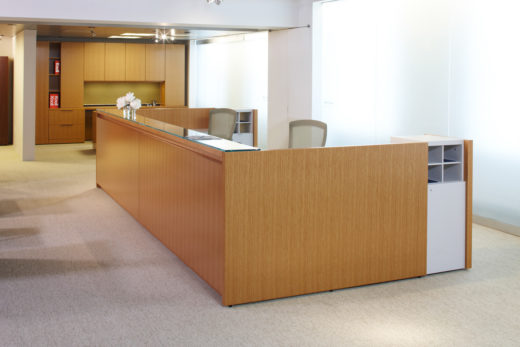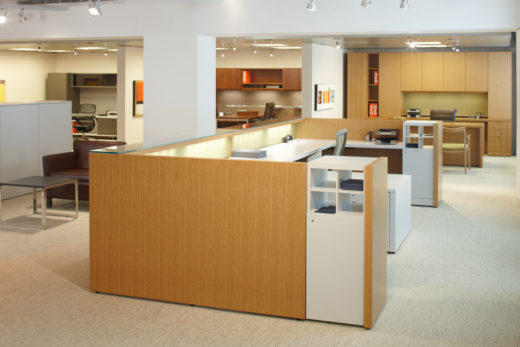 An administrative support center featuring glass accent top and side access transaction cabinet integrates seamlessly into the office landscape.
Reff Profiles Administrative Stations
Life Chairs