Welcome to Knoll Works 2020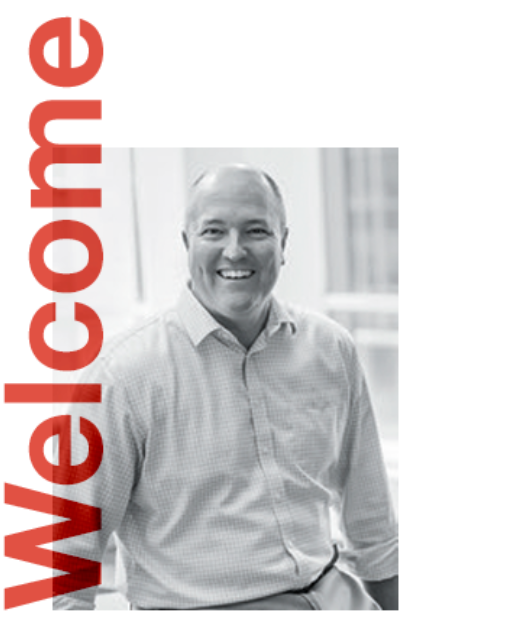 Welcome to the debut issue of Knoll Works, our publication showcasing how our constellation of workplace brands and planning capabilities create inspiring workspaces where you can do your best work.
Good workplace design weighs many factors. How many times have you been in a workplace planning meeting and heard a rallying cry for more flexibility? Flexible workplaces have become the currency of organizations worldwide, a pathway for attracting a new generation that is redefining the way we live and work. There's never been a greater opportunity to create engaging and agile workplaces that can also express organizational and brand values. 
At Knoll, we believe that spaces which celebrate unplanned, serendipitous interaction best set the stage for camaraderie and the best ideas. 

We also know that workplace change is both retrospective and introspective, offering organizations an evolutionary opportunity to both reflect on past practices and explore future standards. 

One way to think about workplace change is to consider a simple equation that balances the work at hand with office culture. Creating a better work environment isn't solely about attracting the right people; investing in good architecture and furnishings is equally important. In our experience, getting that formula right—allocating space sensibly, balancing the needs of individual and communal areas, selecting the right furniture, accessories and finishes—requires thoughtful planning and a holistic point of view on design. 
Knoll Works 2020 explores workplace change by speaking with organizations that, like us, believe that design plays a critical role in the workplace. We also asked experts from different fields to share their perspectives on learning styles, materials, and color. It is our hope that Knoll Works inspires you and your team to build a space that untaps your best work. 
We'd love to know your thoughts—and how we can help. Get in touch: [email protected].