Knoll Essentials: Creative Harmony
Knoll Essentials
Creative Harmony
Knoll Essentials: Creative Harmony
Download the PDF ↓

Set the stage for an energized workplace where people feel encouraged to collaborate.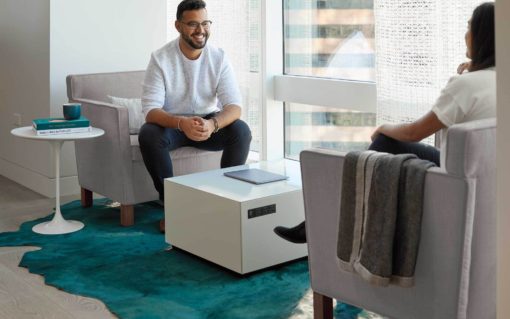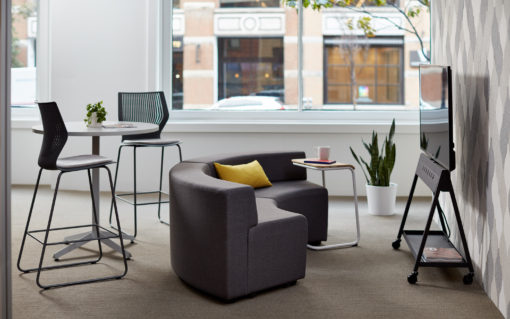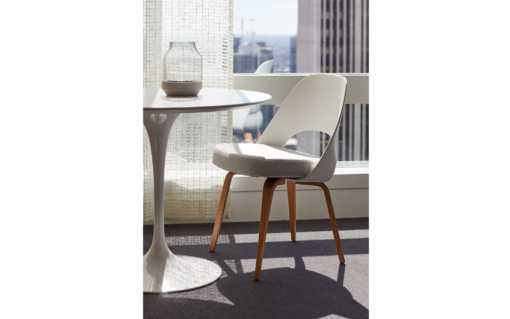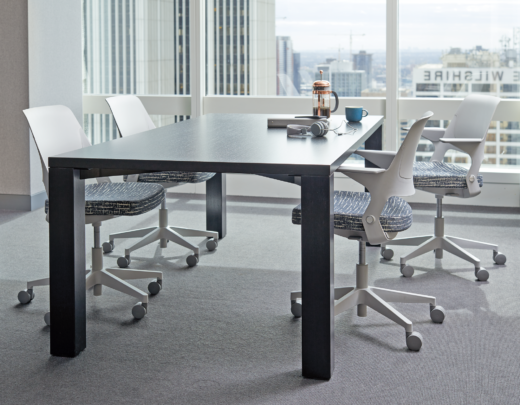 Above: Touchdown space with Reff Profiles 4x4 Meeting table and Ollo.
Opposite: Detail of KnollTextiles Woodland upholstery and Antenna Workspaces desktop power module.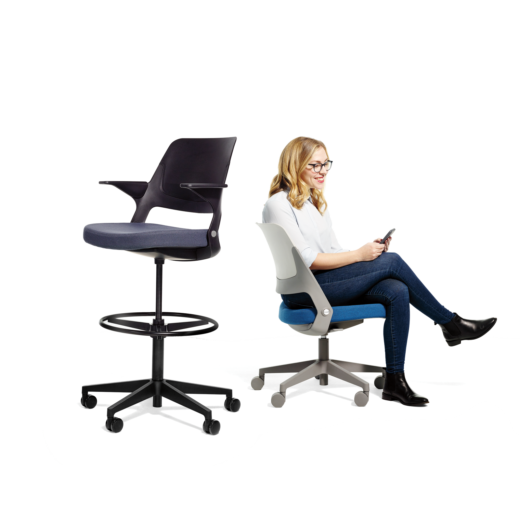 ---
Introducing Ollo
Ollo
Ollo's flexibility in form and function make it your modern day everywhere chair. Designed to stay on pace with the spontaneous style of today's work, Ollo pivots between people, locations and tasks without breaking stride.
---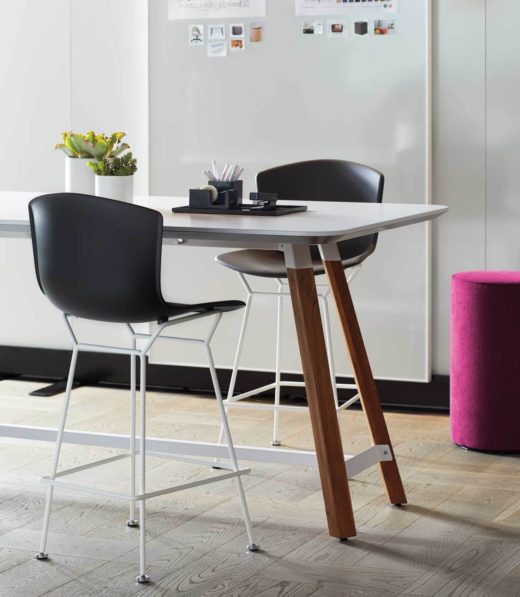 Above: Rockwell Unscripted Tall Table, Bertoia Molded Shell Barstool and Rockwell Unscripted Upholstered Seat.
Opposite: Detail of Dividends Horizon panel and Ollo.
---
Product Spotlight
Bertoia Molded Shell Chair
Mix and match or keep a singular color palette. The Bertoia Molded Shell chair offers an iconic design with a playful tone.
---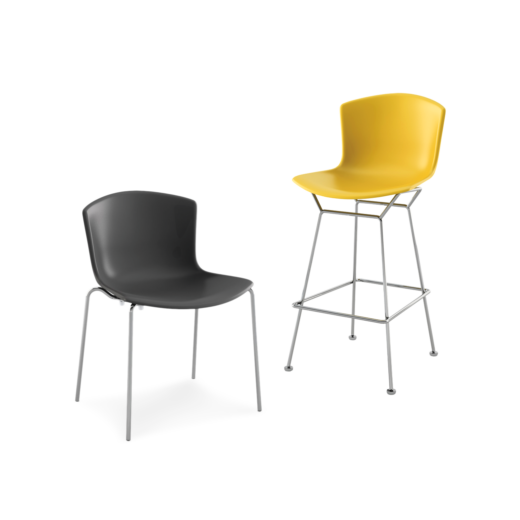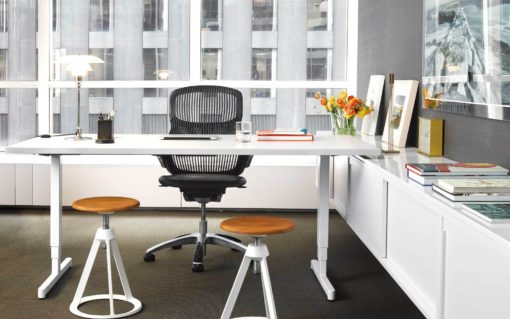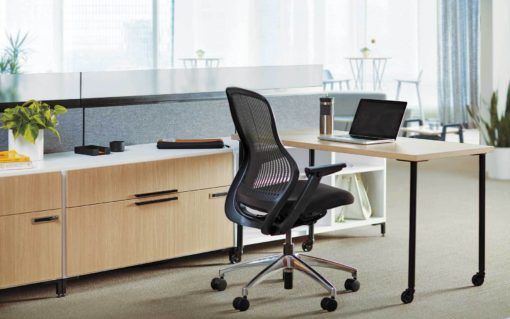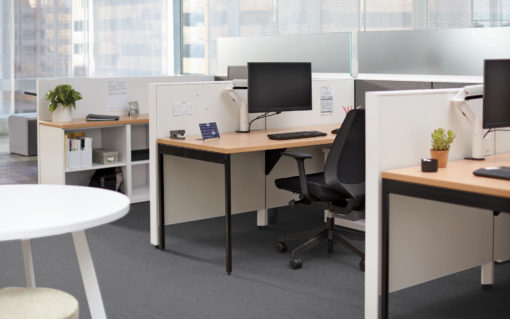 Sapper XYZ Monitor Arm
Dividends Horizon Gallery Panels

Series 2 Open Doublewide Pedestal