Knoll Essentials: Welcoming Community
Knoll Essentials
Welcoming
Community
Knoll Essentials: Welcoming Community
Download the PDF ↓

Create an inviting ambiance that encourages connection and interaction important for group-based work.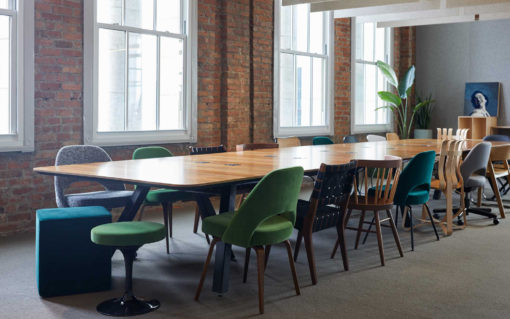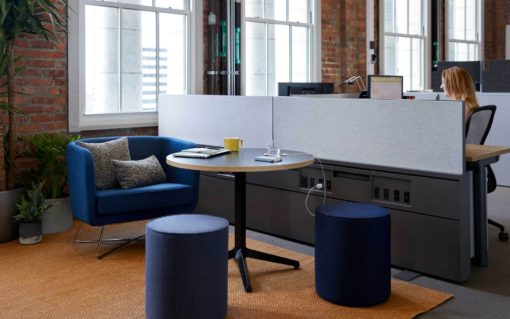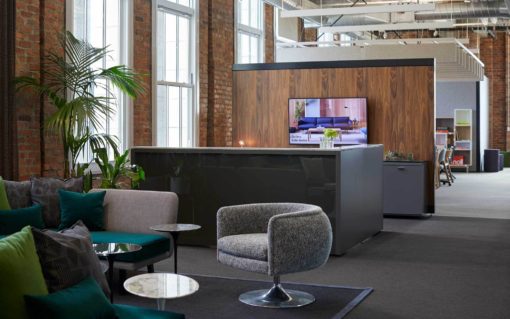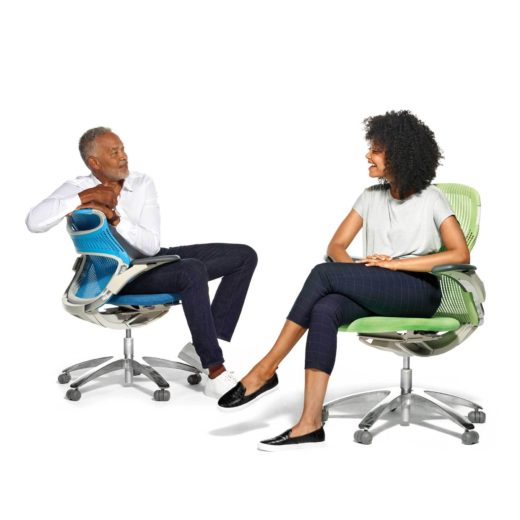 ---
Product Spotlight
Generation by Knoll
Generation by Knoll offers comfort and unrestrained movement, supporting the range of postures and workstyles typical of today's workplace.
---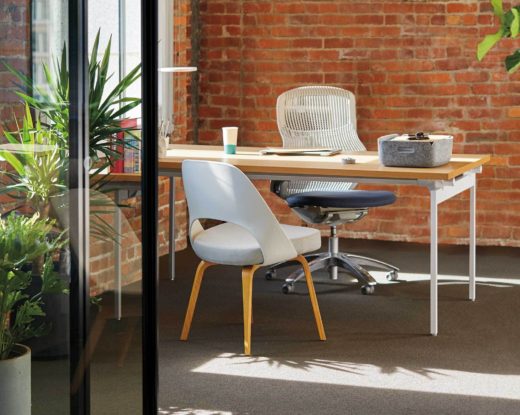 Above: Private office with Antenna Workspaces Table Desk, Generation by Knoll and Saarinen Executive Armless Chair.
Opposite: k. lounge; Risom lounge chair; Rockwell Unscripted occasional table and upholstered seat; Saarinen table; KnollStudio pillow; detail of KnollTextiles Hourglass upholstery in Agean.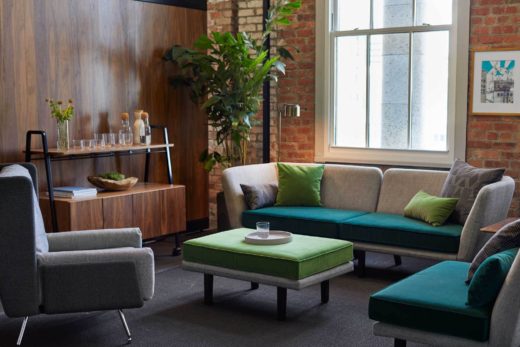 Rockwell Unscripted modular lounge and storage console; Architecture & Associés lounge.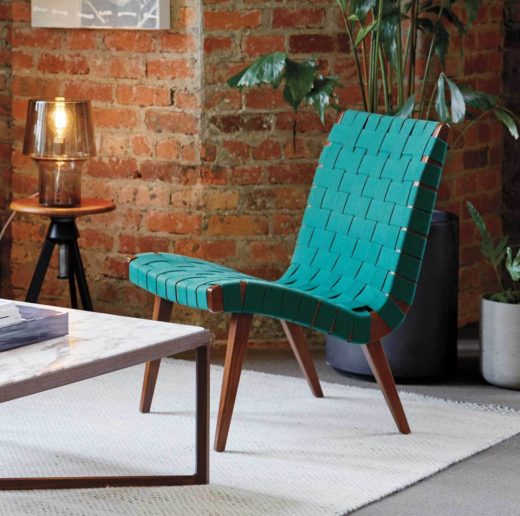 Opposite: Detail of Rustic Walnut veneer; detail of KnollStudio pillow.
Above: Risom lounge chair; Piton table; Krusin coffee table.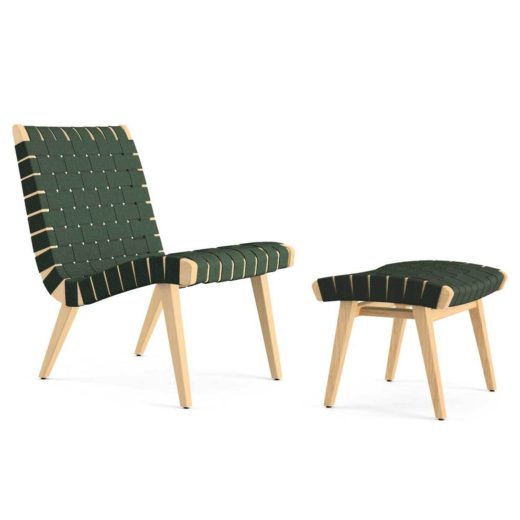 ---
Product Spotlight
Risom Lounge
The Risom lounge chair's combination of gentle curves and geometric angles exhibits Risom's Scandinavian design sensibilities.
---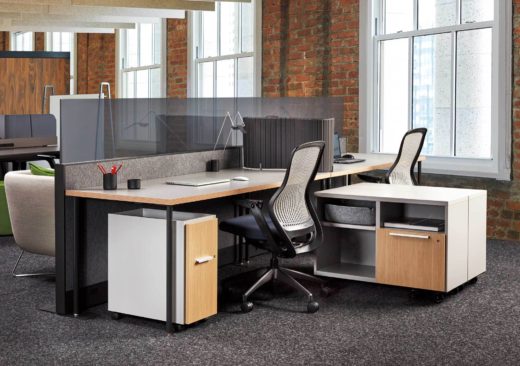 Dividends Horizon Freestanding spine; Antenna Simple Table; Anchor storage; ReGeneration by Knoll chair; Pop Up™ desktop screen; Sparrow LED light; Smokador™ desktop accessories.















Anchor Mobile Credenza