To honor our 70th anniversary, Creative Director Dorothy Cosonas delved into the archives, reinterpreting classic KnollTextiles upholstery for today's market.

The Signature Collection introduces three archive influenced upholstery fabrics: Alter Ego, Feeling Plaid and Little Devil.

Two additional upholsteries and two high performance woven polyethylene wallcoverings are also included in the collection.
Introducing Alter Ego.





From sheep to loom, Alter Ego is 100% American wool upholstery.  
An artisanal process blends up to 6 unique colors of wool fiber to create the multidimensional and heathered yarns used in Alter Ego upholstery. A final finishing process creates a soft luster and hand.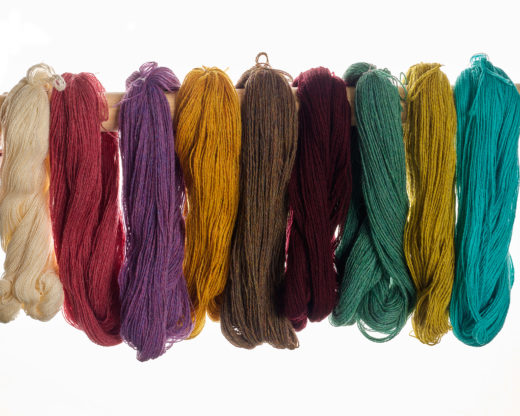 Archive inspired Alter Ego is based on a 1947 textural solid designed by Toni Prestini, Suzanne Huguenin's Knoll Nylon Homespun (1965) and Executive Tweed (1968).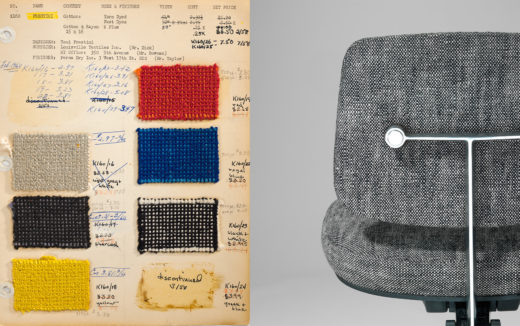 Alter Ego is available in 20 colorways.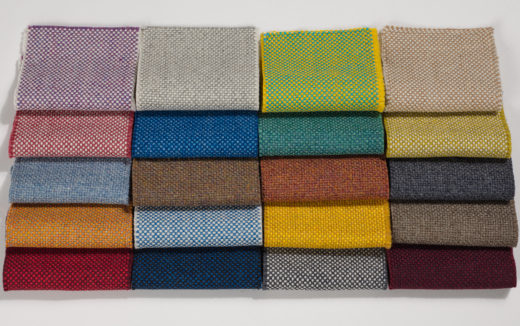 Introducing Feeling Plaid. 



The dynamic mixture of colors in Feeling Plaid upholstery is achieved with a custom loom setup. 
Feeling Plaid is a fun and chic large-scale full repeat pattern inspired by archival fabrics Bourette (1973) and Accord (1984).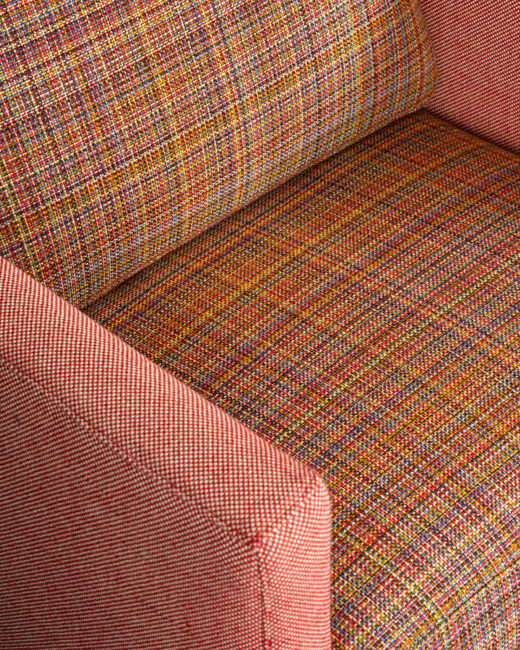 The dynamic mixture of colors in Feeling Plaid is achieved with a custom loom set up where 5 colors of wool and 5 colors of rayon are used in both the warp and weft directions.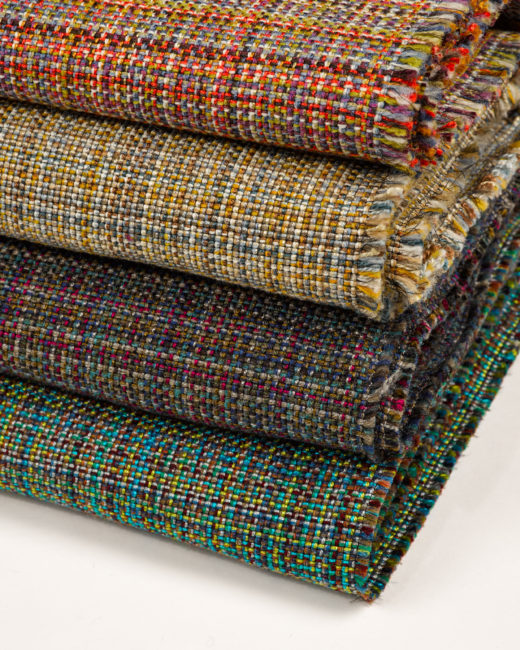 The split of rayon and wool create a beautiful balance of matte (wool) and luster (rayon) in the upholstery.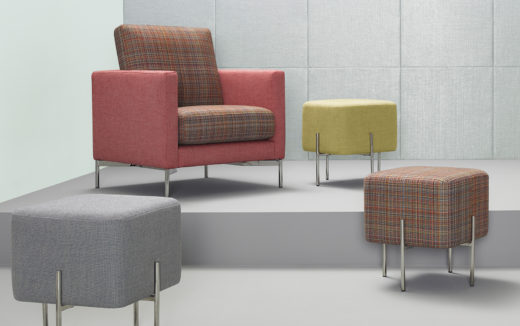 Introducing Little Devil.


High performance upholstery with a super soft hand.
Little Devil is an interpretation of Marianne Strengell's 1951 Devil upholstery. This allover texture has a super soft hand created by using boucle and chenille yarns in both the warp and weft directions.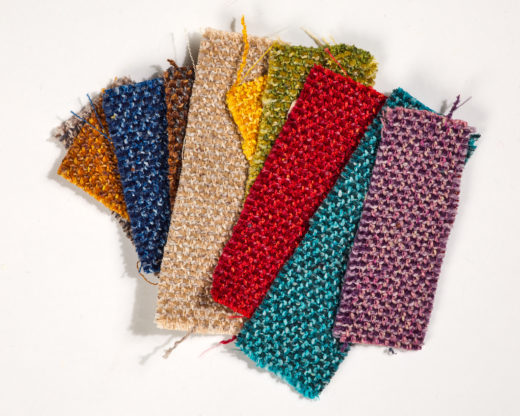 My team and I studied multiple archives and worked with various mills to reinterpret the colors, structure and materials of these textiles. Our 70th anniversary was a great opportunity to revisit and reinvigorate product from past decades adding even more choice of KnollTextiles for today's specifier.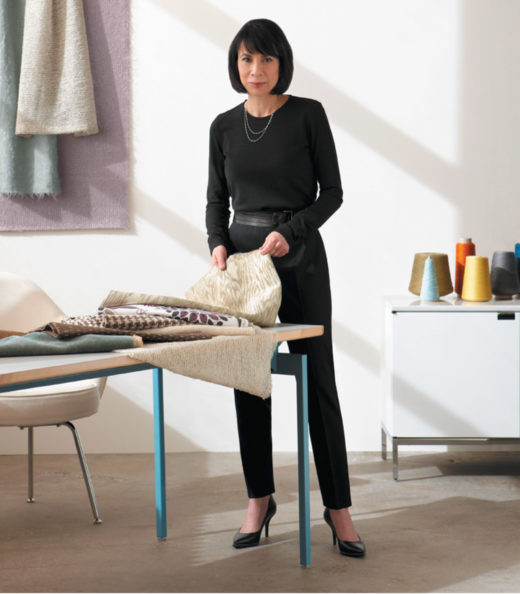 Explore the rest of the Signature Collection...