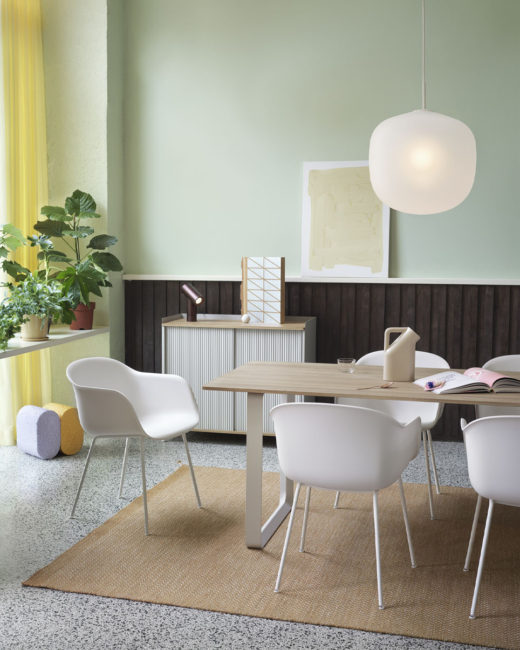 DESIGN DETAILS
Shells, Stools and Sides: Three Types of Chairs for Everyday
Our homes are agile as ever, serving as a restorative backdrop for work, learning, creative and entertaining spaces. An essential element of the mix, the right seating assures that every space is suited for living. 
Today's best seating reflects Modernist ideas that redefined form and function, resulting in iconic tubular steel and leather chairs by Marcel Breuer and Ludwig Mies van der Rohe. These Modern masters pioneered the idea that beautiful objects, too, could be comfortable, setting the bar for Knoll designs to follow. 
Explore three types of chairs that redefine form and function at home.
The Shells
This one's easy—a shell chair is easy to clean without sacrificing comfort or style.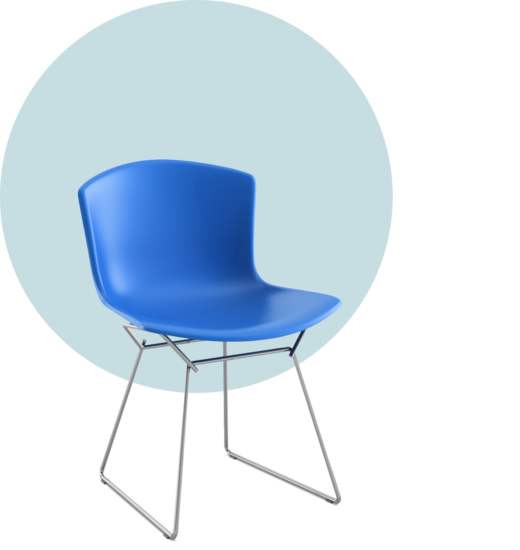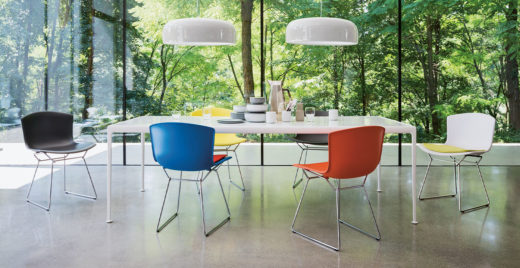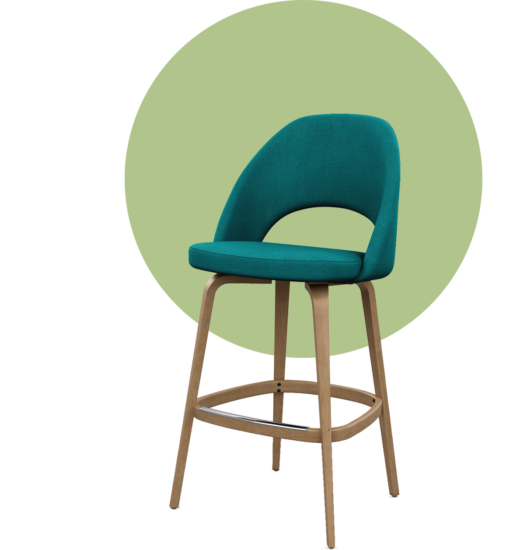 The Stools
Whether your creative culinary juices are flowing or your new standing height desk is at the kitchen island, a comfortable stool goes a long way.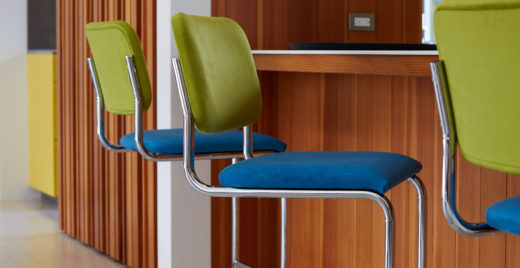 The Sides and Stackables
Compact chairs that stack are ideal for flexible dining and outdoor space, without taking up unnecessary space.