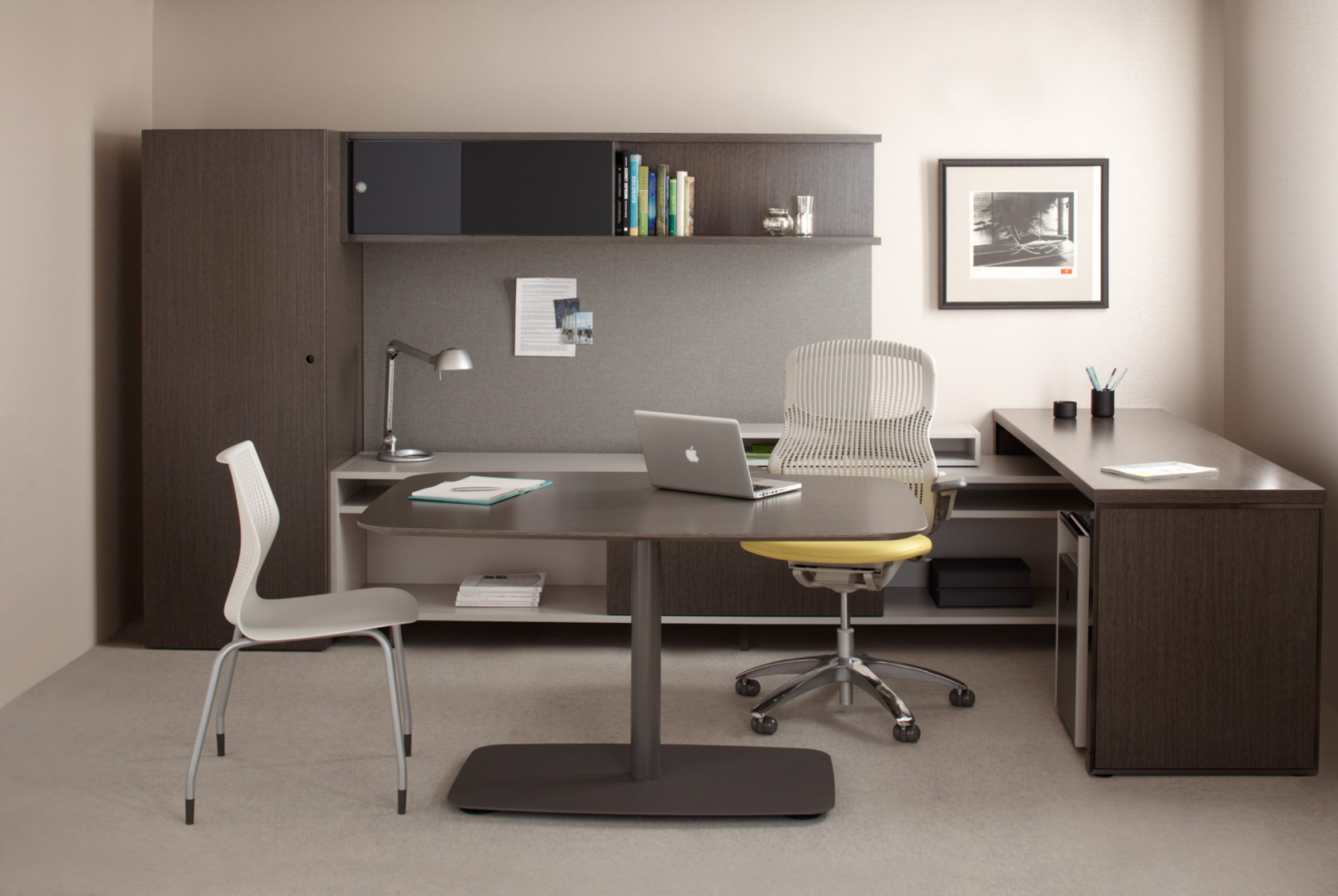 DESIGN DETAILS
Dining Spaces That Pivot
Five Tips for Planning a Space that Works for You
Dining tables naturally bring everyone together. They're a place for families to gather, eat, chat, and, now more than ever, work. For your dining table to meet ever-evolving demands – from doing homework to hosting late night dinner parties – it's important to choose one that is as inviting as it is gracefully functional.
Here are some things to consider when selecting a dining table to ensure it best suits your every day.
The Shape
A rectangular table is the most traditional shape for dining and offers corners as informal boundaries – perfect for when multiple people are using your table at once for solo tasks. Round or oval dining tables provide more flexibility to organize place-settings and break up linear rooms with visual interest and friendly curves. A pedestal base offers lots of leg room and helps small spaces feel a bit larger.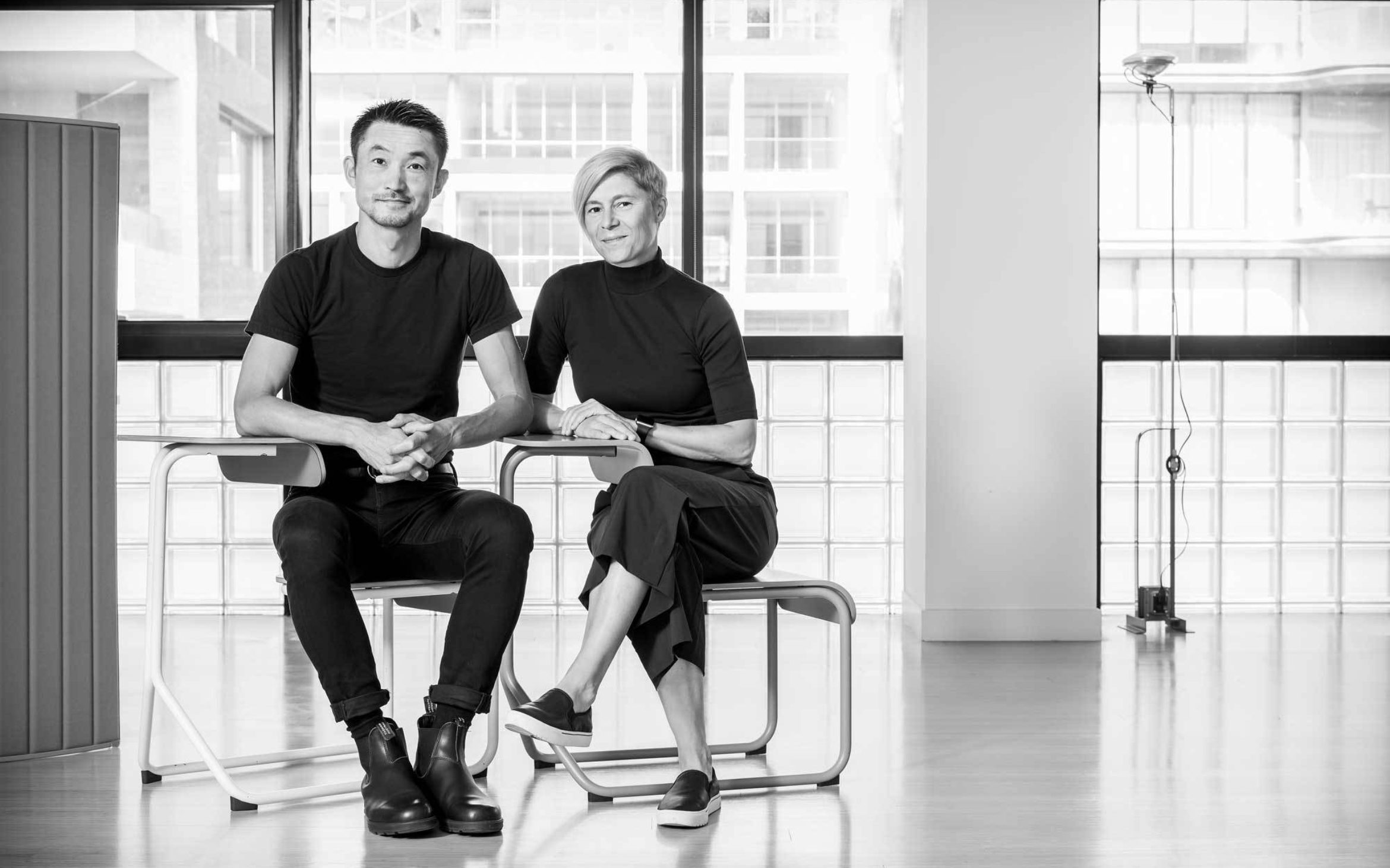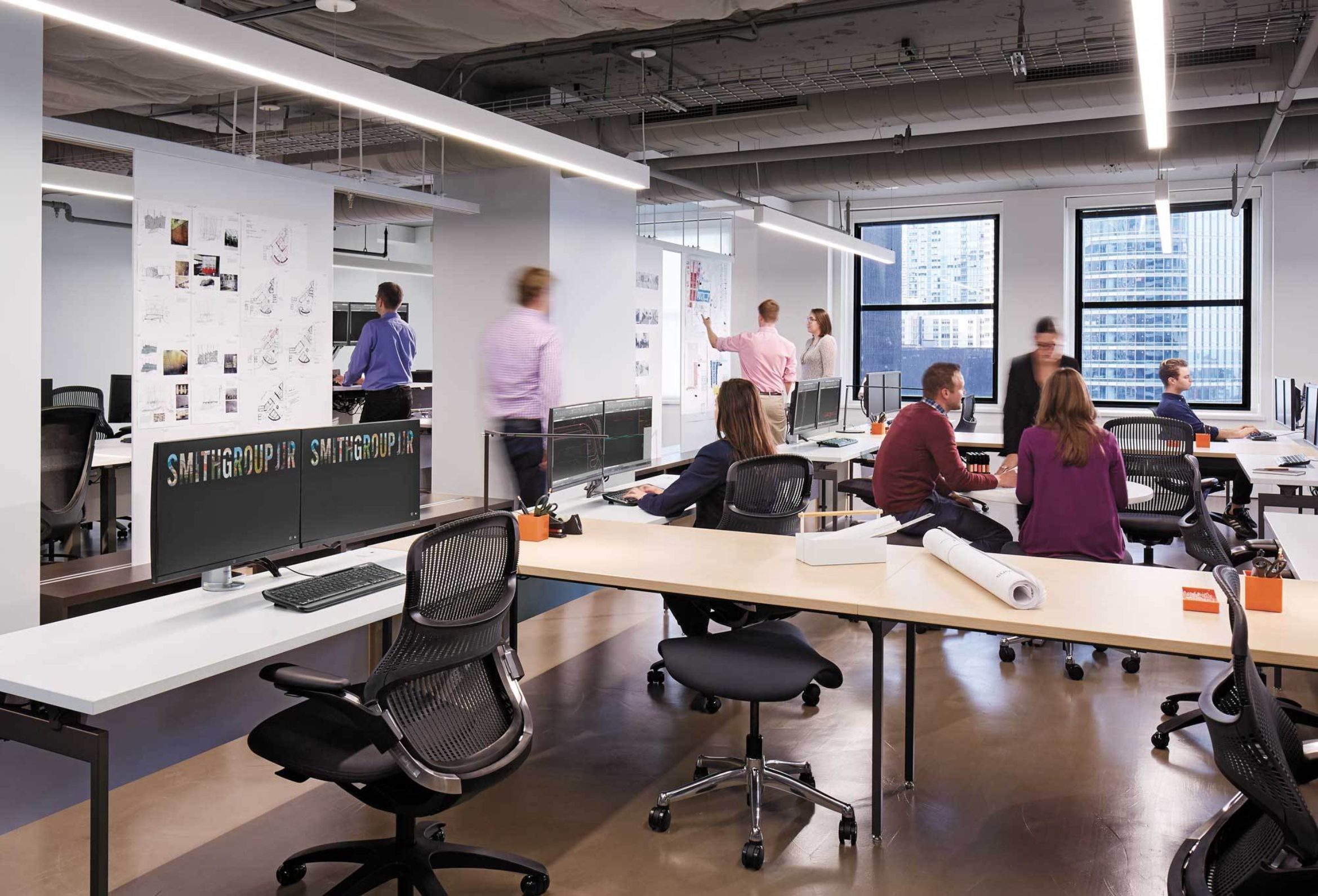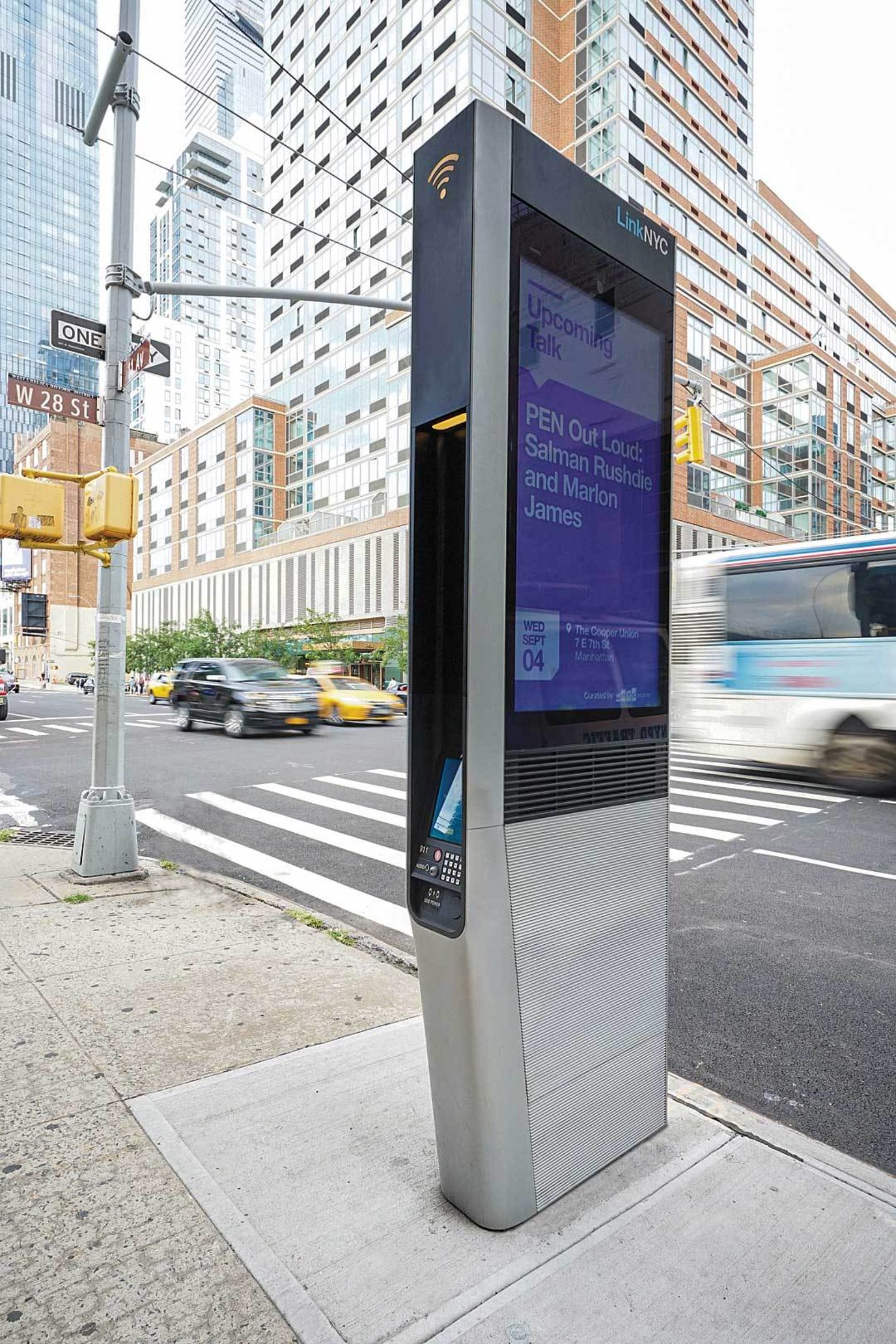 The Size
Consider the size of the room and the amount of people (fewest to max capacity) that typically use the table. Narrower rectangular tables are perfect for when you want to encourage intimate conversation amongst guests, but larger tops allow you to spread out work projects. Keep in mind, for ideal flow and comfort you will need at least three feet between the edge of your dining table and chairs and other furniture or the wall. Be sure to measure carefully!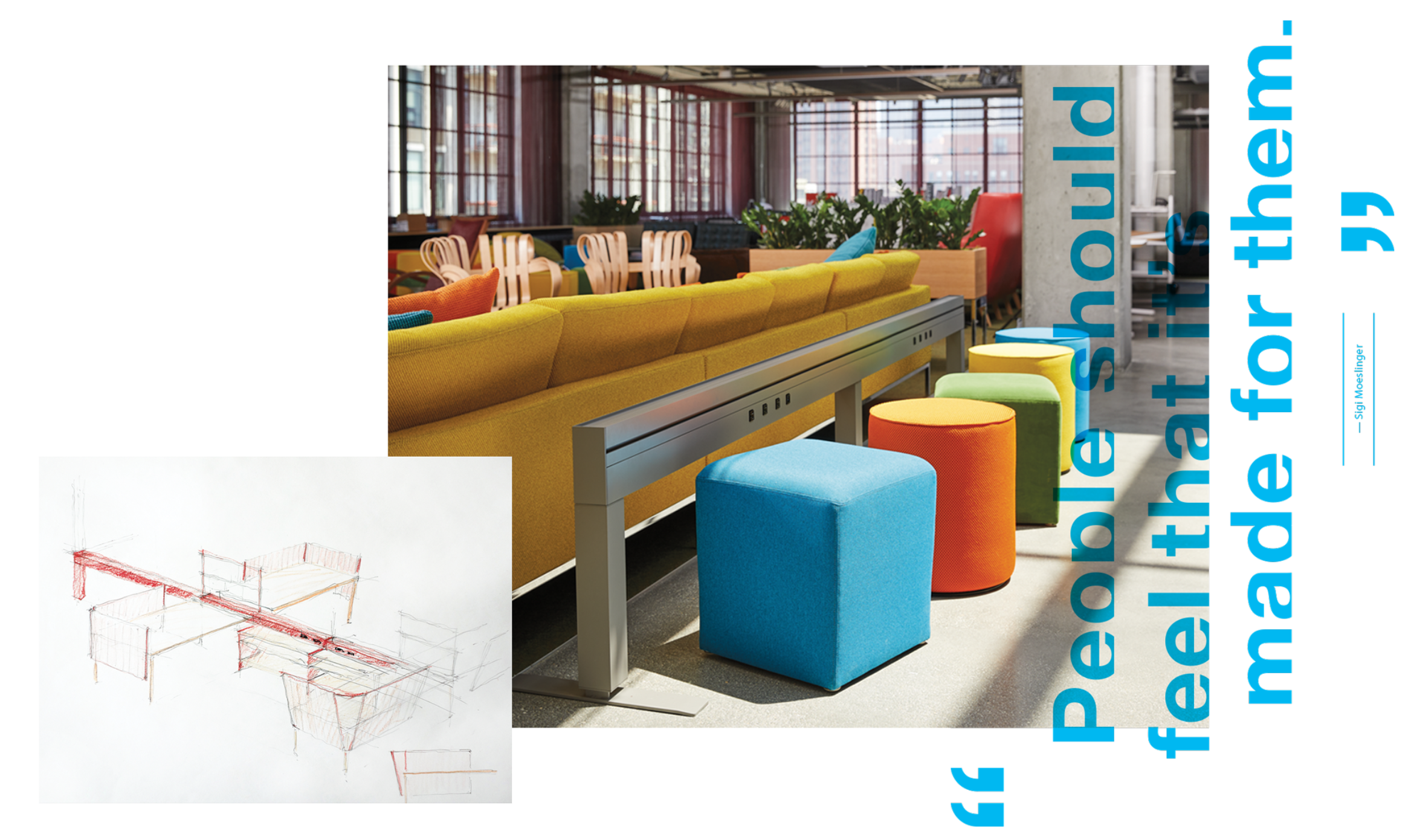 The Seat
Think about the activities that happen at the table. If you're planning to spend long stretches working at the table, an upholstered armchair is a great choice. Dining chairs with performance textiles are a good option for multi-purpose spaces that get a lot of use—especially from kids. Or choose an unupholstered, easy-to-clean seat.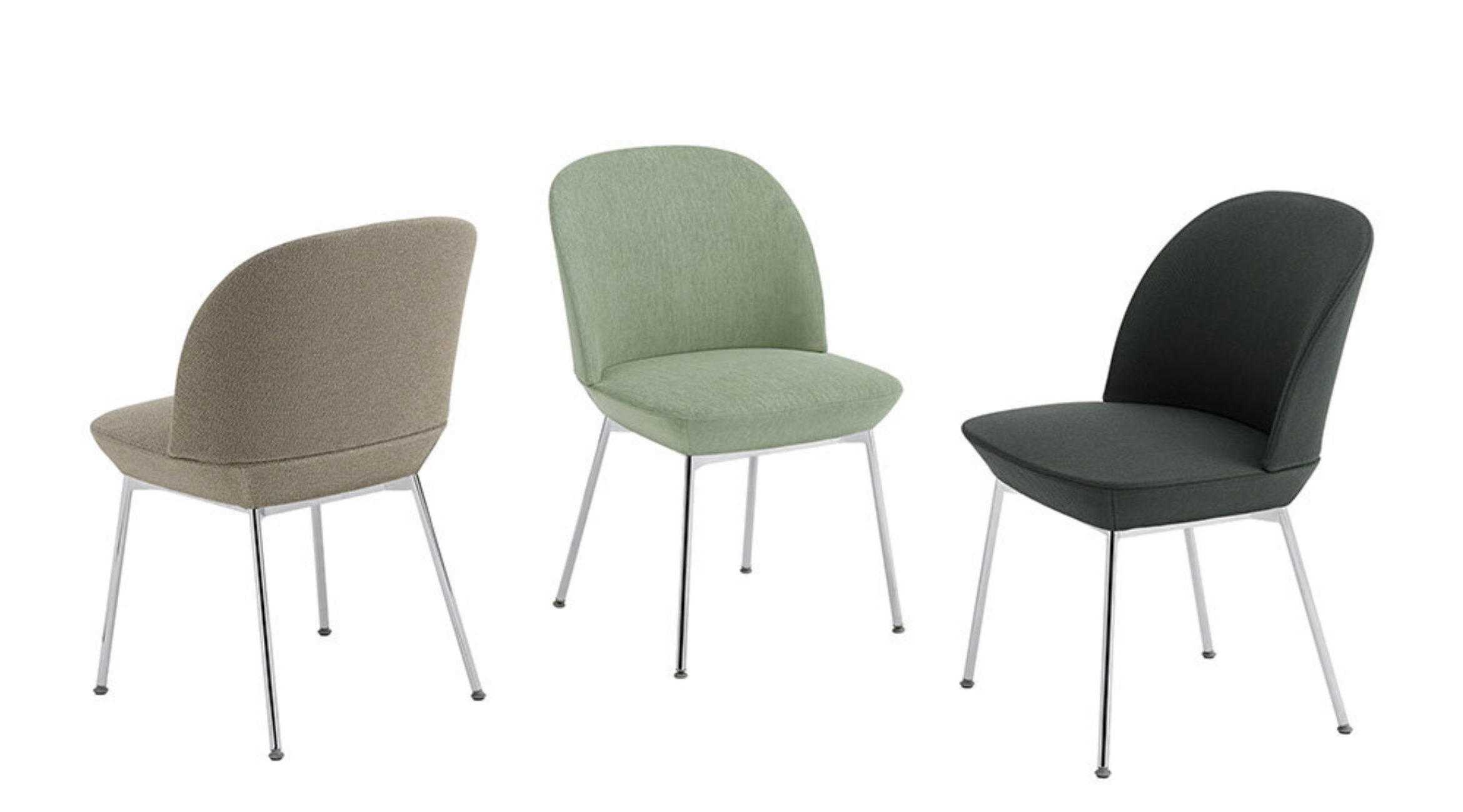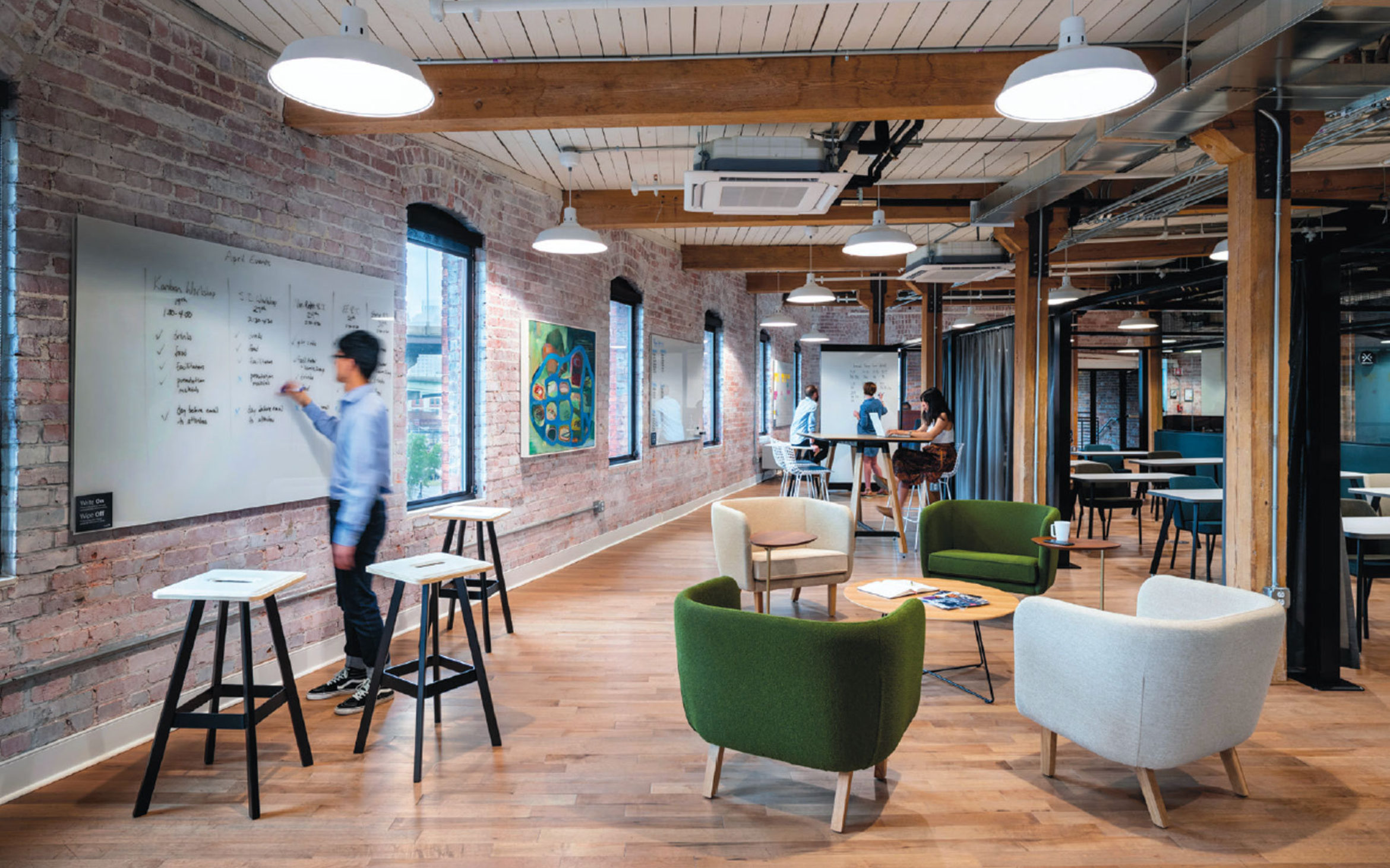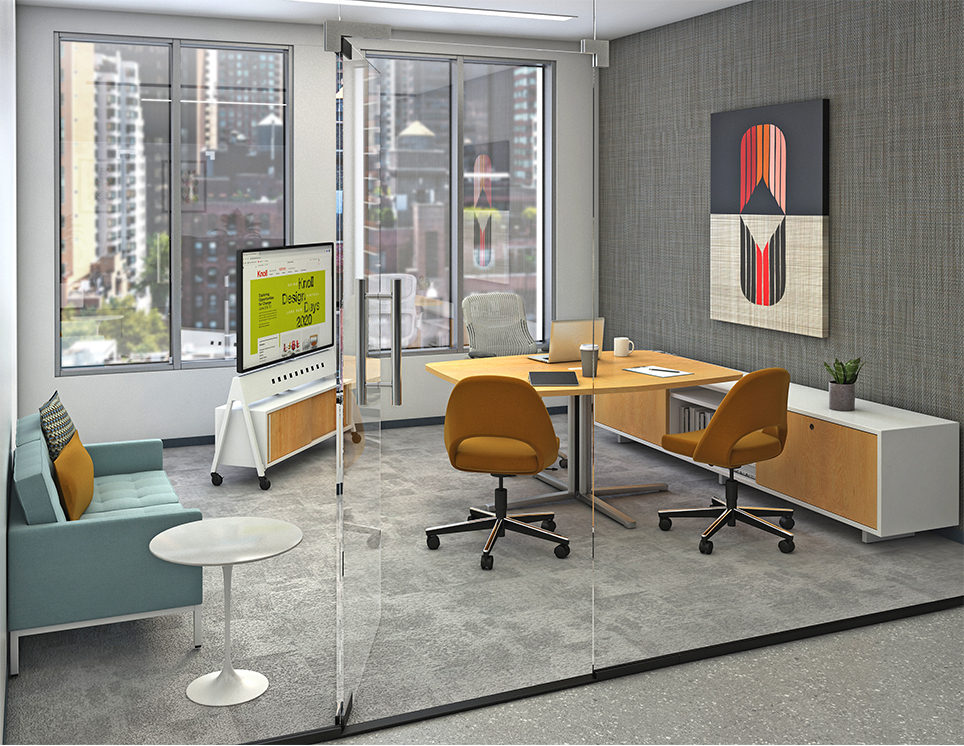 The Style
Consider your aesthetic: is it contemporary, modern, transitional, traditional? Choose from seating and tables that suit your look or consider mixing dining chairs or upholstery to create a more eclectic setting. And, don't worry, it's always good form to pull up an office chair to your dining table if you're working for the long haul. An office chair's ergonomic curves match beautifully with organic, rounded table forms.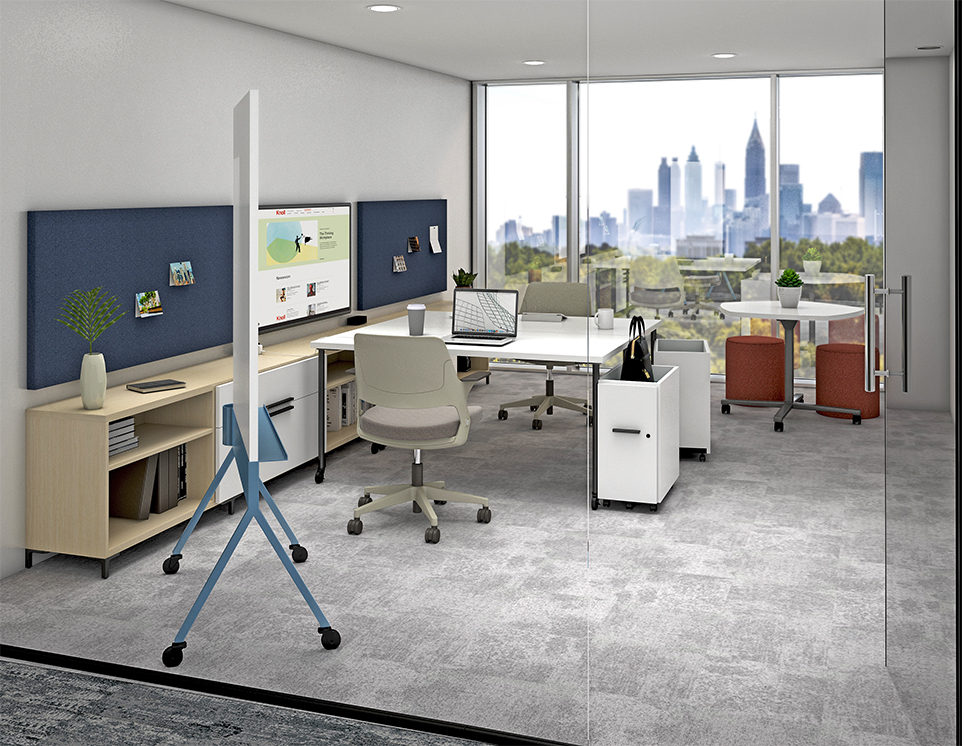 The Surface
If you're the multitasker using a dining room as a workspace or school room, consider an easy-to-clean surface like laminate or glass. Timeless options like marble or wood are suitable for those elegant dinner parties.