LIVING WITH
Jodi Levine Creates Crafts With a Cool Factor at Home
Jodi Levine knows how to craft a space. Following a 19-year career with Martha Stewart Living, she set off on her own and created the Super Make It series, showing readers how to create crafts using supermarket and edible materials. Today, among many pursuits, Jodi notably writes "At Home" craft features for The New York Times.
What's your style?
Timless and simple – but cozy and comfortable. I mix it up with whimsical accents and little bursts of bright color. We like to highlight the things that we love, like our kids' artwork and my husband's handpainted signs.
Favorite place to relax?
In our Saarinen Womb Chair. The Womb was our first big furniture investment. My husband and I were inspired by friends who bought the Bertoia Bird Chair. We mulled it over for a long time and thought this would be a piece we'll have forever. It's lovely, and it transformed the whole space. Once our kids were born, it became the perfect reading chair for two.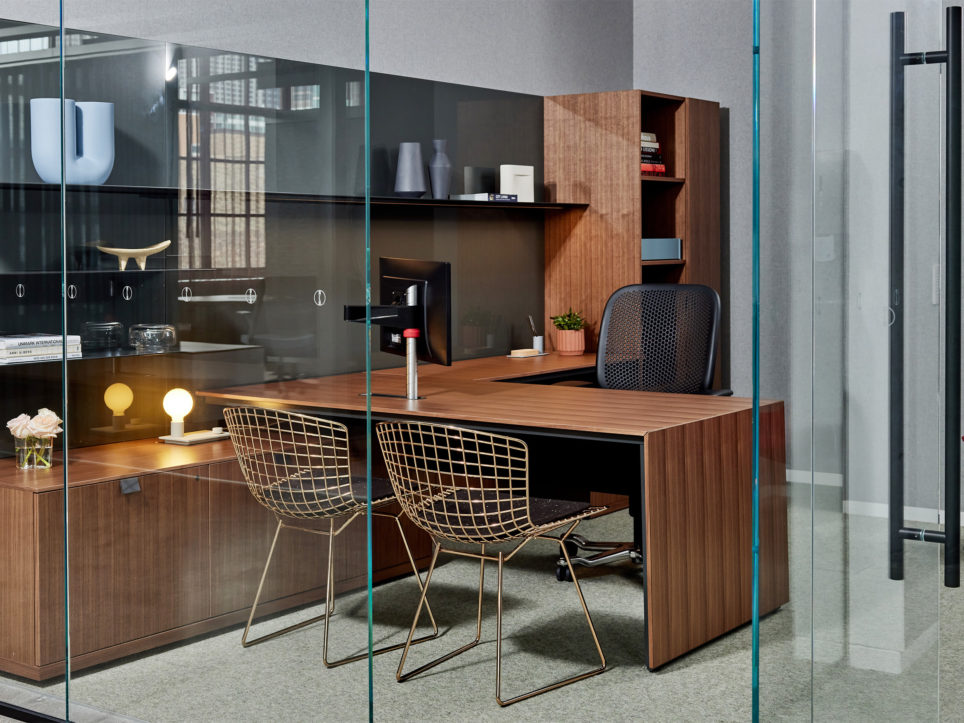 Signature pursuits?
I'm a lifelong crafter. I've been making things since I can remember, crafting since I was a little kid. I was always hoarding supplies or stealing paper doilies off the dinner table, collecting a lot of the same materials I use today. I'm big on ideas that come simply by snipping and folding with everyday materials like cardboard. 
I also love to bake. I'm obsessed with my Mom's vintage Betty Crocker cookbooks. I loved that Betty Crocker was creating very crafty food. I really liked that idea of playing with your food.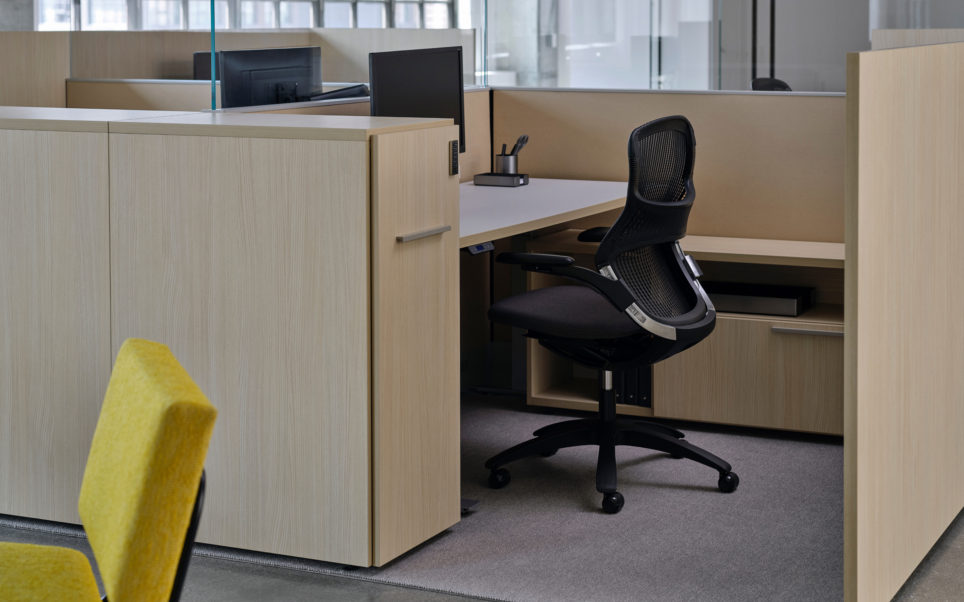 Place to work?
I use our Stromborg table as a shooting surface all of the time for food and crafts photos. I think it's so beautiful. The marble surface gets better over time—it reminds me of an Italian espresso bar.  It's big enough for a meeting or family dinner. A lot happens here —everything from homework to art projects, writing postcards or even a board game.
Day trip?
As a lifelong New Yorker, the garden at MoMA has been one of my favorite spaces in the world since I was a little kid. I love that our Bertoia chairs remind me of that space everyday.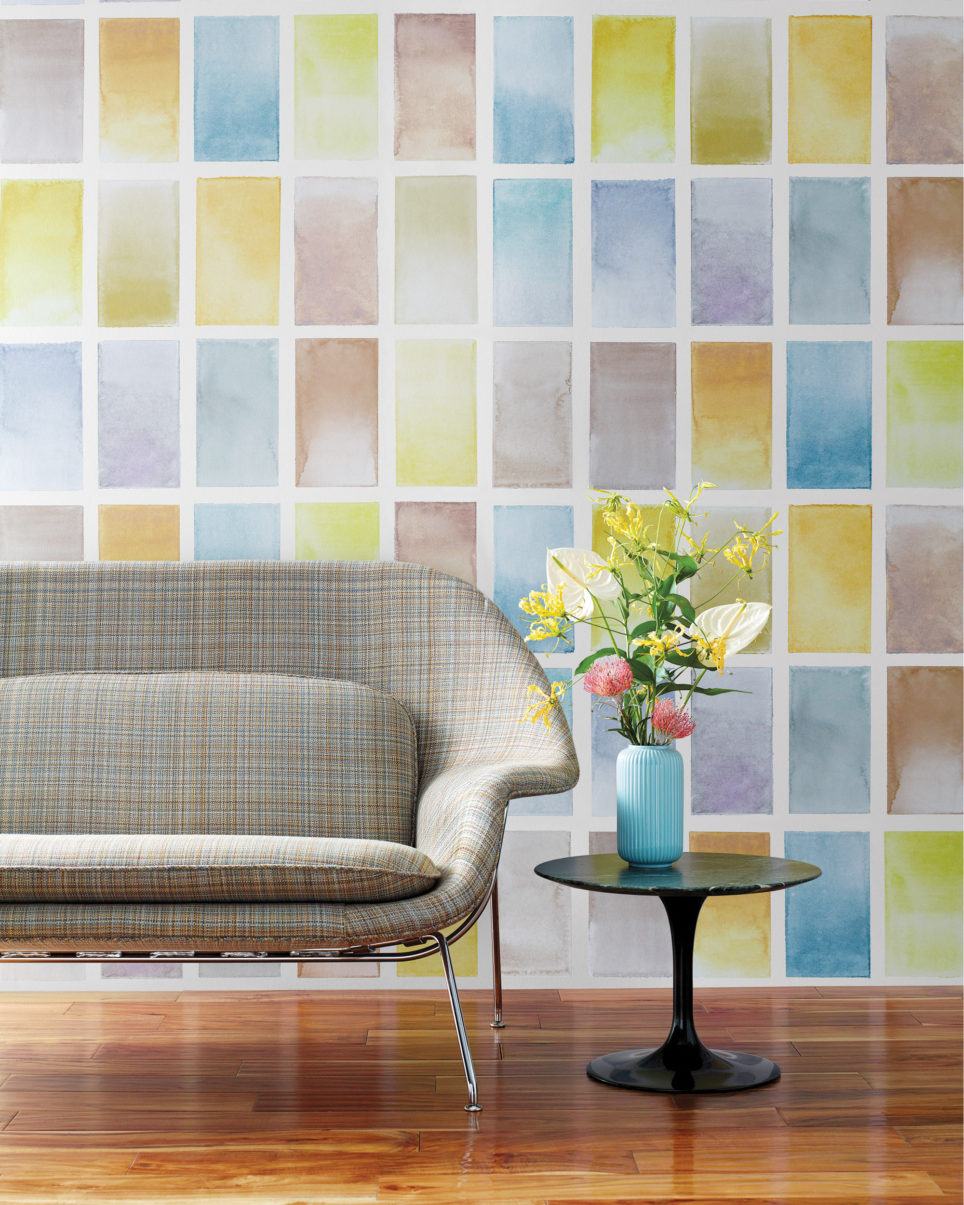 I love those espresso bars in Italy that are really worn down and fully etched with little chips and spots on the marble. I don't mind that on my own table at all—I love it.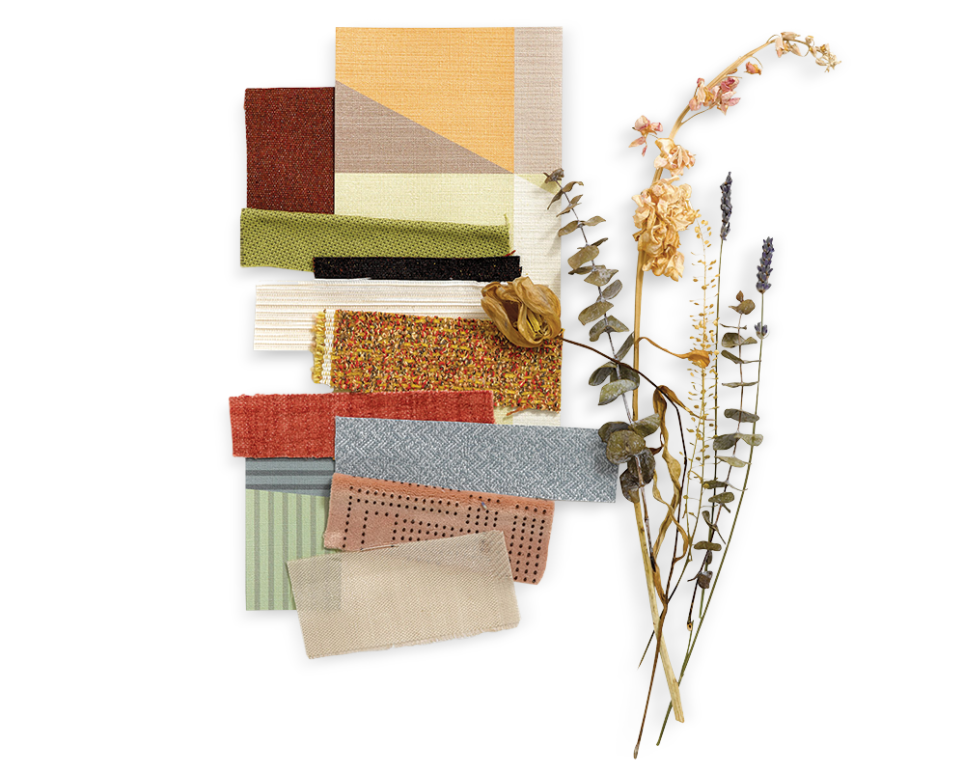 I think my home like a blank canvas-there's not too much going on, it's simple and clean. And then I like to bring in color in little bursts.