Design Pulse
The Venturi Collection
A leader and drum beater for the Postmodern movement, Robert Venturi designed a collection of furniture alongside his partner in design and life, Denise Scott Brown, for Knoll in 1984. The Venturi Collection epitomized both architect's cerebral, pioneering writings that defined the next wave of Modernism that Venturi and Scott Brown themselves led. Working with Knoll Design Director Jeffrey Osborne, the architect's series of tables and chairs were a contradiction of classical form – an abstraction of historic furniture styles intended to be representational rather than literal.
Using their characteristic wit and charm, Venturi and Scott Brown reinterpreted prominent styles of Chippendale, Empire, Queen Anne, Art Deco, Gothic Revival, Hepplewhite, Art Noveau and Biedermeier. The resulting collection combined symbolism and modern technology in an expression that looked to the past, present and future of furniture design.
Before the launch of their genre-bending collection, Venturi sat down with Knoll to discuss his inspiration and design process. In remembrance of the late architect, we revisit the Venturi Collection in his own words.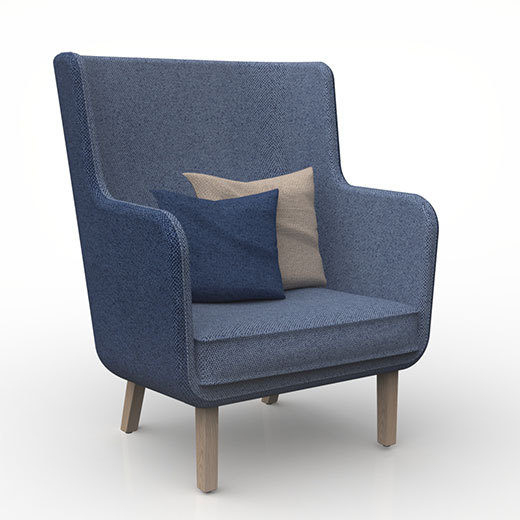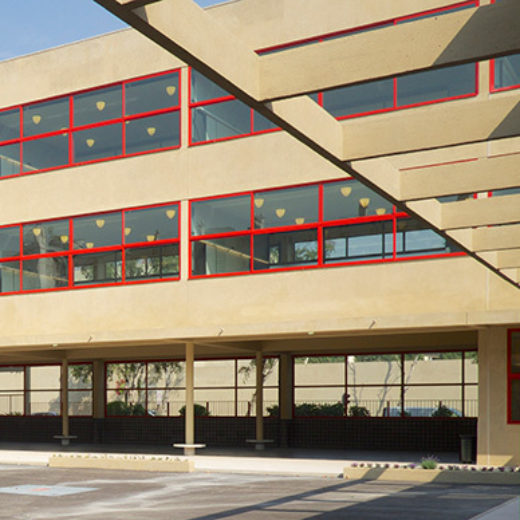 Why did you decide to design a line of furniture?
It's just a simple reason. I like furniture and always have. As a child, I always knew the difference between Queen Anne and Chippendale...I particularly have a hobby about chairs. I like chairs.
And then [I had] the idea of designing not one chair, but several to connect it with the philosophy of making chairs highly symbolic. Thereby connecting [each chair] with historical styles, and then acknowledging that we are living in an eclectic age that emphasizes diversity over unity.
We use the modern methods of industrial technology not to promote standardization, sameness and universality (which is what "modern" design did) but to use it to exploit the possibility for variety, which is kind of what early industrialization did with the start of the Victorian period.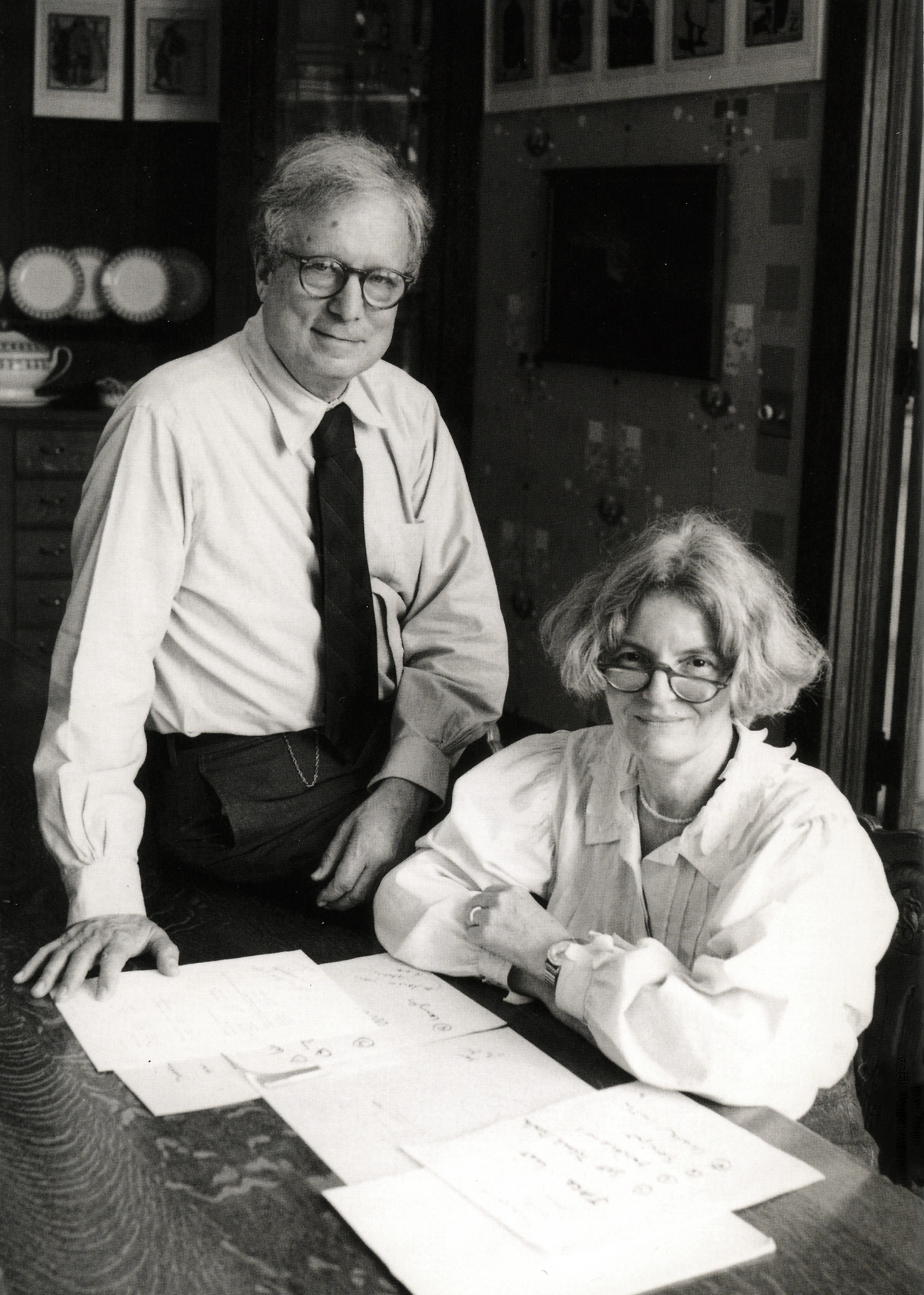 Robert Venturi and Denise Scott Brown.
Did you approach Knoll with the project or did they approach you?
I went to them.
What kinds of prototypes did you use?
I did a lot of looking through books, but I think I had a pretty good knowledge so I didn't do anything too specific. I didn't do any explicit historical research because I think I already had it in my head, but naturally it took a lot of time and study. I wanted to get at the essence of an Empire chair and to boil it down to a chair that stood for a typical, elemental chair of the period.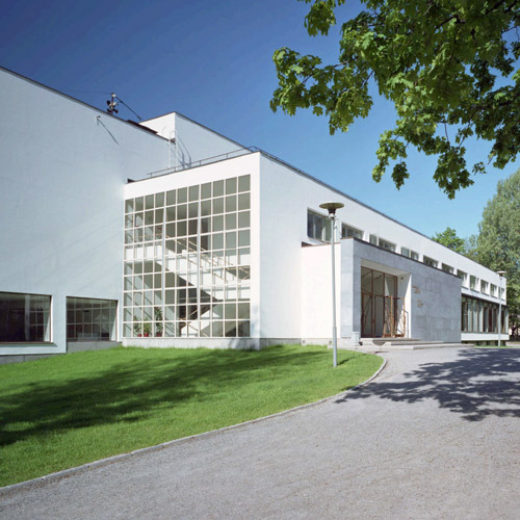 I see your furniture as a continuum of revival styles. It relies upon the past, yet it diverges.
I do think that in a way, these are a stylization of a historical period. It is convenient and conventional to divide up furniture into periods and styles. We liked the idea, in this case, that the expression of a style and the symbol was a "sign" and that there was no ambiguity. You would never take it for a real Queen Anne chair.
We liked the idea of the stylistic aspect – like a sign, making it flat like a billboard, like a drawing. For that reason, we used just the profile, the silhouette of a chair. Of course, when you see it from the side you see it as kind of like an Alvar Aalto chair.
Was Aalto a source of inspiration for you?
Yes he was. He is someone I admire most among all of the Moderns. He did the most eloquent chairs in bent plywood.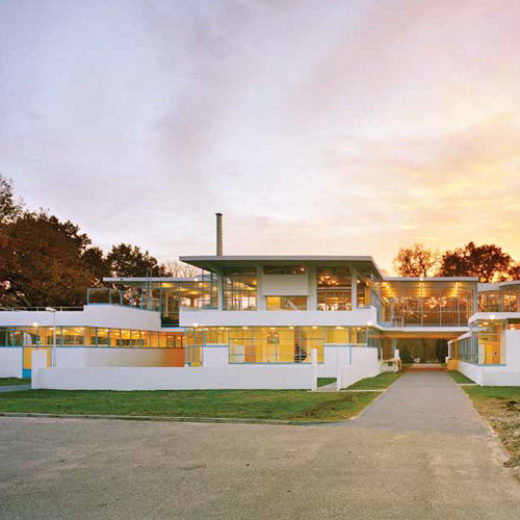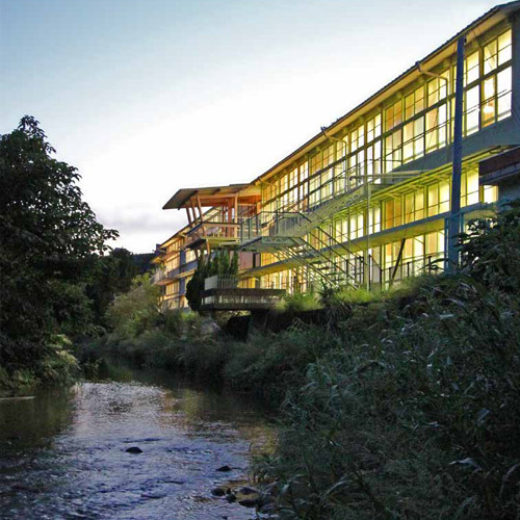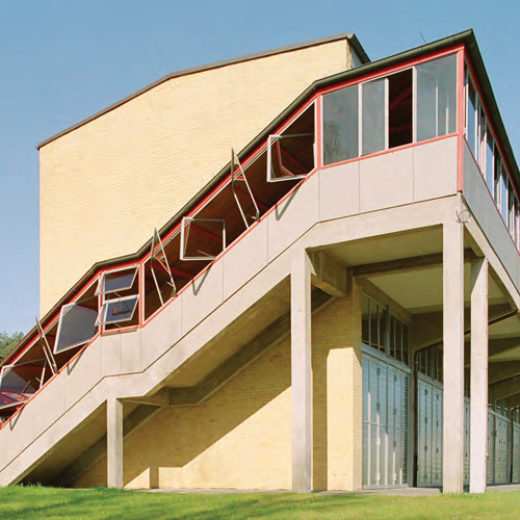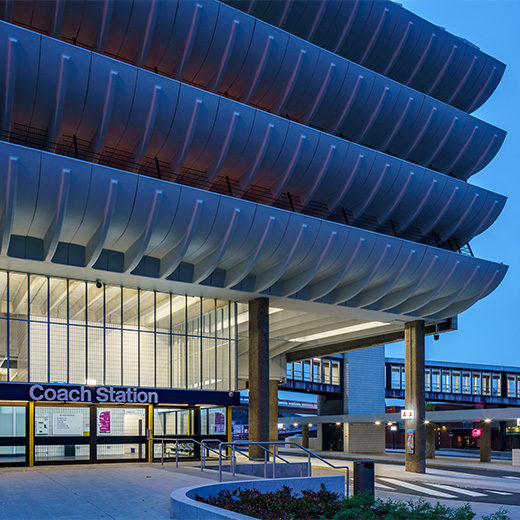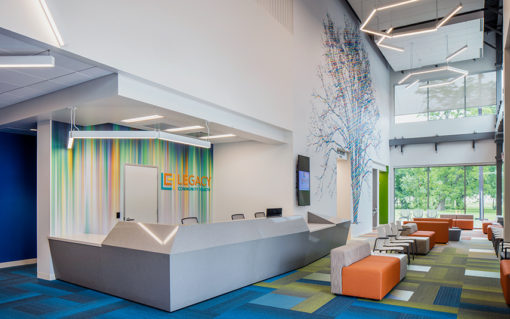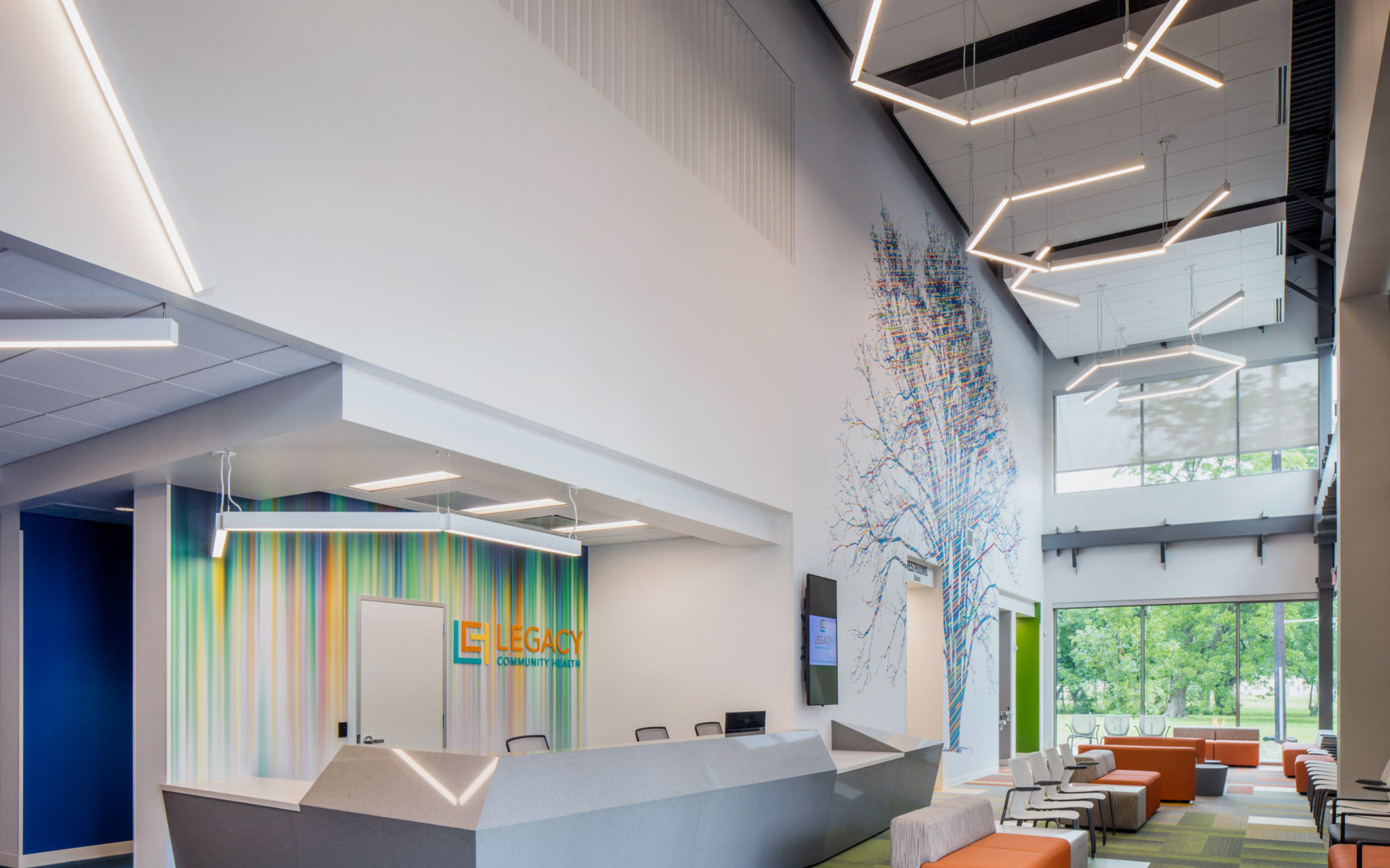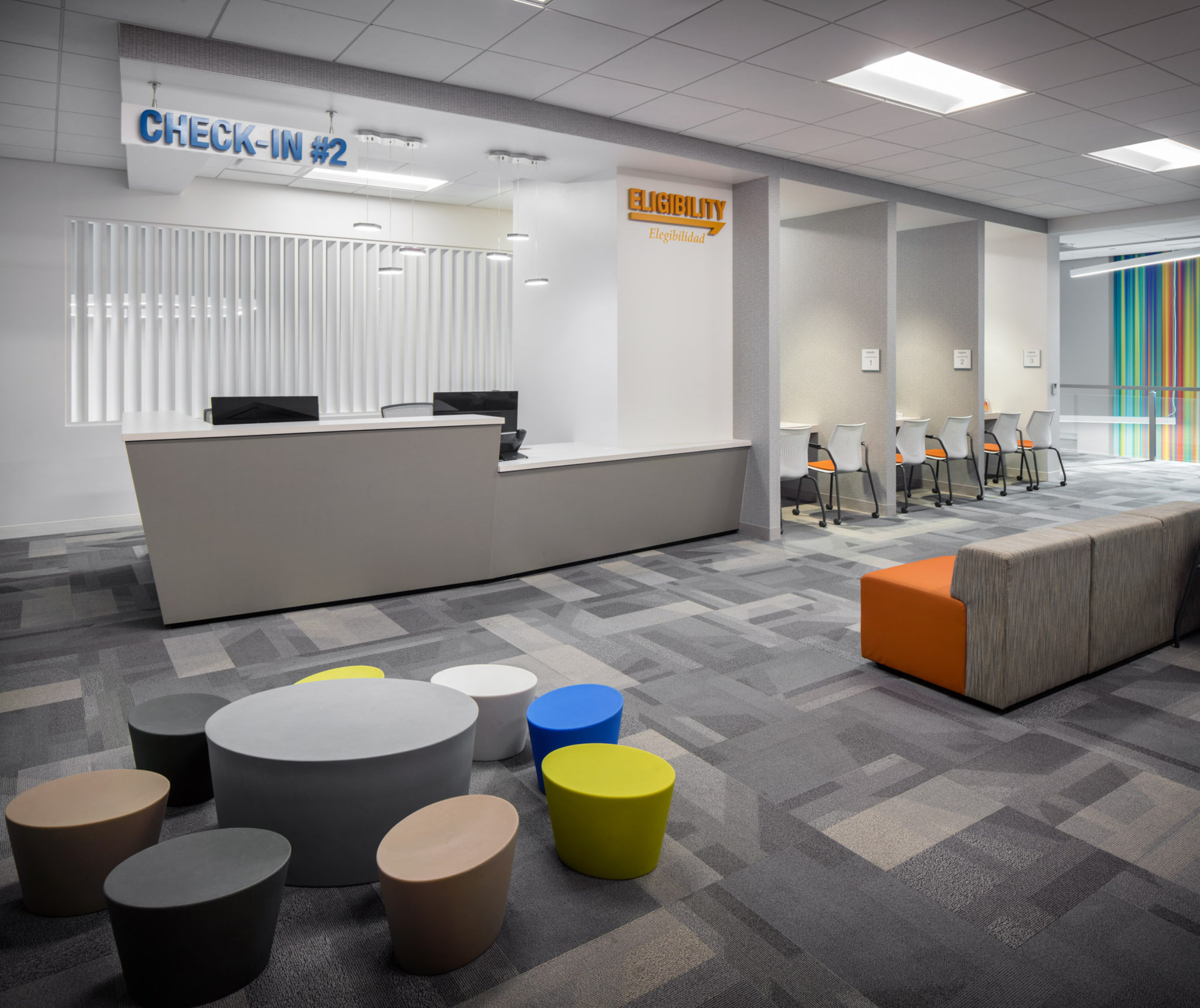 The use of ornamentation is an essential part of your work.
We wanted to make pattern very essentially part of the chair design and then, certainly, there was an opportunity for color in these bentwood chairs. We wanted most of them to be patterned. The ones that are patterned are the most fulfilled, I think, in a design sense.
I like pattern also because it is flat and, again, it is a way of emphasizing that what we are doing is not reproducing historical styles, but representing them. So, it fits into the fact that they are like drawings. And it's a way of getting richness, because I think the aesthetic ideal of today is one of richness over unity, so using pattern is important.
It turns out that we did not do as much with pattern as we could. The technique of applying pattern to plastic laminate surfaces limited us. It is hard to do this without doing it in large numbers. We were a little bit discouraged by that. I think the main reason is that designers have not been asking for pattern much [is because] pattern has been this sort of bourgeois [thing].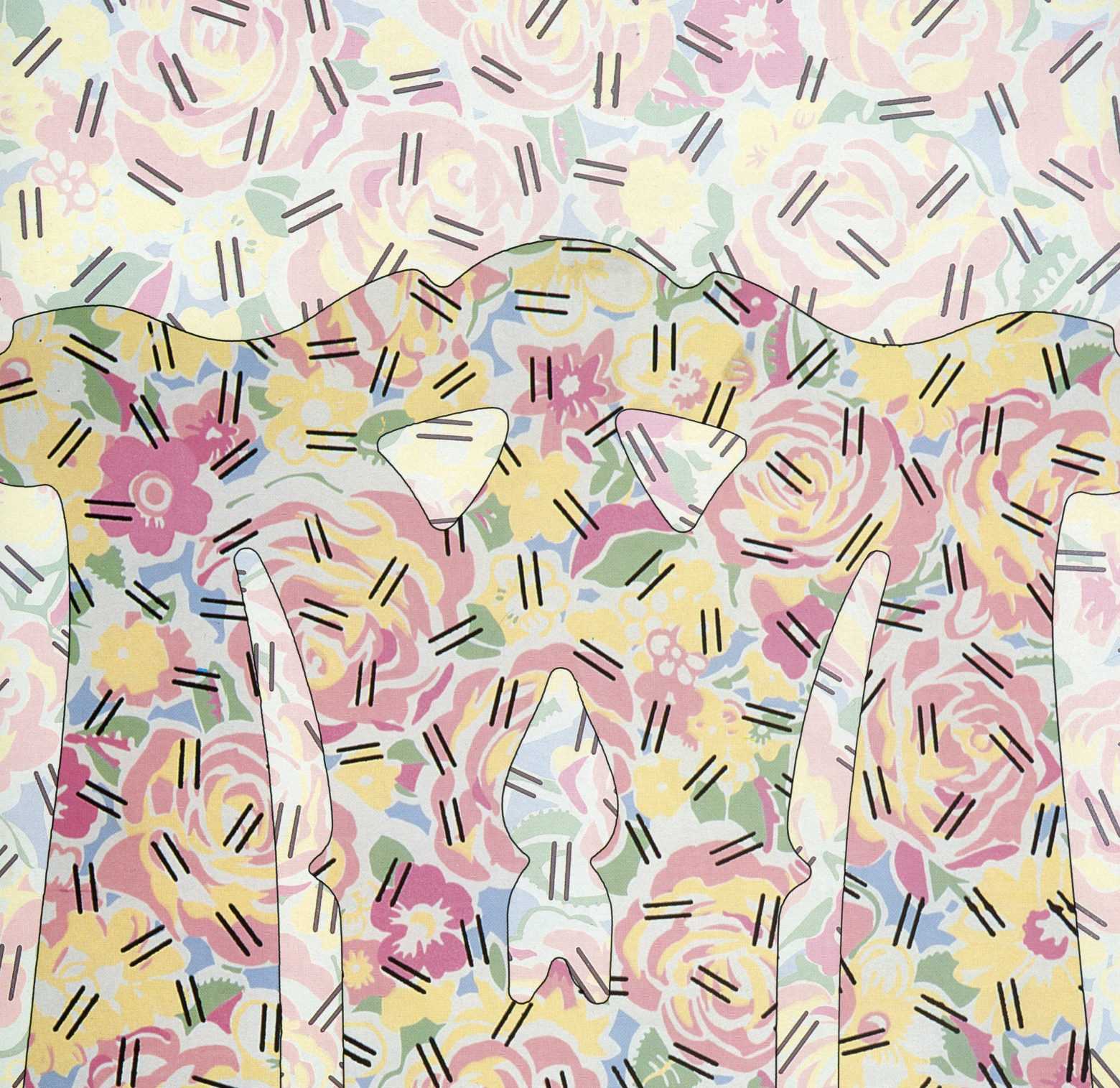 It struck me that there were some parallels between eighteenth century furniture production and the twentieth [in making these chairs]; Some of the chairs are laminated at the East Greenville plant, yet some of the more detailed work is contracted out.
It is interesting that despite the fact we are [working with] Knoll, who are probably the greatest, high-class manufacturers of high-tech, processed furniture, a lot of it is hand craft work.
People talk about the wit and humor in these chairs.

I think that there really is a lot of "wit" in good historical furniture. I think good Queen Anne and Chippendale chairs show [wit] in the carving and the craftsmanship. So, I don't think that it's new wit at all. It's kind of part of craftsmanship and accomplishment.
We see this furniture as part of the tradition of Modern furniture, as an evolution within the bounds of modern design.
Do you have a favorite historical style? Do you have a favorite in the line that you designed?
It's really hard. All of them are my favorites in a way. I don't think all of the chairs that we have done are equally as successful.
Which do you think is the most successful?
I think probably the Chippendale turned out the best.
The production took at least five years. Did Knoll respond to your needs?
They were extremely good. Jeff Osborne is a dear.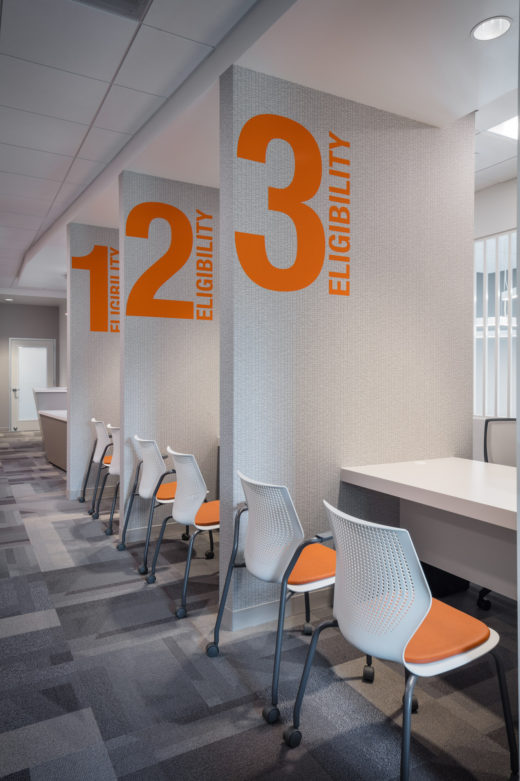 Almost thirty-five years later, few furniture designs have paralleled the eclecticism of the Venturi Collection. Venturi questioned the norm in order to look to the future of design, as the great Modernists did before him. He injected a high dose of vitality into everything he touched, incorporating humor, personal sentiment and richness along the way. Venturi's contributions to Knoll, the movement he spearheaded and design-at-large live on.