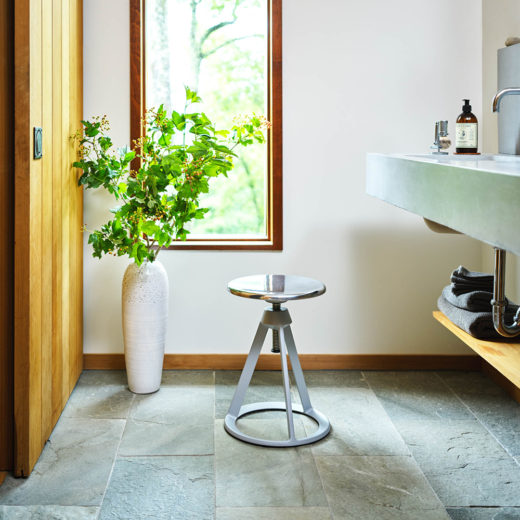 IN THE DETAILS
Stools Are the Petite Seat for Everywhere
We delved into different designer interpretations of the familiar form

When it comes to flexibly living in spaces designed for the task at hand—think living, lounging, working and playing all in one—there are few pieces as versatile as a petite stool. Just a hair smaller than its cousin the ottoman, the stool exists with the singular goal of adaptability through a compact and friendly form, requiring a unique approach to design problem-solving.
Whether it's swiveling or static, discover stools designed with a distinct point-of-view.
Tulip Stool
Ideal as an additional dining seat, the Tulip Stool elegantly completes Eero Saarinen's iconic collection of pedestal tables and chairs. Its streamlined form and breadth of upholstery options give it legs beyond the dining room table, suiting itself to vanities and living spaces alike.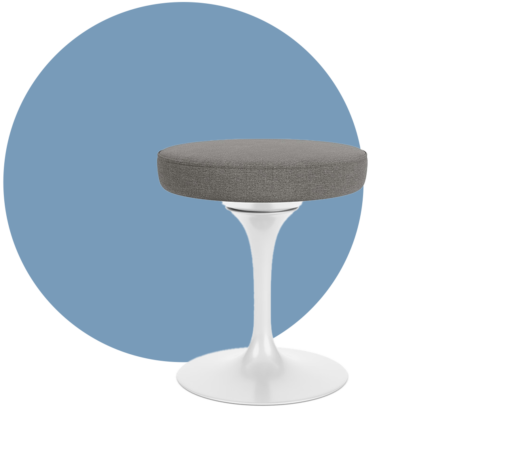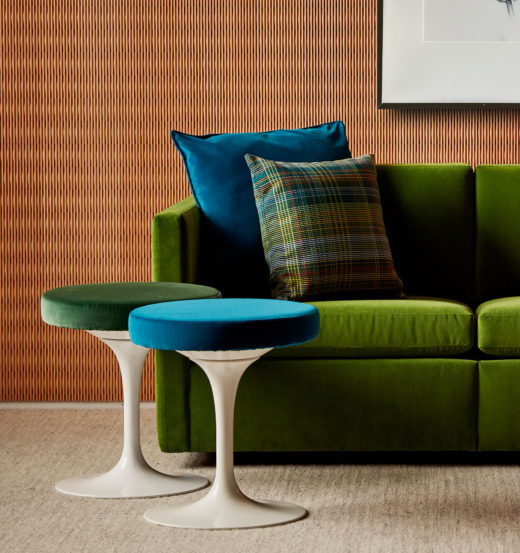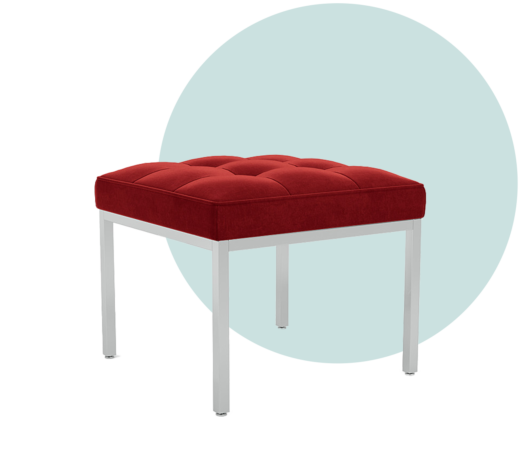 Florence Knoll Relaxed Stool
True to her design philosophy, Florence Knoll's take on this familiar form combines rationalist and humanistic design philosophy, adopting simple geometry, rich materiality and great comfort. The Florence Knoll Relaxed stool is perfect for propping your feet up or pulling up an extra seat in lounge spaces.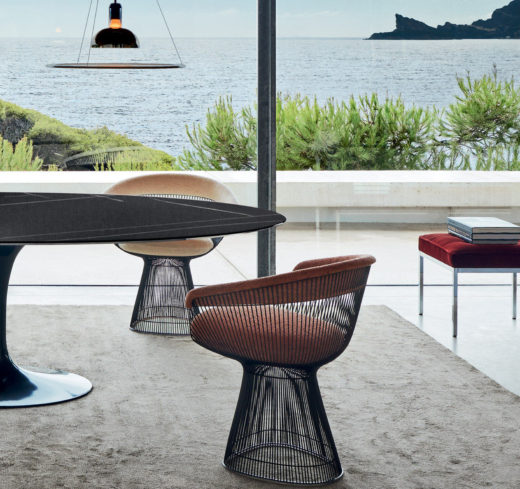 Piton Stool
Designed by London-based duo Edward Barber and Jay Osgerby, the Piton Stool adopts a contemporary perspective on a classic design. A friendly and functional choice for home offices and creative studios alike, Piton is an agile companion for creative pursuits.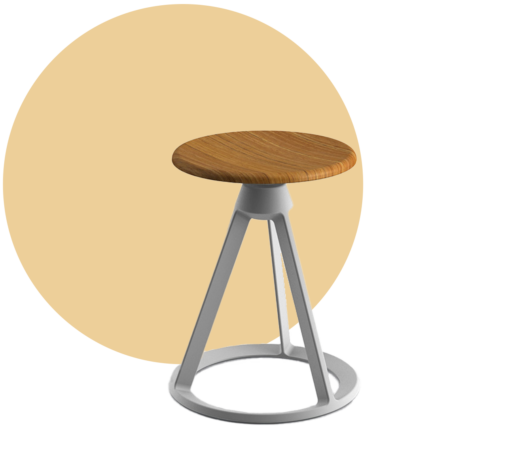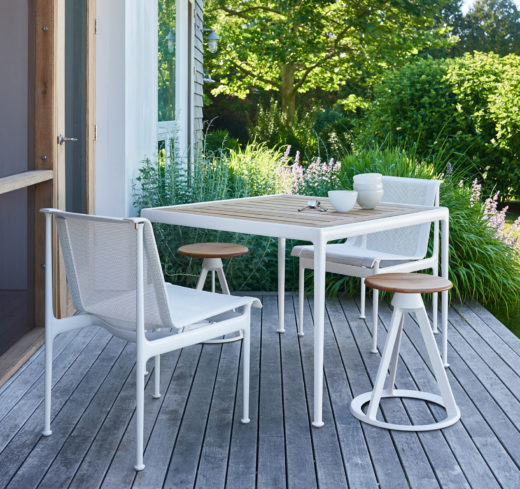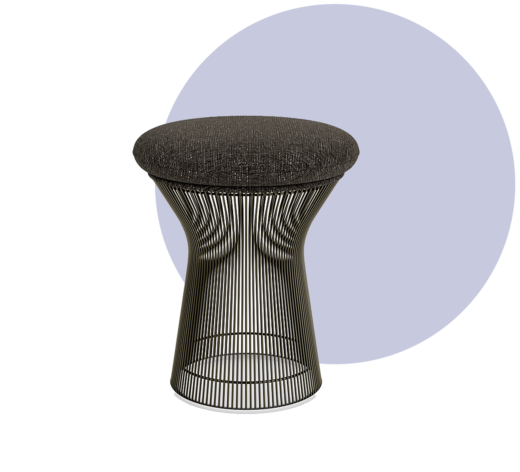 Platner Stool
Intricately fusing wire form rods as both form and function, Warren Platner created graceful shapes with his now iconic collection for Knoll. The Platner Stool is no exception, proving an elegant entryway statement or functional side seating for living rooms.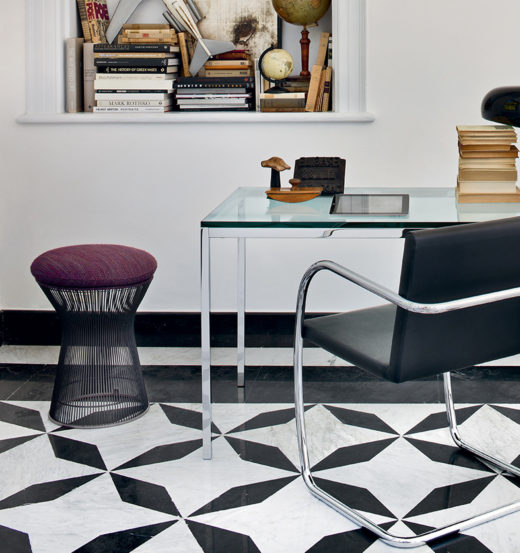 Rockwell Unscripted Upholstered Seat
Nothing says hospitality quite like the Rockwell Unscripted Upholstered Seat, which proves that straightforward design paired with vivid color creates imaginative spaces. Available in fixed or swivel forms, this comfortable seat is ideal for extra accommodations in your home office or dining room.