The
Studio
Edit
Summer 2020
Introducing the Studio Edit, a guidebook to our most iconic and coveted designs.
The Studio Edit showcases how Knoll furniture—from the Bauhaus classics of Marcel Breuer and Ludwig Mies van der Rohe to contemporary innovations by David Adjaye and Piero Lissoni—come together to create inspired spaces made for living.
Every perception of color is an illusion. We do not see colors as they really are. In our perception, they alter one another.
Spirit of Summer
Summertime conjures an image of ebullient colors and charisma. Blossoms emerge and birds sing. We've brought this spirit home, incorporating the season's vivacious colors and smooth textures of KnollTextiles into modern designs.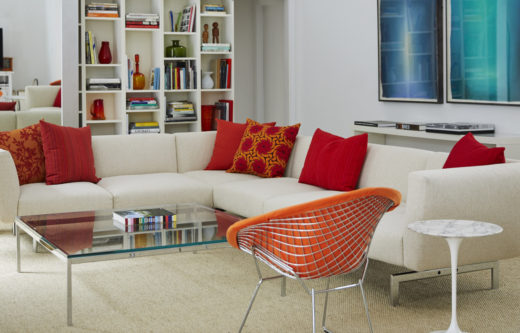 Everyday areas that are so vital possess a quiet, noble and powerful nature.
Inspired by Nature
Modernists built their reputation on rational materials and forms, but they also look to nature to guide them as well. Harry Bertoia famously believed in Chi—a life force in nature that pervades everything—and based his designs in geometry, while Richard Schultz created furniture that actively embraced the elements.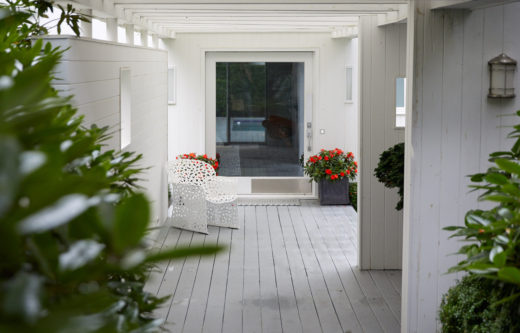 Outdoor chairs should be enhanced by the elements—wind, sun and rain should pass freely through. They should breathe.