Features
Knoll Design Director Benjamin Pardo Discusses the Future of the Office on Monocle Radio
Pardo reflects on eighty years of Knoll heritage and the evolving workplace
In the second installment of the Future of the Office Series in Monocles' "Monocle on Design," Ben Ryland interviewed Knoll Design Director Benjamin Pardo to discuss Knoll and the future of the office. In the first part of this series, host and executive editor Josh Fehnert spoke with Pardo to reflect on Florence Knoll's trailblazing work and the brand's influence today.
Ryland notes that "Knoll's designs have changed not only how offices look but also they operate." With over eighty years of experience, Knoll has focused on the relationship between good design and good function. Pardo explains that there must be a "balance between good design, what we see, what we do, and how we interact with each other." In order to do this, Knoll considers where companies are headed and what their cultures are like. These factors are then represented in the overall interior space.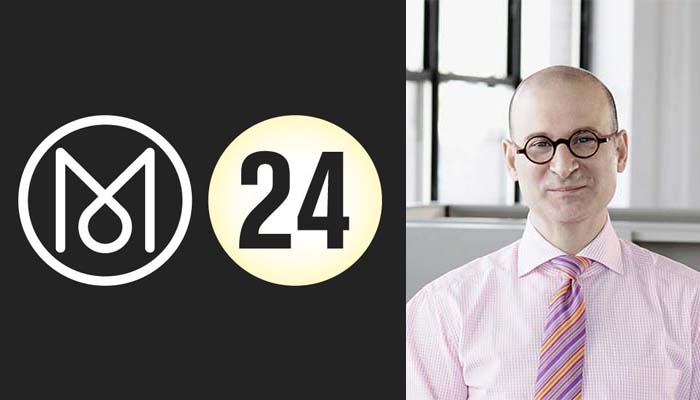 The conversation explores how a functional office must also keep up with the demands resulting from advancement and Ryland asks Pardo about his thoughts on the "mobile office." Because technology changes faster than furniture does, "furniture needs to support technology," according to Pardo. This is where Knoll has a great grasp, because people work standing, seated, or even on the floor. "Technology changes on a regular basis – a lot faster than furniture does," Pardo stated. Because of this, the office has become extremely mobile since the exchange of information is on a smaller device that isn't restricted to a certain space.
In the last part of this interview, Ryland asks Pardo about how he and Knoll will continue to move forward. Pardo answers that Knoll "need[s] to design practically, sustainably, and for the audience that is physically there. The manipulation of those objects in order to achieve those things is what the specifier is best at doing."