An Archival Reissue: Florence Knoll Model 31 and Model 33
An Archival Reissue
Florence Knoll
Model 31 and Model 33
With her architect's eye and keen sense of proportion, Florence Knoll knew that furniture could make daily life a well-designed pleasure—a fact that's true as ever today. Announcing the return of two classics: the Florence KnollTM Model 31 Lounge Chair and Model 33 Sofa. 


Original Florence
Knoll Design
Florence Knoll was a pragmatic designer who humbly referred to her contributions to the Knoll furniture catalog as its "meat and potatoes". Yet she applied smart style to ergonomic principles so deftly that many decades since their inception, the Model 31 and Model 33 seem to speak in a contemporary voice.
Proportion and Scale
As head of the Knoll Planning Unit, Florence Knoll had a holistic understanding of interiors and paid special attention to scale in her furniture designs. The Model 31 and Model 33 exemplify approachable seating with just-right proportion. Lightweight and strong, they can convey a sense of welcome in residential, workplace, and hospitality settings—an effortless fit for small spaces and repeatable for larger contexts.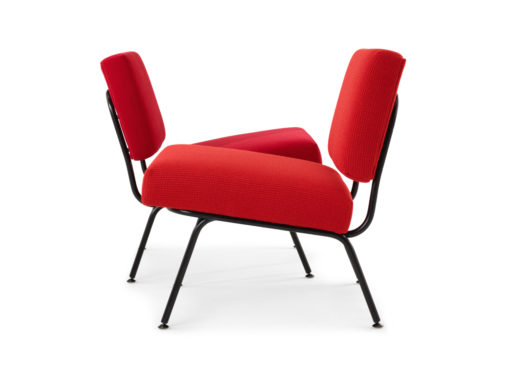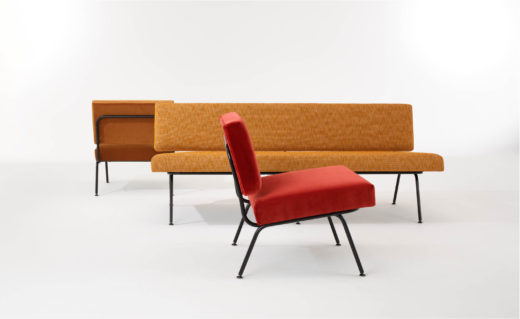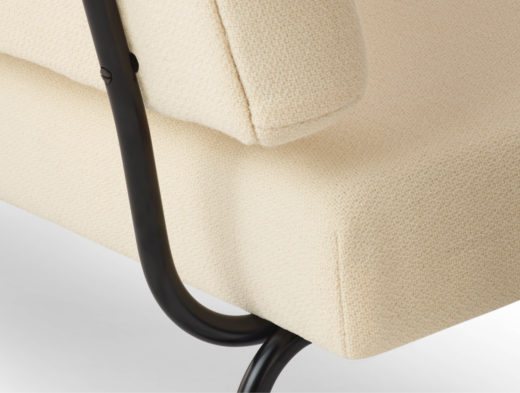 With their tubular steel bases and thoughtfully scaled cushions, these pedigreed pieces have a light visual footprint and offer a supportive sit with a casual posture. Florence Knoll knew the importance of comfort and pursued it with the same exacting perfectionism that gave all her designs their trademark precision and crisp appeal.
An Ideal Canvas
The rectilinear cushions of the Model 31 and Model 33 lend themselves easily to different types of upholstery, thanks to their uncomplicated construction and streamlined shape.
The versatile seating offers a brilliant opportunity to specify custom Knoll Textiles, from colorful weaves to durable leather and vinyl, all with the high-quality craftsmanship, timeless aesthetics, and historical significance for which Knoll is known.