Newson TaskTM
Designed by Marc Newson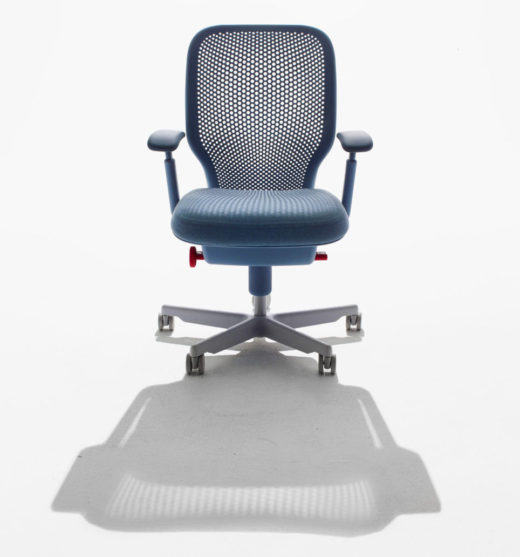 The first step to greatness is sitting down
From the prolific mind of industrial designer Marc Newson is the Newson Task chair, featuring an organic design that's packed with sophisticated hidden technology. The chair's silhouette creates one continuous line with a cantilevered shape made possible by a brand-new tilt innovation—one that flips the mechanism vertically, so it's concealed cleverly beneath the seat.
Knoll & Marc Newson: 
The Design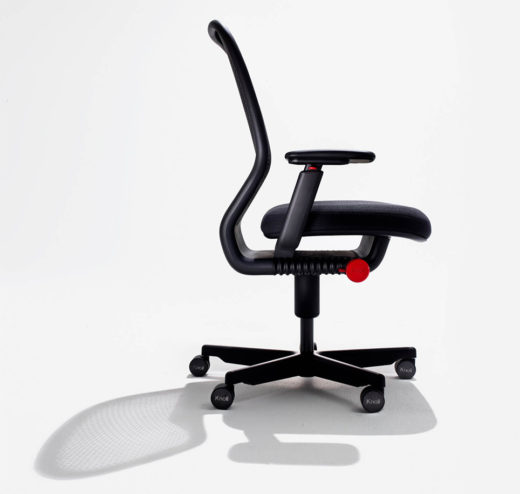 "In the lifetime of any designer, you'll struggle to find a project that's more complex than a task chair—on many levels"
—Marc Newson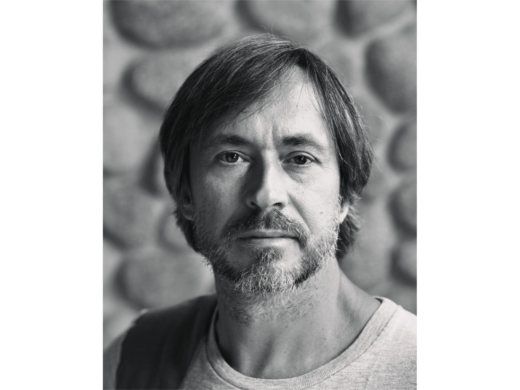 One of today's prolific industrial designers, Marc Newson is exceptional in his ability to design things that people covet. For Knoll's latest seating introduction, it was paramount to push beyond the expectations for performance and aesthetics to create something entirely new. With a history of working on art forms, finely tuned timepieces and technological breakthroughs - Marc Newson was the clear design partner.
As Newson sees it, a task chair is a physical expression of a matrix of ideas on subjects as varied as material production, ergonomics, beauty, and social norms. Despite the intense effort required to reconcile all of these issues into a single form, the final result must appear effortless.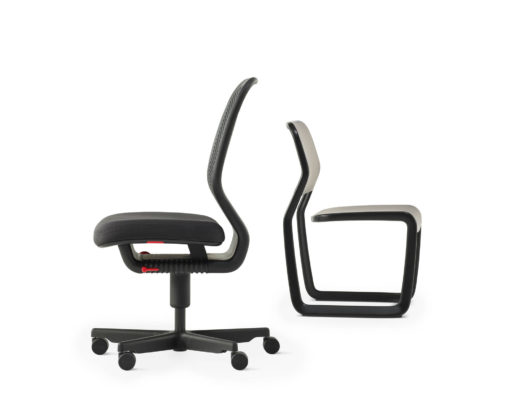 Honoring the Cantilever 
The Newson Task chair is his first foray into ergonomic task seating, though it's not the first time he has designed furniture with Knoll. Honoring the cantilevered chairs of Ludwig Mies van der Rohe, Marc designed the Newson Aluminum Chair, a forward-looking expression that synthesizes simplicity, material and precision.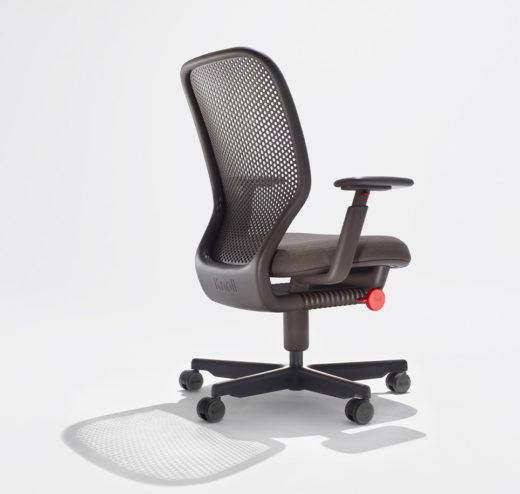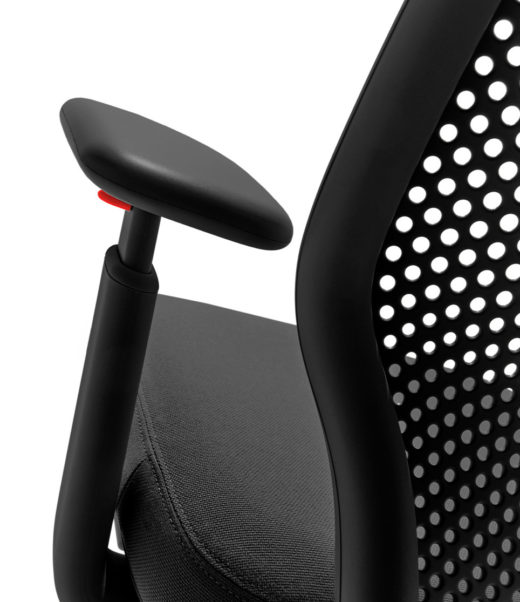 Simple design, meticulously crafted
Marc Newson designed the chair from all angles – ensuring every surface, component and seam meets his rigorous commitment to simplicity.
One continuous line creates the profile's cantilever shape which makes the seat appear to float.
The soft, rounded shape of the back pulls your eye to the chair, offering an invitation to take a seat.
Refined textures have been carefully selected to give every surface you touch a sense of luxury.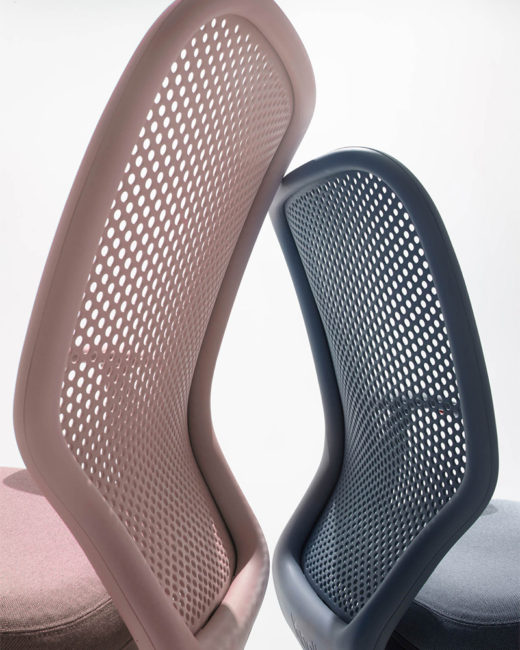 Precise performance tailored to you
Newson Task has been finely tuned to deliver support so personal you don't even notice it.
An innovation in tilt mechanisms, the T1 Control utilizes a vertical spring system that allows you to tailor the tension and recline experience uniquely to you.

The elastomeric Honeycomb Back has a hammock-like effect that provides comfort so effortless, you barely notice it's there.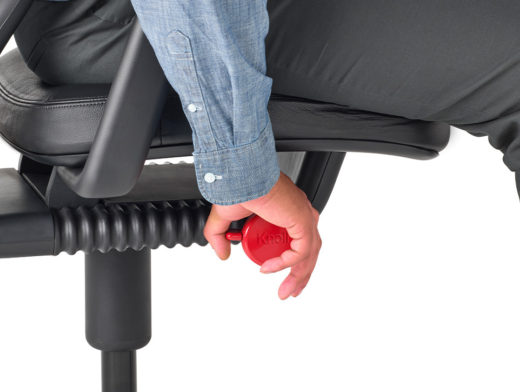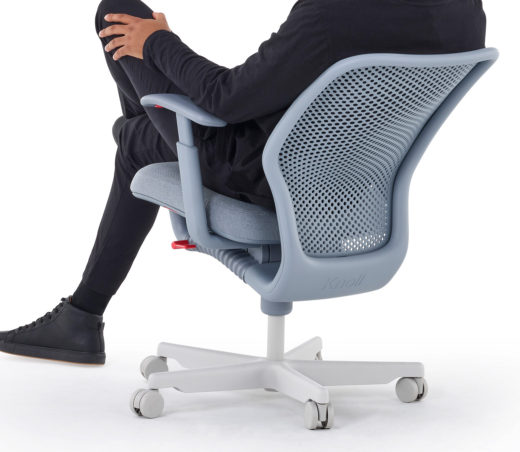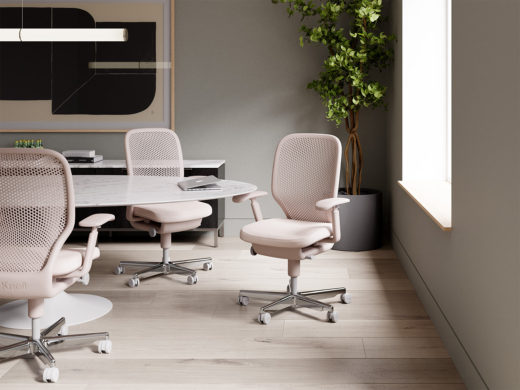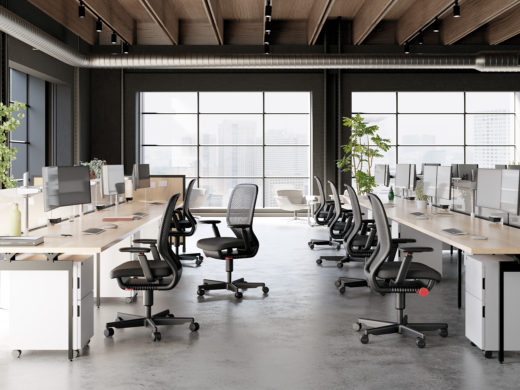 Spotlights and harmonizes
The Newson Task chair has a quiet confidence that creates an interesting duality: the ability to stand out as a statement piece or blend into its surroundings. The monochromatic scheme gives a sense of wholeness to the chair and creates visual continuity. With four hues to choose from, the Newson task can reflect your unique sense of style.