ROOTS
How Florence "Shu" Knoll Created the Look That Changed Everything
How exactly did Florence Schust Knoll, often the lone woman in the room of a male-dominated world of postwar architecture and design, come to set a standard for modern design and how we live today? And why do we call her Shu?
Following her graduation from the Kingswood School for Girls, where she demonstrated a prodigious aptitude for design, renowned architect Eliel Saarinen invited her to pursue serious design training at the affiliated Cranbrook Academy of Art. During this time, she became virtually adopted by the Saarinen family and a lifelong friend of Eero Saarinen, who nicknamed her "Shu" alongside classmates Harry Bertoia, Ralph Rapson, Eszter Haraszty, and Ray and Charles Eames
Shu joined Knoll in 1941 following advanced schooling and quickly established the Knoll Planning Unit, defining American post-war interiors as well as the interior design profession itself. Insisting that she was a creator, not a decorator, of space, her style—influenced by her Bauhaus mentors Ludwig Mies van der Rohe, Walter Gropius and Marcel Breuer, yet wholly defined by Shu's own exquisite taste—became known as the perennially chic "Knoll Look." It was perhaps Mies who had the clearest influence on her signature approach to design: rigorous and methodical.
Shu broadened the array of Knoll furniture to include designs by some her Cranbrook colleagues as well as the prominent Modernists who had influenced her education and shared her critical eye. She also created furniture that she humbly and plainly referred to as "fill-in pieces" that achieved icon status. Her pieces and those of her collaborators remain timeless designs to this day.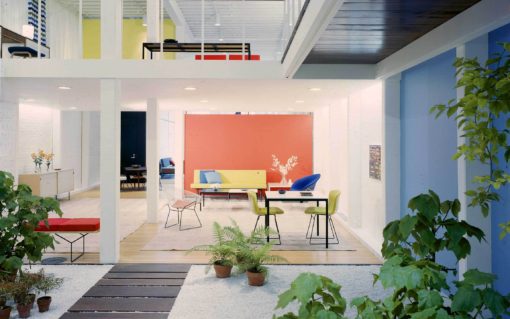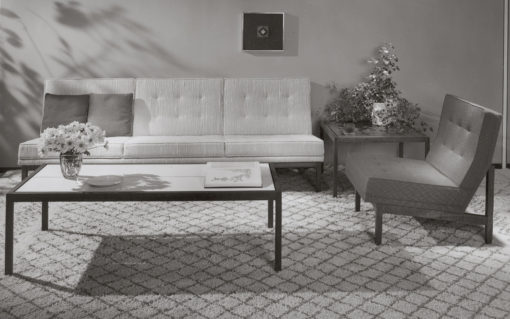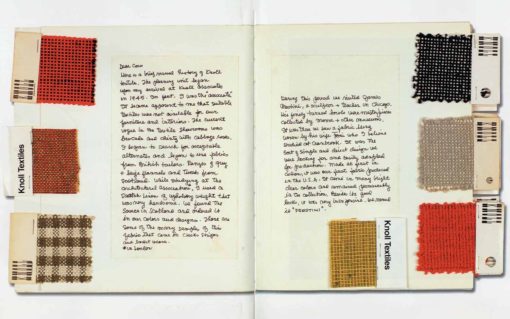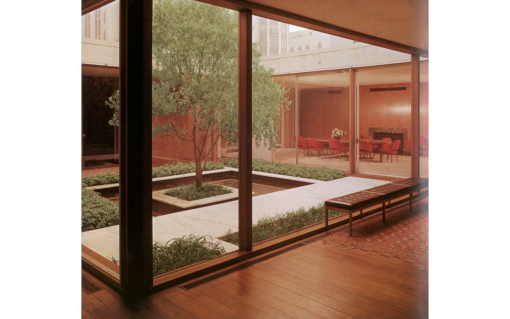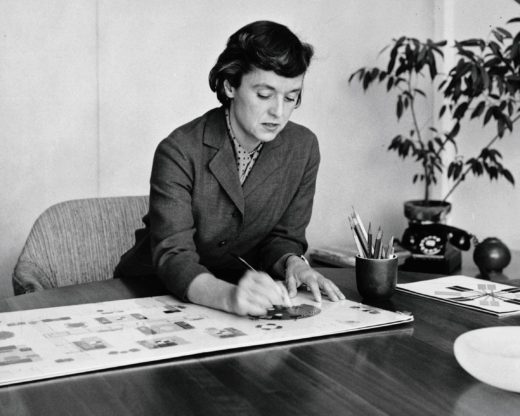 I needed a piece of furniture. It was not there, so I designed it myself.
We look to Shu in everything that we do—and that's why we've named our seasonal online magazine in her honor. Shu shares how others take a cue from her philosophy today. Because we can all learn from Shu.