Knoll Designer Bios
Edward Barber and Jay Osgerby
Internationally acclaimed designers Edward Barber and Jay Osgerby founded their studio in 1996 after graduating with Master's degrees in Architecture from The Royal College of Art in London. Alongside their eponymous studio, in 2001 Barber and Osgerby founded Universal Design Studio, now recognized as one of the world's most innovative creative design consultancies working in architecture, interiors and exhibition design.

They have developed collections for several major furniture manufacturers as well as limited edition pieces and one-off works for both private and public commissions. BarberOsgerby's work is held in permanent collections around the world including the V&A Museum, London; New York's Metropolitan Museum of Art; London's Design Museum; and the Art Institute of Chicago.

In 2012, the pair launched MAP, a strategy-based industrial design studio that draws on the creative and commercial skills of Barber and Osgerby to provide design intuition, creative direction and research to ambitious clients. That same year, Barber and Osgerby were honored with the appointment to design the London 2012 Olympic Torch.

Edward and Jay have been recognized in the Queen's Birthday Honours and awarded OBEs for their services to the design industry. .

The Barber Osgerby Lounge Collection, introduced in 2014, was the pair's first collaboration with Knoll. The Collection balances architectural forms and proportions with a soft, inviting sitting experience. The signature leg serves the dual purpose of foot and connector, simultaneously providing structure and support. The lounge collection was followed in 2015 by the Piton Collection of stools and side tables, a modified tripod design well-suited to the home or office. Their latest collaboration with Knoll led to Pilot, a swiveling lounge chair that marries visual and material lightness with exceptional comfort.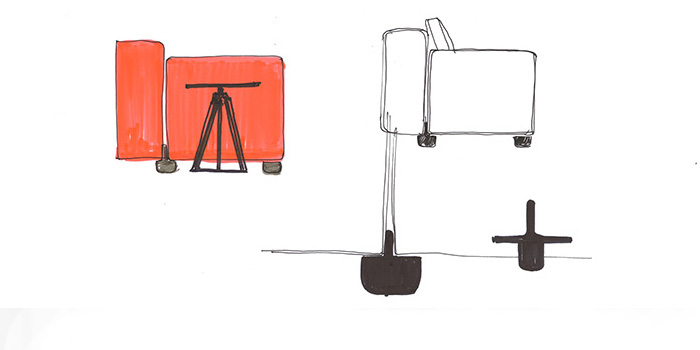 "Our first project for Knoll was a sofa system. Architecturally, we wanted to refer to the famous Florence Knoll Sofa. So we created this architectural, delineated envelope which is also supremely comfortable."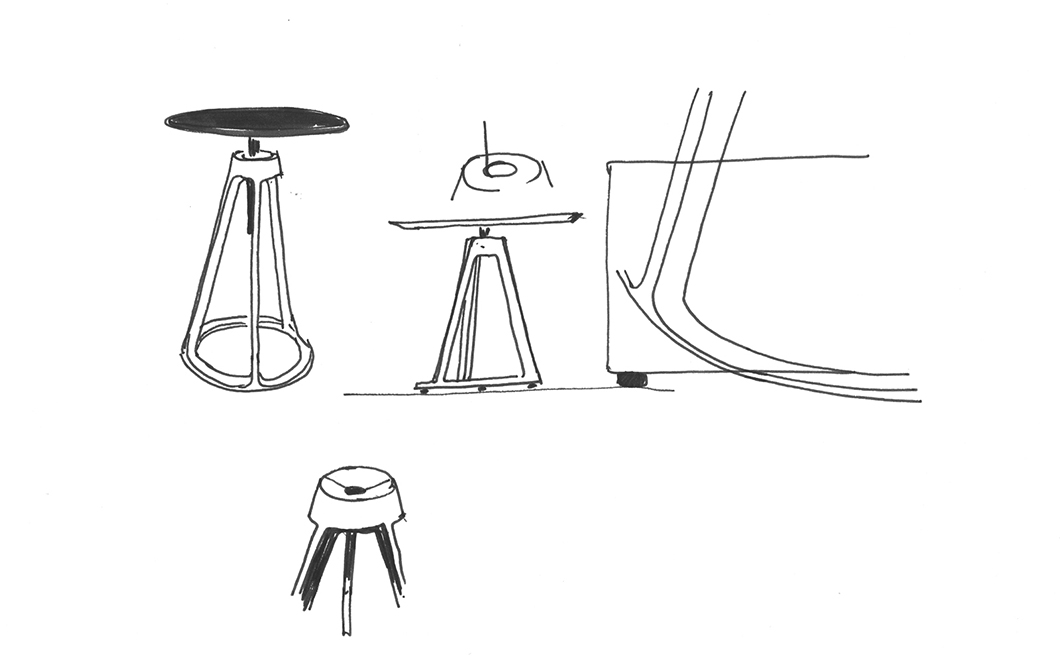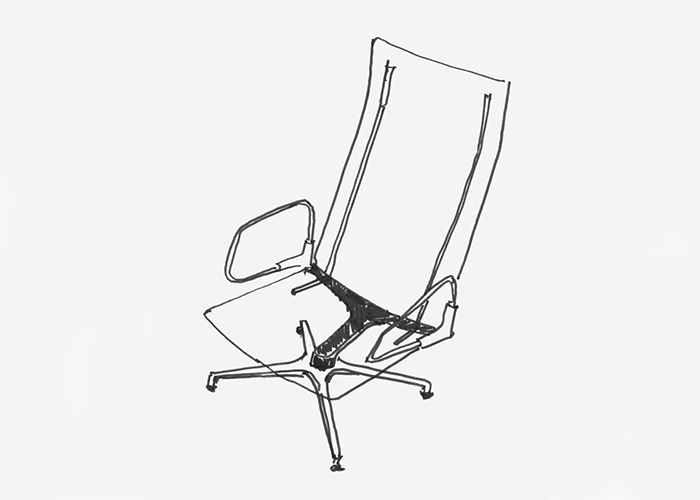 "We always seek to address problems from a different viewpoint. And if you're very lucky you may end up creating something that is completely new, or a new archetype, or even working with new materials that maybe aren't existing in the furniture industry. And that's the ultimate goal, really, to try and innovate. The more open you are to other influences from engineers and technicians within the company, the better the product will be in the end. If you can tailor their experience with your wishes, then you are going to end up with the best possible result."