Features
Knoll Los Angeles Showroom Gets the Gold
Latest addition to the list of Knoll Showrooms receives LEED Gold Certification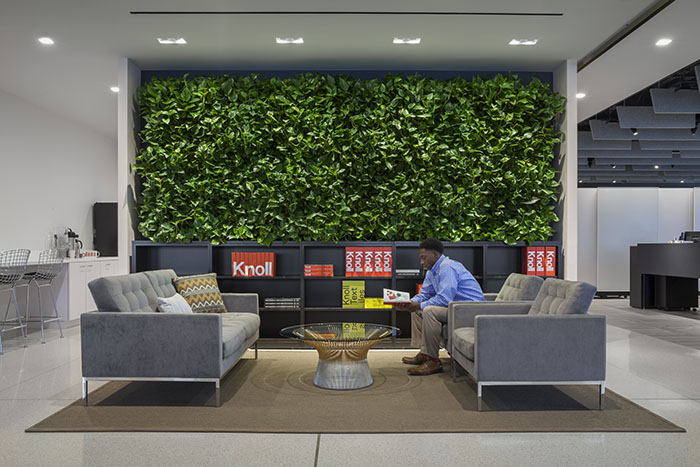 Earlier this week, the new Knoll Showroom in Los Angeles received a Gold Certification from LEED, the most widely used green building rating system in the world. The Los Angeles Showroom received points across several categories, including energy use and air quality, bringing the total number of points within the Gold range of 60-79 points. Gold certification is just under Platinum, which is LEED's highest certification.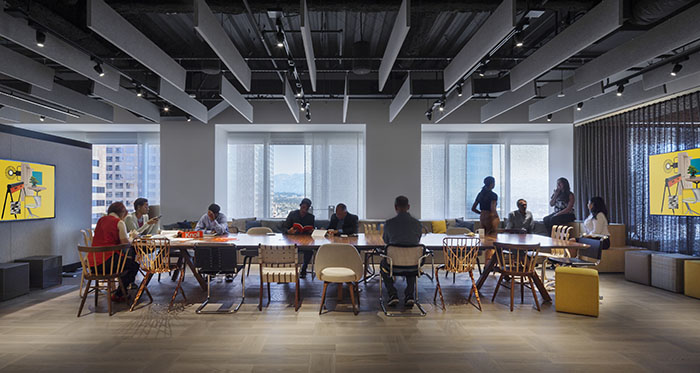 Located in the iconic Gas Company Tower designed by Skidmore, Owings & Merrill, the Los Angeles Showroom joined the rich architectural vocabulary that is so ingrained within Knoll. SOM traces its design principles back to Ludwig Mies van der Rohe, leading the charge on the use of the International Style "glass box" skyscraper. It cannot be more appropriate that the company's new showroom is housed under some of the very same modern ideals that are inextricably tied to Knoll's core. Now there is an even closer tie to the building, as it is also LEED Gold Certified.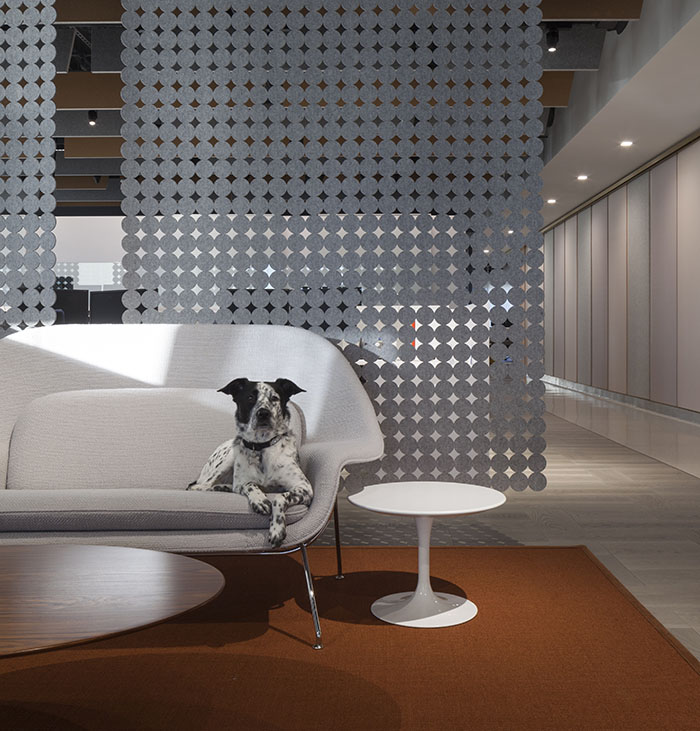 At Knoll, the focus on sustainability and the protection of our biosphere has been unwavering. Knoll's commitment to the environment manifest itself across three primary areas: third-party certifications, climate change, and environmentally sensitive materials. The LEED certification program has become an industry standard and one in which Knoll aims to consistently be at the top.