Features
Benjamin Pardo Speaks at ShiftxDesign
The design director presented HiLo and the legacy of innovation at Knoll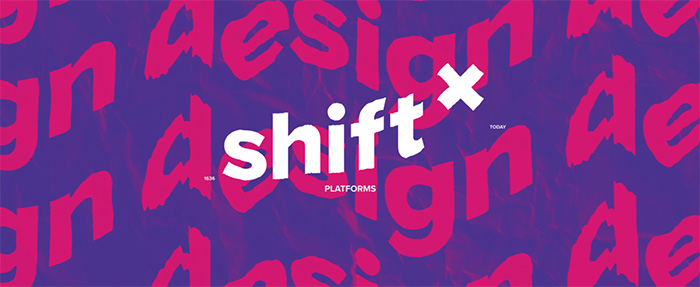 On February 19, Knoll Executive Vice President and Design Director Benjamin Pardo spoke at HarvardxDesign 2017, an annual conference at Harvard University that explores all things design. A joint effort between Harvard Business School, the Harvard Graduate School of Design, and Harvard College, the event presents a cross-disciplinary examination of design processes and the nature of design innovation in a technology-driven world.
For the this year's iteration of the conference, speakers focused on the theme of "Shift" to explore the ever-changing conditions of modern design, from smart cities to fashion technology. Speaking in the "Spaces" segment of the conference, Pardo introduced Knoll and its constellation of design-driven brands as a company that mediates the human relationship with the built environment. "We make things that other people use to make spaces," he said.
— Mike Flynn (@mike_flynn) February 19, 2017
Presenting an abbreviated timeline of Knoll design, Pardo celebrated the achievements of Florence Knoll, who turns 100 this year. "I'm very proud to say that a woman, 80 years ago, made this business what it is today," he said.
Ending on the present, Pardo introduced HiLo, an innovative new seating product from Knoll that allows users the option to work while sitting, standing, or perching somewhere in between. "What's different about workspaces today?" he asked, arguing that contemporary office furniture must account for use in a range of places, postures, and preferences.
— jane zhang (@plainzhang) February 19, 2017