Features
Cranbrook Academy of Art Announces 2019-2020 Kass Bradley Scholarship Recipient
Anne Meyer, graduate student of 3D Design, named winner of scholarship
The Cranbrook Academy of Art, alma mater of Florence Knoll and her many collaborators, announced Anne Meyer as the recipient of the 2019-2020 Kass Bradley Scholarship. Named in honor of former Knoll President and COO Kass Bradley, the scholarship is awarded annually by Cranbrook faculty to a student enrolled at the academy.
A first-year student in the 3D Design Department, Meyer is from Boston, Massachusetts and graduated with a BA in Industrial Design from Massachusetts College of Art and Design. Drawn to Cranbrook's unique point-of-view on design education, which explores the overlap between fine arts and craft, she takes a hands-on approach to her work and enjoys a small-scale studio.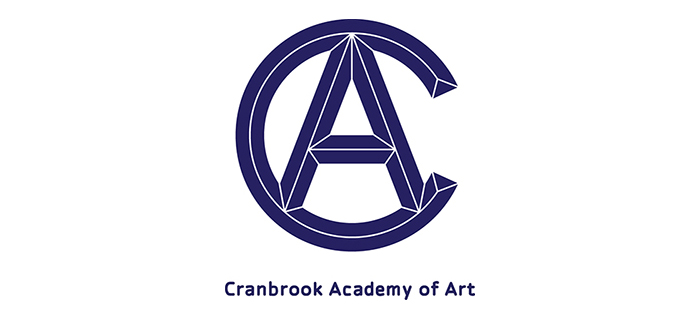 Meyer's core medium is woodworking, creating furniture, kitchenware and sculpture for over ten years. Recently, she honed her skills in ceramic and metalwork in order to incorporate a broader range of materials. Driven by organic forms, Meyer pulls imagery from her agricultural roots that aims to tell a personal story of abuse she endured during her time farming. Her work is moving toward gender politics and a commentary of her own experience. She hopes to design and build socially charged work with a goal of instigating change.
After Cranbrook, Meyer looks forward to continuing an active studio practice that explores the overlap between craft and design. She also plans to seek opportunities to educate and mentor rising designers.
In addition to Florence Knoll, notable Cranbrook alumni include Knoll designers Harry Bertoia, Eero Saarinen, Ralph Rapson and Masamichi Udagawa of Antenna Design.