Features
David Adjaye Speaks at the 2017 Interior Design Show in Toronto
Invited as the International Guest of Honour, David Adjaye spoke about his furniture collaborations with Knoll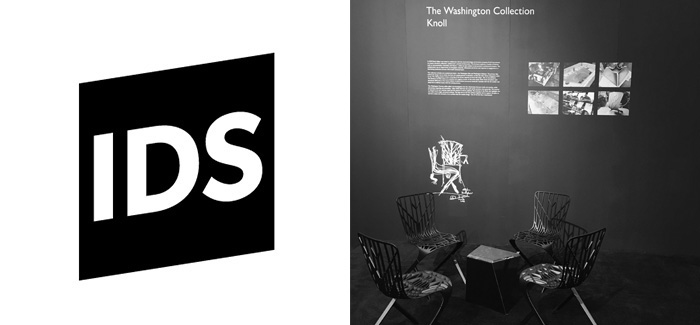 On Friday, January 20, British-Ghanaian architect and designer David Adjaye presented a talk at the 2017 Interior Design Show in Toronto, Canada. Invited as the International Guest of Honour, Adjaye spoke about his latest architectural work as well as his furniture collection for Knoll for the Professional Trade Day segment of the show. A selection of Knoll furniture was also on display during the show.
With his impending knighthood announced at the beginning of 2017, David Adjaye is one of the leading architects of the current generation. The previous year marked the opening of the much-awaited National Museum of African American History and Culture in Washington DC, designed by the London-based Adjaye Associates along with Philip Freelon and the Bond/Smith Group.
Since 2013, the architect has collaborated with Knoll on a series of versatile furniture designs known together as the Washington Collection for Knoll™. From the structural transparency of the Washington Skeleton™ and Skin™ Chairs to the monumental massing of the Prism™ and Corona™ designs, both Adjaye's furniture and architecture undoubtedly emerge from one continuous vocabulary of design.
The Interior Design Show is an annual showcase of new products and furniture as well as a symposium for designers and design concepts emerging from North America and beyond. Taking place at the Metro Toronto Convention Centre over three-and-a-half eventful days, the show spotlights the latest trends in design and continues to shape the city's burgeoning design scene.