Features
Forbes Names ReGeneration by Knoll a Top Pick for Home Office Focused Father's Day Gifts
ReGeneration praised for its slim profile and comfort
As more individuals adapt to a work-from-home regimen, design and business industry leaders continue to find the ways in which people can work better from home. Forbes—a global media company focusing on business, technology, entrepreneurship, leadership and lifestyle—highlighted ReGeneration by Knoll in its Father's Day Gift Guide: The Best Gifts for the Home Office.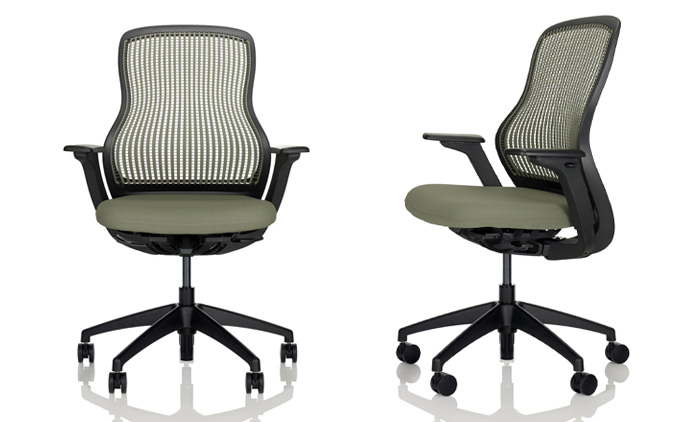 "This swivel desk chair's straightforward and ergonomic design will provide dad comfort all day long ," writes Forbes Contributing Editor Natasha Wolff, adding, "Its slim profile and range of color offerings allow it to fit seamlessly in any space."
Designed by Formway and introduced in 2011, ReGeneration by Knoll is innovative in its simplicity, leveraging flexible, durable and sustainable materials that respond to user movements, provide comfort and support throughout the workday. Previously praised by Gear Patrol and USA Today, ReGeneration continues to win over consumers and editors for its high quality and price point.
ReGeneration is available online at the Shop at knoll.com.