Features
Knoll Classics Featured in GQ Style
Signature Knoll pieces take up 4 spots on GQ's 12 Most Iconic Chairs
A recent article from GQ Style lists what the publication believes to be the 12 most iconic chairs of all time. Among that list, Knoll took 4 of the 12 spots - well deserved ones in the eyes of the greater public. On the list, GQ featured Mies van der Rohe's Barcelona Chair, Platner's Arm Chair, Saarinen's Tulip Chair, and Breuer's Cesca Chair. Brad Dunning, a GQ writer, aptly noted, "a successful chair represents more than the marriage of form and function - it rises to the level of art." The Knoll pieces featured by GQ are indeed works of art, "total" works of art and their designers true artist.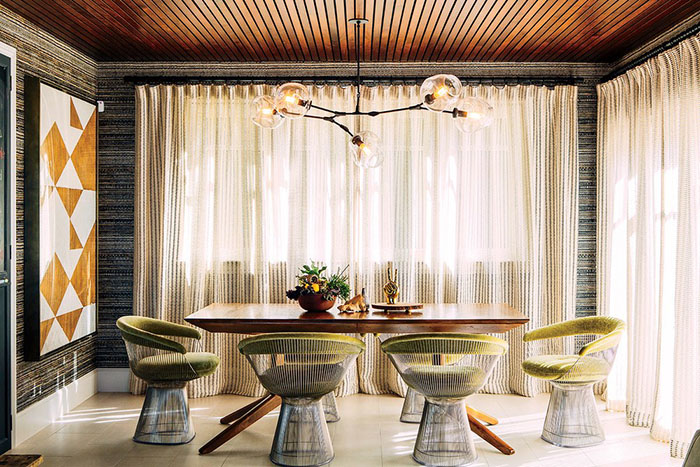 The chairs by Mies van der Rohe, Platner, Saarinen, and Breuer are mere perfect symphonies of painting, industrial design, graphic design, and architecture. As Dunning pointed out, many of the designers on the GQ list were principally architects, meaning the exercise of designing a chair often required the right balance of innovation and practicality. The featured Knoll pieces illustrate Dunning's point. A Barcelona Chair finds its graceful curves from a functional cantilevered X structural base. Similarly, Saarinen wanted to get rid of the clutter that was the four legs of a traditional chair. However, the weight of a sitter still had to be evenly supported. The solution was one that rendered such technical consideration with one of the first single-legged chairs.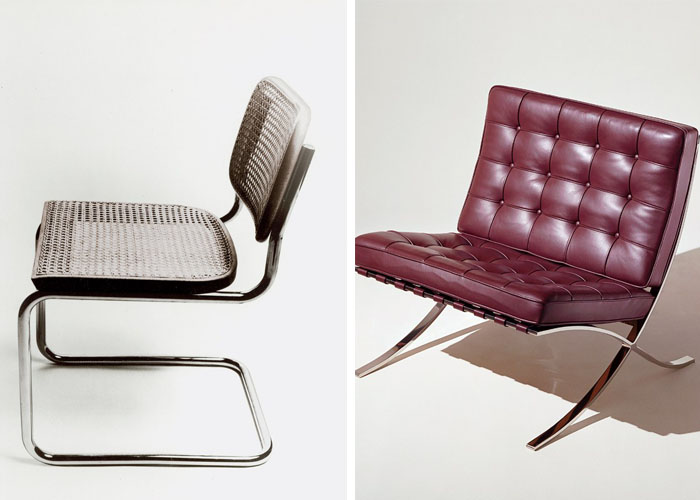 The chosen Knoll classics have earned a well-deserved spot among the most iconic chairs of all time. They have all stood the test of time, proving that less is truly more and that Modern design continues to fill the homes we inhabit today. Saarinen, Mies, Platner, Breuer, and a few other of Knoll's power players haven't just created a museum-worthy chair, but have pushed the limits of design, asking the right questions, ones we continue to answer today.