Features
KnollTextiles and the Love Quilt Project to Host Stitches of Love
Event proceeds to benefit South African and American children impacted by HIV/AIDS
KnollTextiles will host Stitches of Love at the Knoll New York Showroom on Thursday, September 26th from 6:00-8:00pm. Held in collaboration with fabric distributor Milliken & Company, the fundraiser coincides with New York Textile Month.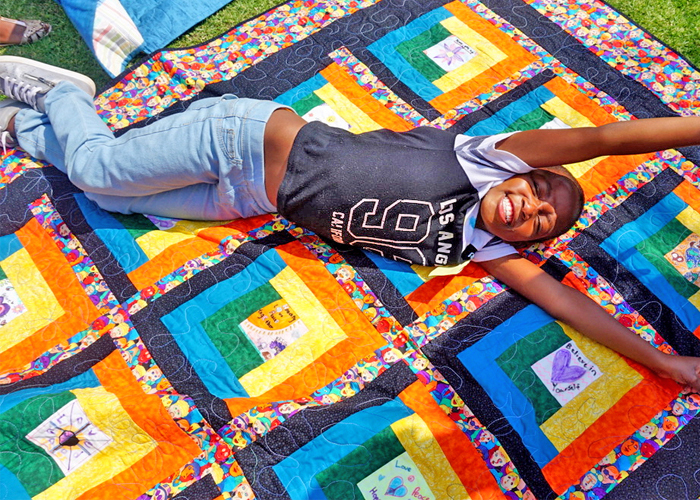 All proceeds from the event will benefit the Love Quilt Project, a nonprofit organization that uses the power of love to impact the lives of South African children, many of whom are affected by the HIV/AIDS pandemic, by connecting them with American school children. The organization also offers financial assitance to fund the cost of sending children to the school, brightening their lives and providing valuable skills for long-term support.
Additionally, Dutch fashion and design trend forecaster Lidewij "Li" Edelkoort will deliver keynote remarks with a special guest appearance by actor and singer Patrick Wilson.
To learn more and register, please visit stitchesoflove.org.