Seeing (RED)
Knoll classics are reimagined for Jony and Marc's (RED) Auction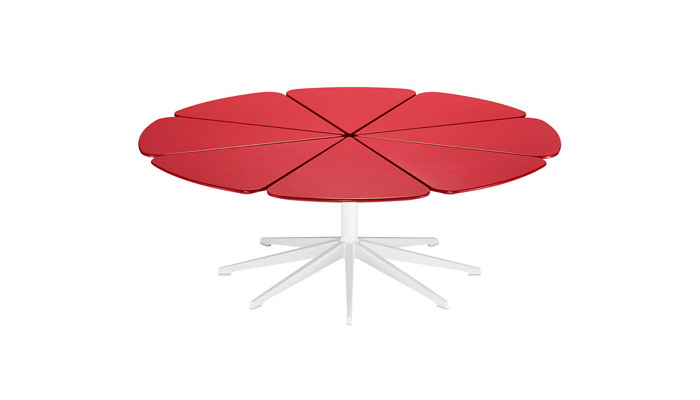 Richard Schultz designed the Petal Collection, introduced in 1960, to complement Harry Bertoia's instantly iconic 1952 wire seating. Playfully reimagined, and literally turned red, the two Knoll classics were selected and customized by Jony Ive and Marc Newson for their (RED) Auction 2013 at Sotheby's. Edition 01/01.
The (RED) Bertoia and Schultz collection, as well as some forty other lots, were auctioned off at Sotheby's on November 23rd. The Knoll furniture fetched $75,000, and all told the sale raised an extrodinary $12,883,000. All proceeds will benefit The Global Fund to fight AIDS, Tuberculosis and Malaria.
For more details, visit this link.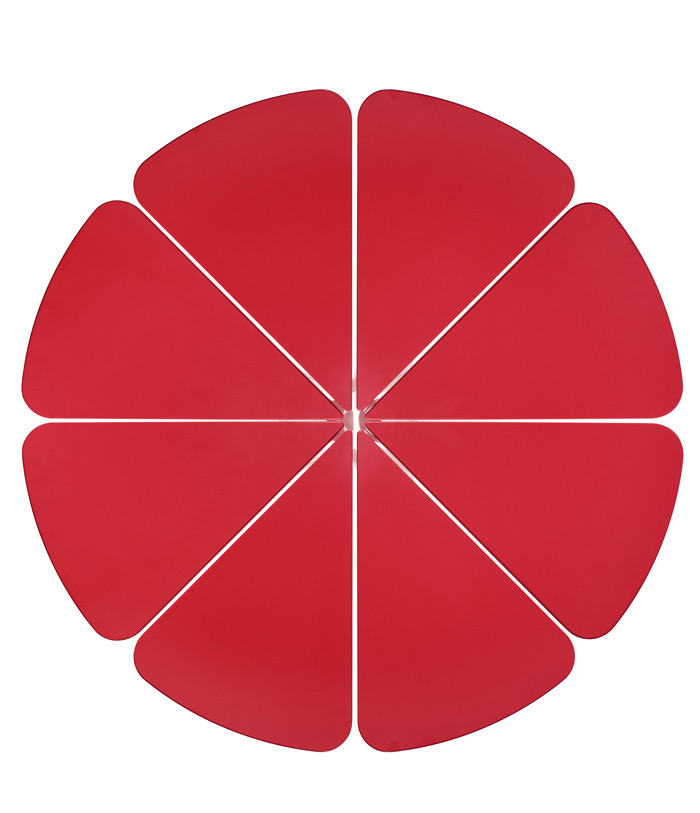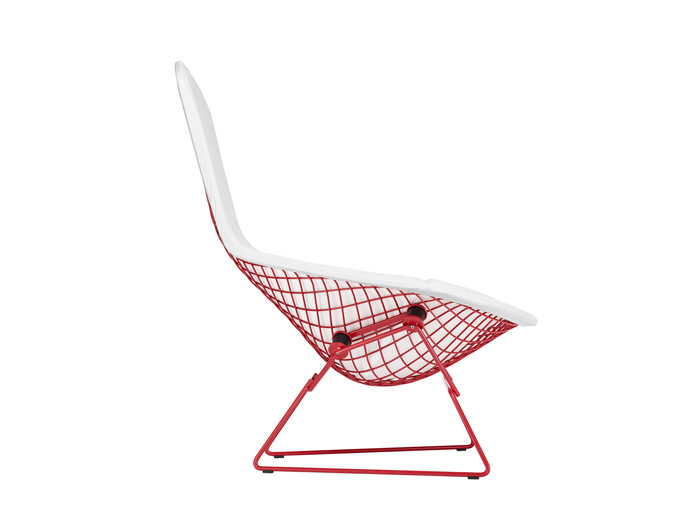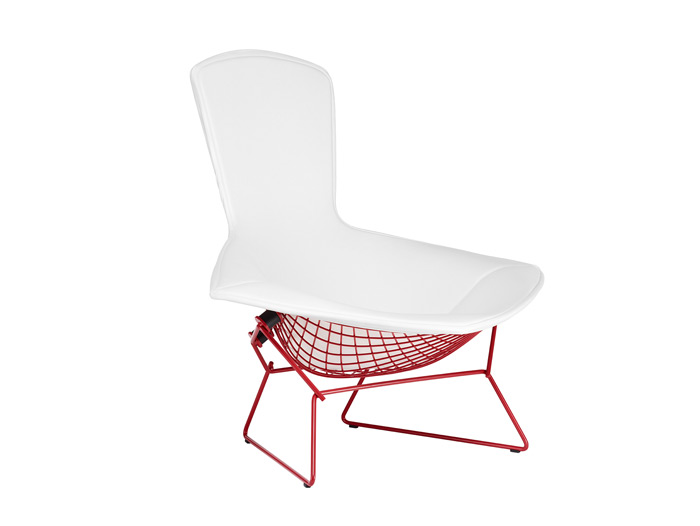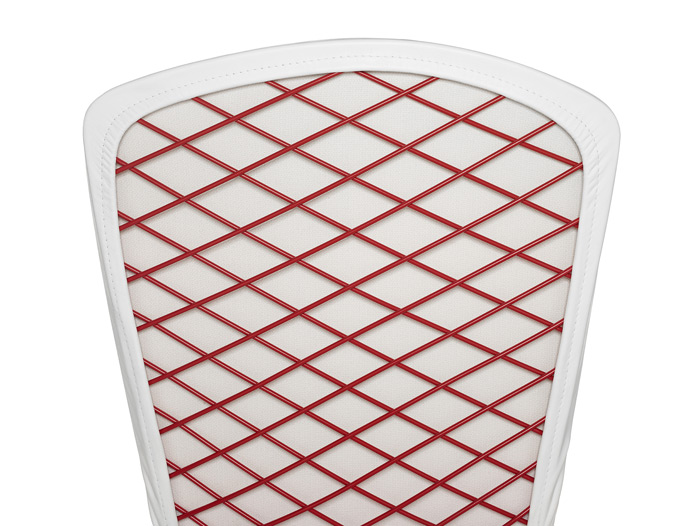 Photographs: Andrew Zuckerman