Lancaster General Health - Ann B Barshinger Cancer Institute
Project Profile
Lancaster General Health
Ann B Barshinger Cancer Institute
The nationally recognized Ann B Barshinger Cancer Institute at Lancaster General Health delivers a comprehensive cancer care facility in Lancaster County, Pennsylvania. The institute worked with Knoll and Ballinger, a Philadelphia-based design firm, to create a distinctive, state-of-the-art facility to support patients, families and caregivers.
The Patient Care Center is a true blend of form and function. Reception areas feature Life® Chairs, and are adjacent to patient waiting areas, which are furnished with Krefeld Lounge Chairs and Sofas paired with Florence Knoll Coffee Tables. The space creates a calm and inviting environment while addressing privacy and HIPAA compliance.
Caregiver stations along the corridor include ReGeneration by Knoll® High Task Chairs, which provide comfortable ergonomic seating for staff. The Fresh View Cafe, with Saarinen Executive Arms chairs, overlooks the Healing Garden, which is designed to enhance the physical, emotional and spiritual well-being of the institute's patients.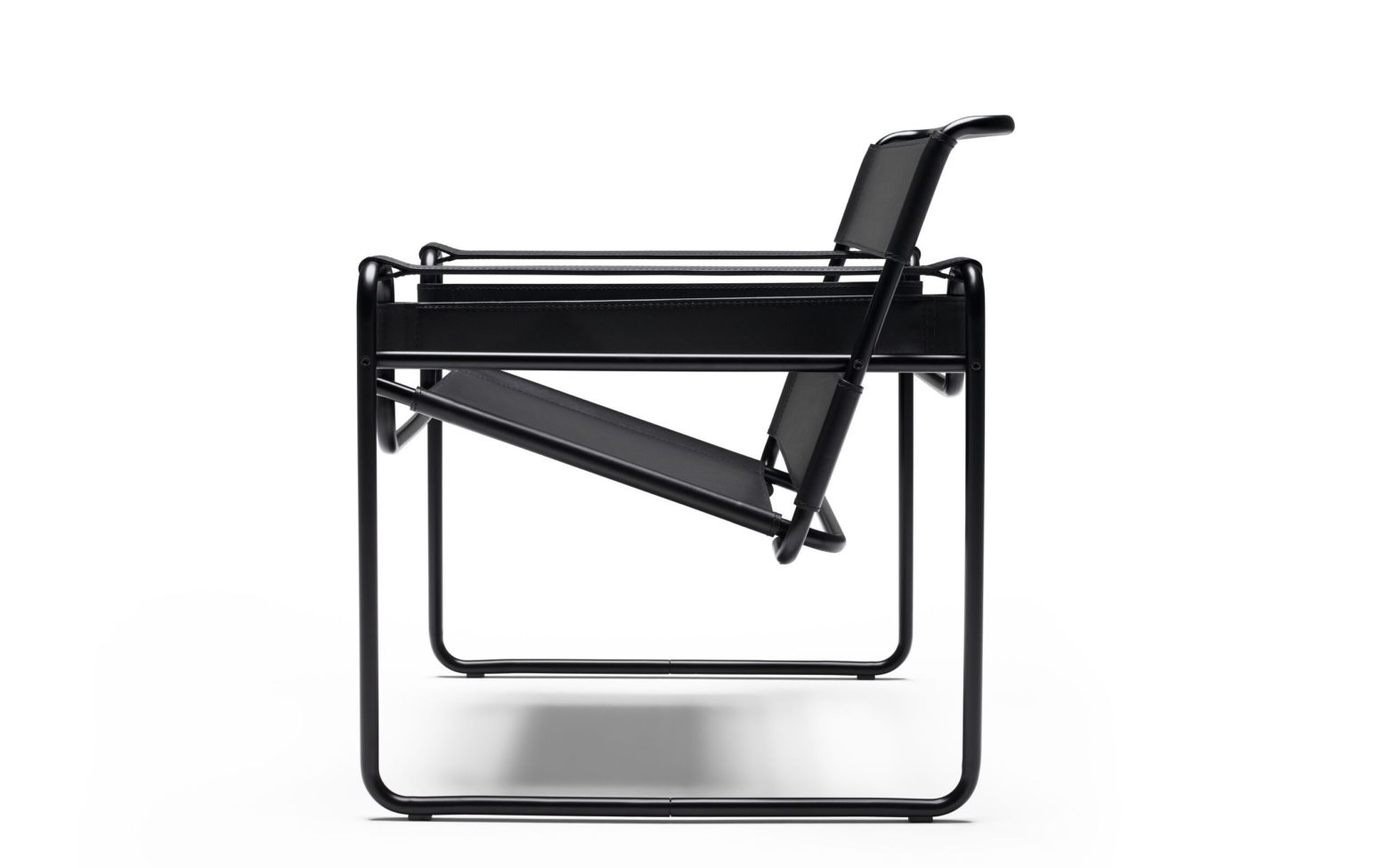 The Healing Garden features a traditional mix of Pensi Tables and Toledo Chairs. The staff collaboration area includes a Dividends Horizon® Conference Table and Life Chairs, to support collaboration and focused work.