Knoll Works 2021☰
MILESTONES
---
Virtual Happenings
Knoll online engagement sparks new ideas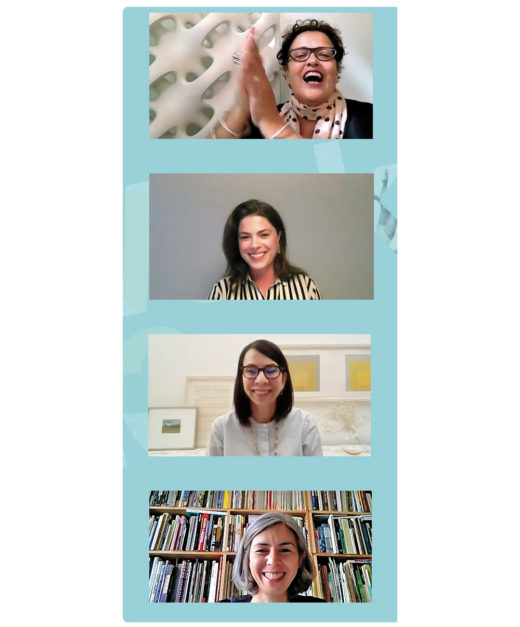 During the past year, virtual events—gathering strategists, designers and industry observers—have filled the void for live talks and forums about workplace developments and design. The surge in online learning also resulted in a pivotal cultural moment, bringing increased equity in thought sharing across time and space to practitioners, design enthusiasts and students.
From the clever to the decisive, Knoll hosted some of the world's best design thinkers as part of our k. talks and Knoll Design Days virtual programs.
k. talks
"k. talks showcase new content and bring in outside experts to share perspectives about working and living better," says Kylie Roth, Vice President, Research.
To date, the series has explored how the postpandemic world will adapt to greater health and safety measures; the impact of an increased use of technology as employees and employers navigate returning to work; and the role of a hybrid approach to returning to the office.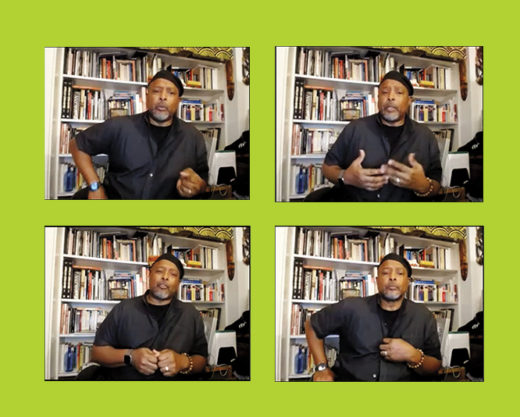 Who are the people, where are the places, and what are the processes or strategies for leadership we need to incorporate to better balance to have design be more responsive in its capacity?
Knoll Design Days
Knoll Design Days 2020—Opportunities for Change explored our holistic, research driven point-of-view with today's top thinkers in workplace strategy and planning; product design, architecture; interior design; and textiles. The 2020 virtual program included fresh thinking on strategies for planning workstations, private offices and shared spaces as well as insights about materials and color.
"Our 2020 Design Days dialogues demonstrated that the very nature of how we work and live is always changing, whether it's in response to new technologies, evolving work culture or the Covid-19 crisis. A successful workplace addresses change—and Knoll always strives to find the right opportunities for organizations to adapt," said Benjamin Pardo, Knoll Design Director.
To watch k. talks and Knoll Design Days programs, visit knoll.com.
---
This story is from Knoll Works—our annual publication showcasing how our constellation of brands and planning capabilities create inspiring workspaces.