Design Pulse
---
Risom Reimagined
Taking note from the designer's own emphasis on versatility and functionality, Knoll has reimagined the Risom Collection for the outdoors.
Jens Risom designed furniture throughout the course of his life with the same credo that dictated his 1942 collection with Knoll: flexibility, economy and comfort are all paramount to good design. Three-quarters of a century later, the Risom Collection has been reimagined for the outdoors in the same spirit with which it was originally created.
Risom maintained an unwavering commitment to craftmanship and thoughtful design throughout the course of his career. He held a functionalist and all-encompassing view of what good design entailed."Design is problem solving," Risom said, "Good design is therefore a good solution that satisfies many requirements. While furniture must be attractive in appearance, the detailing, materials, execution and craftsmanship that go into the overall design must also be of a very high standard, whether the product is mass produced or not." Risom's holistic design philosophy, meticulous attention to detail and ability to adapt forms and materials to specific environments made him a leading figure in American modernism.
Jens Risom's work and perspective on modern design has remained influential in the Knoll tradition. The Risom Collection was reintroduced in 1994, and in 2018 has been revived with the same notions of adaptability and accessibility for outdoor use. In addition to a new piece to the collection, the Risom Ottoman, pieces from the original 650 Line have been re-engineered with oiled teak frames and Sunbrella® webbing.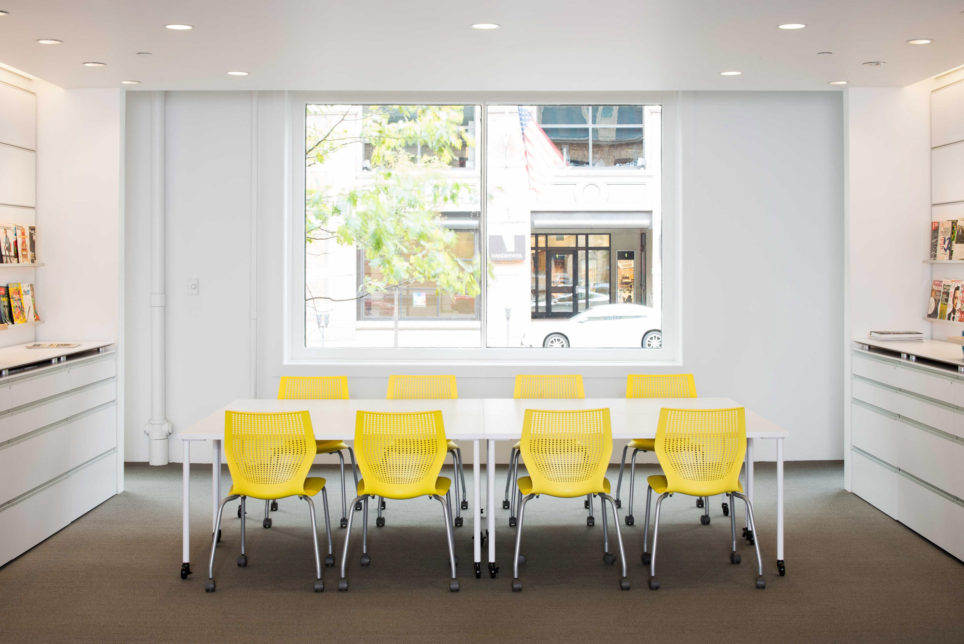 Bringing Modernism to America
Born in Denmark to the successful architect Sven Risom, Jens studied at the prestigious Copenhagen School of Industrial Arts and Design under the legendary Danish modern craftsman Kaare Klint. A year after graduating, Risom immigrated to the United States to see what the country had to offer in contemporary design. Much to his chagrin, the options and opportunities were few and far between. "He was appalled – there was nothing," said his daughter, Helen Risom, "Not only that, he couldn't get a job because there was nothing available in what he was looking for: furniture design. It practically didn't exist."
Risom eventually landed a position with the Manhattan-based interior designer, Dan Cooper. After leaving the firm to work as a freelancer in textiles and furniture, Risom was introduced to Hans Knoll in a fortuitous meeting for both men: Knoll needed someone to design for his company, and Risom needed someone to manufacture his modernist furniture.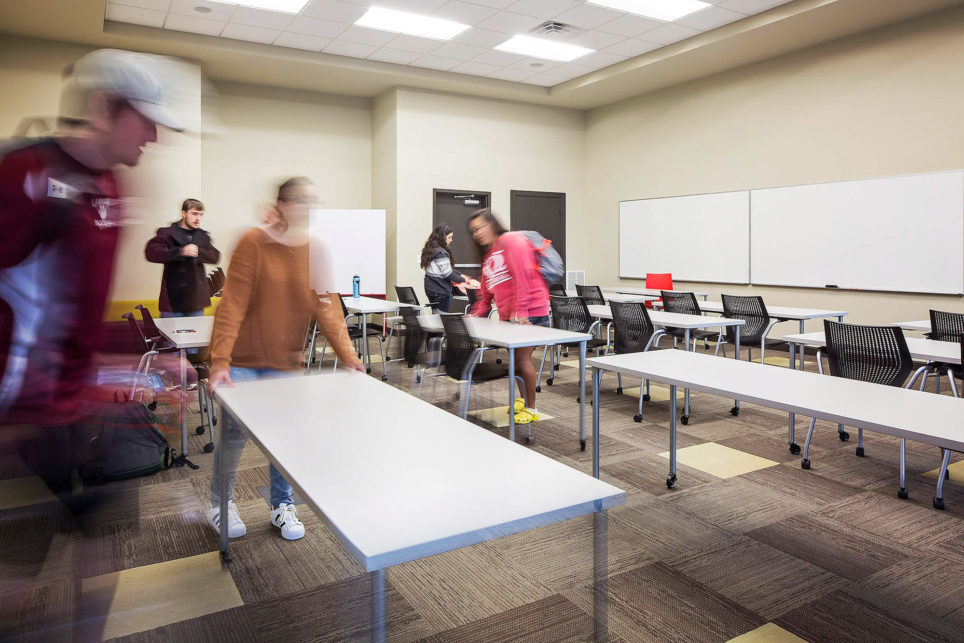 Together, the two set out on a four-month, cross-country tour across America. Risom and Knoll sought to gauge the practical needs and design sensibilities of architects across the nation, with Knoll mapping out a journey through Tennessee, Dallas and California. They found that, "There was then more contemporary work to be had in the West and Southwest than in the East," wrote Eric Larrabee, author of Knoll Design, "but they nonetheless decided that New York City was the center of design and place for them." The duo ventured back to New York, with Risom working on contracted interior design projects while Knoll managed the marketing and sales portion of his business.

In August 1942, Knoll released its debut catalog featuring fifteen original pieces by Risom – the company's first commissioned designer. A fervent devotee of wood and natural materials, Risom's initial collection for Knoll included seating, tables, desks, and storage cabinets made from cherry wood. By the time the catalog depicting these pieces was produced, however, the United States had entered the Second World War and many of the materials used had become difficult to obtain due to wartime restrictions.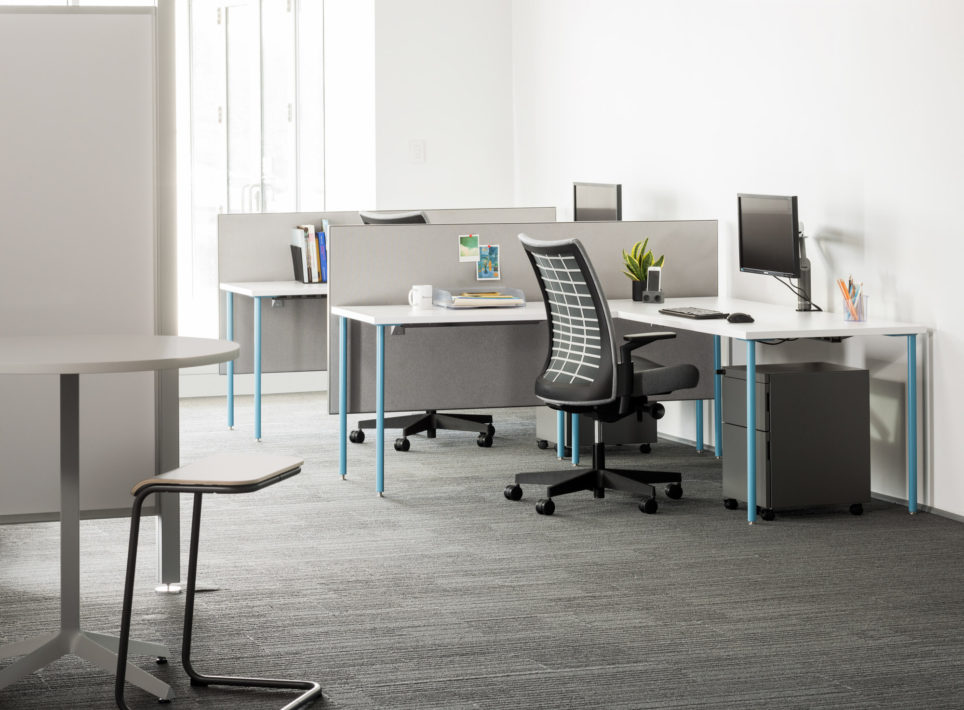 Introducing the 650 Line
Enter Risom's 650 Line: a collection of furniture that is wholly representative of the wartime climate in which it was created. Responding to material shortages, and with resourcefulness and innovation at top of mind, Risom revisited his original designs. He integrated webbed parachute straps in place of the original upholstery into the frames of his seating and substituted more readily available lumber for the frames. "The 650 Line was intended for project use during wartime," he reflected, "We could only use non-critical materials for production, such as parachute straps that had been rejected by the military." The result was a collection that was simple to build and easy to produce. The Lounge Chair was popular in particular, with its seamlessly undulating wood frame. The furniture, which was unpretentious, economic, and flawlessly designed, served as a pivotal moment for the introduction and acceptance of modern furniture in the United States.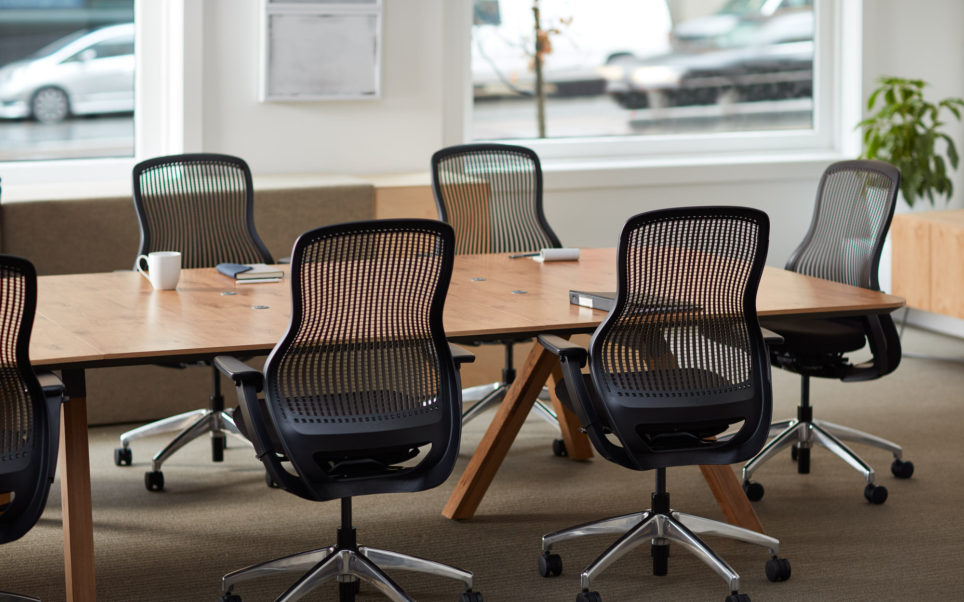 Design is problem solving. Good design is therefore a good solution that satisfies many requirements. While furniture must be attractive in appearance, the detailing, materials, execution and craftsmanship that go into the overall design must also be of a very high standard, whether the product is mass produced or not.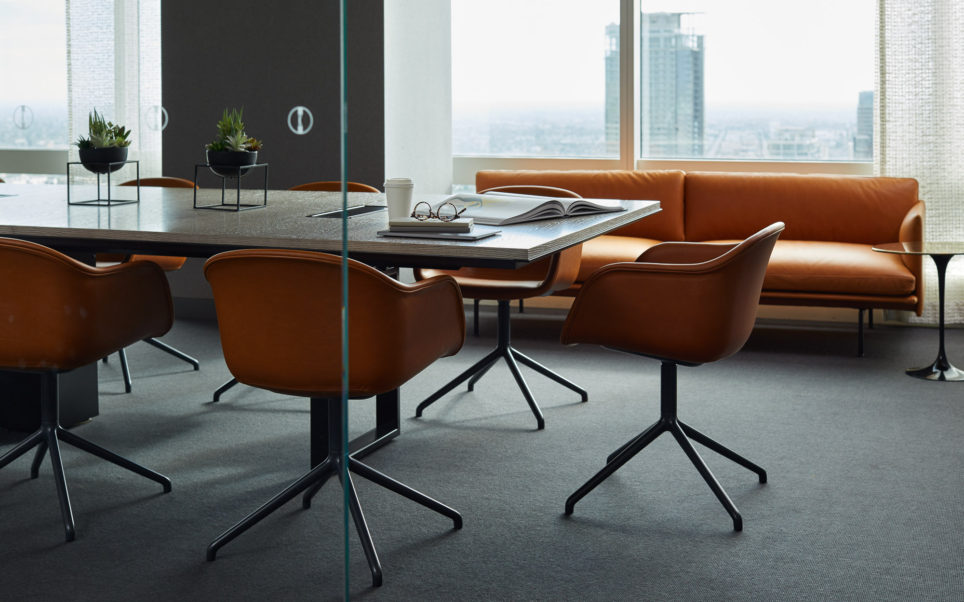 The 650 Line was well-received among architects and designers as a breath of fresh air following its debut. "All of the architects were thirsty for good design that wasn't Chippendale," said Helen Risom, "The minute he was out there, it was a success." Among the scant selection for modern furniture in American marketplace, Risom's pieces stood out as an accessible transition from the more prevalent traditional designs to a pre-modernist style that was more palatable to consumers of the period. "These designs conformed more openly to the modernist aesthetic of structure and function being revealed simultaneously, and the established Knoll as the first U.S. manufacturer of modernist designs," wrote Knoll historian Brian Lutz.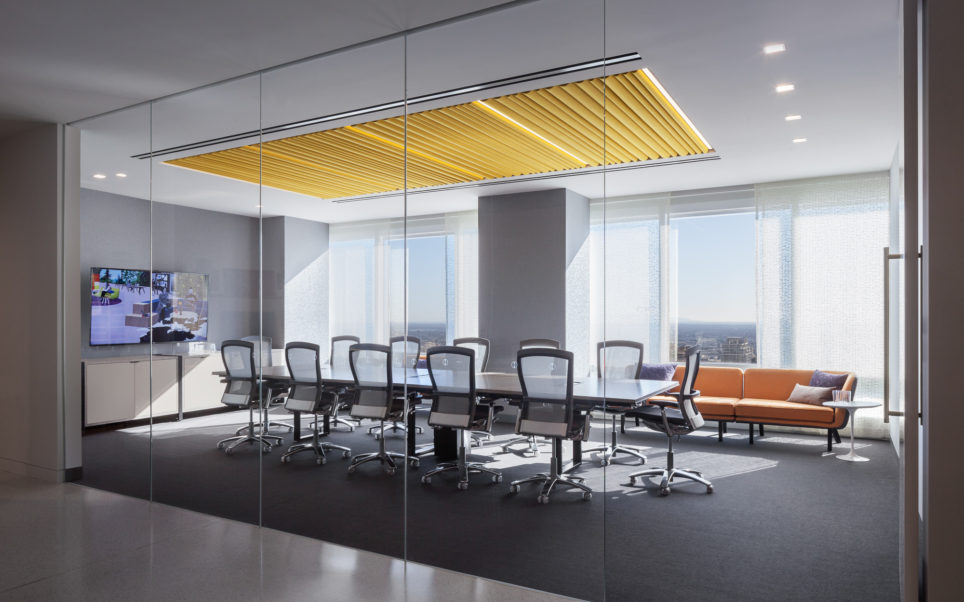 Risom's work for Knoll illustrates an important era of American modernism, a time where material constraints and emerging technologies helped justify new approaches and aesthetics which would forever alter popular taste in design. Knoll is proud to have worked with a designer that was as dedicated to functionality and comfort as he was to the craftsmanship and quality of his work. The Risom Collection for outdoor furthers this dedication and was conceived in the same innovative spirit of the man himself.
Risom in Real Time
Watch one of Jens Risom's lounge chairs come to life. From the carefully crafted wooden frames to the meticulously interlaced webbing, each Risom Lounge Chair is made with the same specifications as they were at their introduction.