Residential Trade Accounts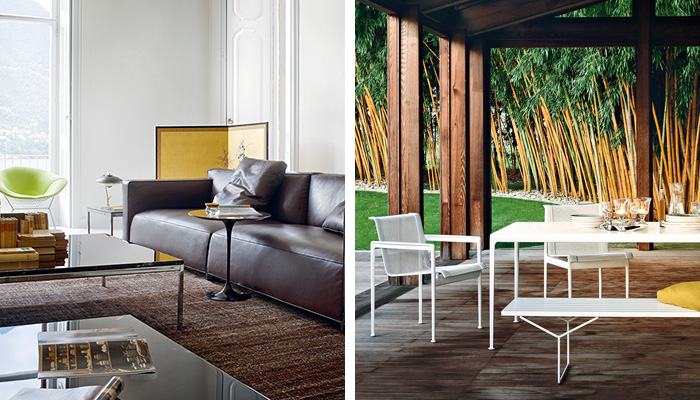 For over 75 years, Knoll has been bringing innovative, and inspiring modern furniture to residential design professionals. As a Trade customer, you'll enjoy special buying privileges, competitive discounts and personalized service from our exceptional sales teams. We're here to support your business and help you succeed in any way we can.
We offer a discount to qualified architects, interior designers and design professionals. As a Knoll Trade Account holder you'll receive exceptional tailored services.
For more information or to establish a trade account please contact one of the following people:
Knoll Luxe at the D&D Building
979 Third Avenue, Suite 1702
New York
212 343.4114
Sherie Chin
Sherie_Chin@knoll.com
Or Contact your local KnollStudio Sales Representative
Requirements:
One of the following credentials is required to open a Trade Account:
Current business or state professional license in a residential or commercial design-based business, or the hospitality industry
Proof of current AIA or IDI provincial registration
Proof of current ASID membership
Interior design certification (e.g. NCID, CCIDC
W9, Federal ID form, or official document showing EIN number
Resale or Sales Tax Certificate
Plus, the following:
Business card that indicates your current design profession/title
Link to your website and/or LinkedIn, Facebook and any other websites with your firm's most current professional credentials and/or design work