New Ideas for the Way You Work
Quiet Down
---
Sit down, lean back and put your feet up. Seek out some refuge to quiet down or focus up.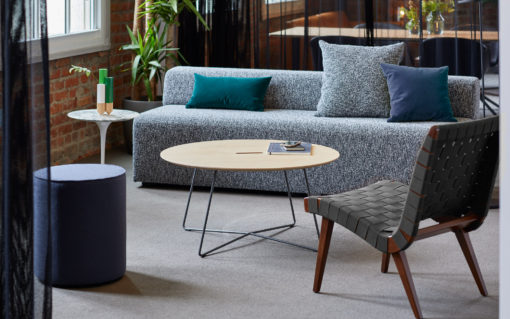 ---
Recharge
Recharging your batteries keeps you going. Having a mix of spaces where you can get away from the desk promotes healthy work habits and enhances the overall well-being of the workplace. 
---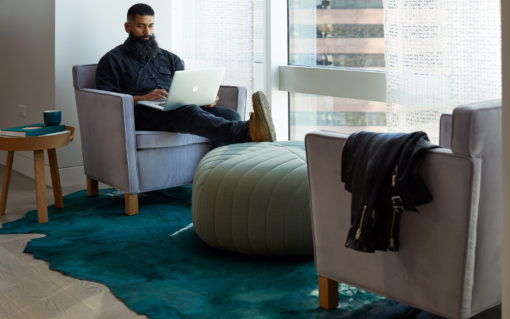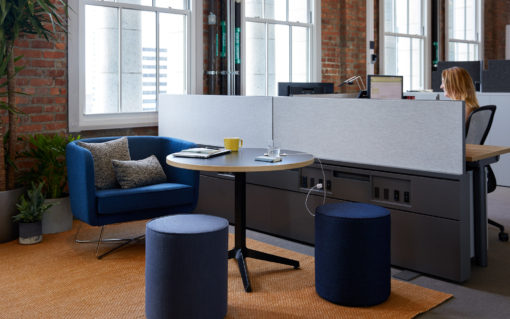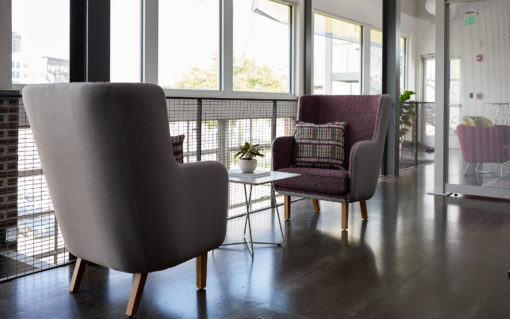 ---
A Home Away From Home
Soft lounge furniture and elegant side or coffee tables, mimic our favorite areas at home. Tranquil and intimate, these spaces are ideal for one to two people. 
---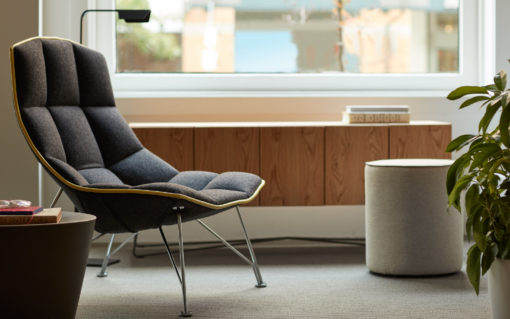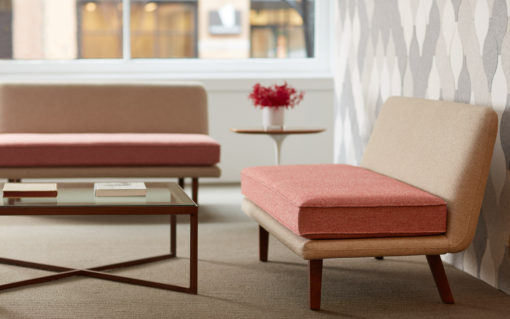 ---
Focus Up
Tune out and focus on that one task (we all need to from time-to-time). Favoring quiet and privacy above all, swap out or complement lounge furniture with a simple surface and work chair for a productive corner. 
---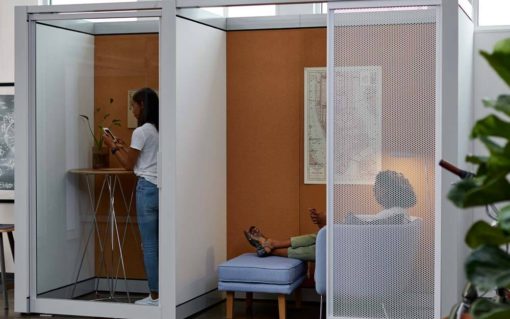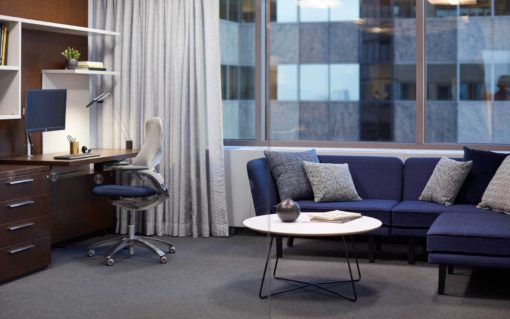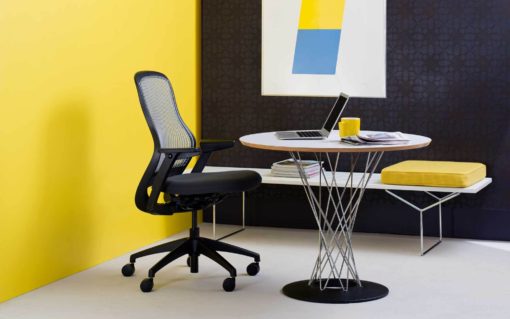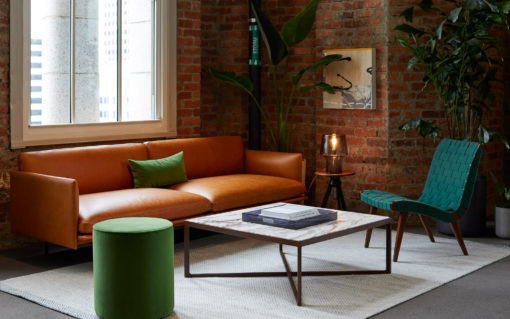 ---
Express Yourself
Often imbued with a residential aesthetic, refuge spaces are ripe for brand expression. They introduce fresh pops of color and cast a welcoming vibe. 
---