Presenting Ollo,
designed by Glen Oliver Loew


On pace with the spontaneous style of today's work, Ollo pivots between people, locations and tasks without breaking stride.


Improvise freely.
Introducing Ollo with Knit Back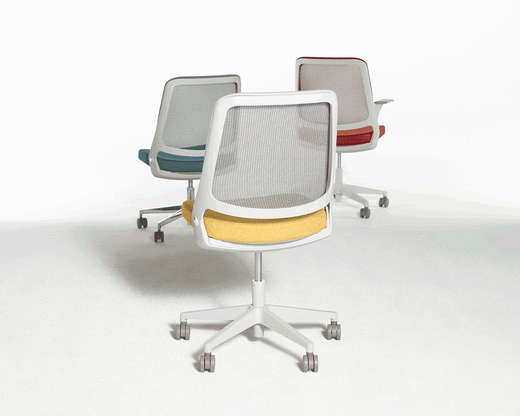 Meet the new member of the family - Ollo with knit back. Offering a light aesthetic and a welcoming, supportive knit, feel free to stay a while.

With the addition of a more upright back and breathable O-Knit material, the Ollo family is ready to follow your lead – whether it's casual meetings, focus work, or a living room brainstorm.
Visit Ollo with Knit Back product page →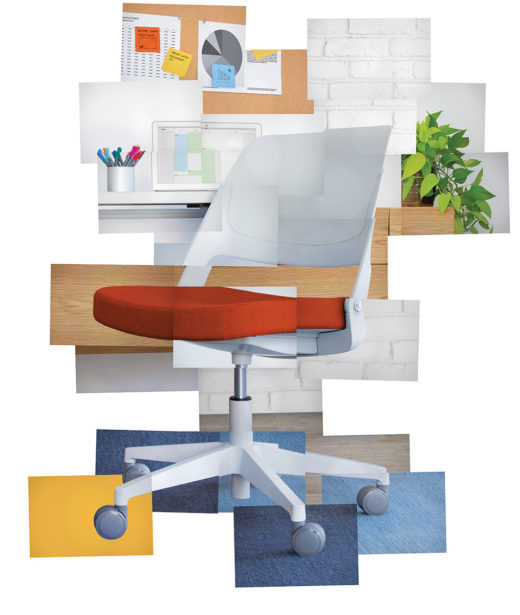 Flexible in form and function, Ollo is a modern-day everywhere chair that allows for fluid changes in posture, activities and users. 

Communal by design, everyone can get comfortable in Ollo. A clean profile and light aesthetic provide a sense of openness and approachability.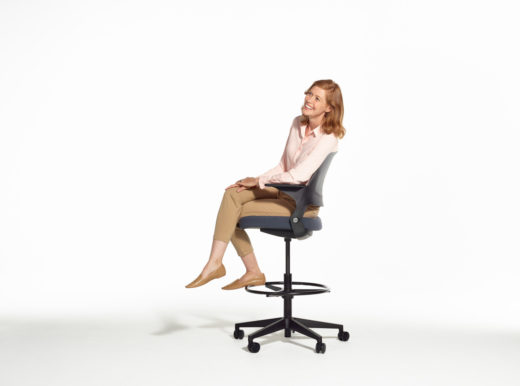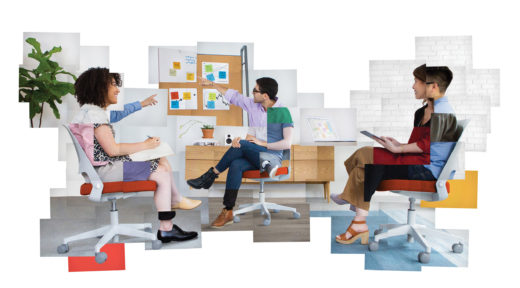 Focus on the work at hand while Ollo responds naturally to your movements – no adjustments necessary.
The office is a place of constant, unpredictable motion. From casual chats to critical meetings, Ollo follows your lead with seamless flexibility – leveraging engineering and material advances to recognize and adjust to your movements.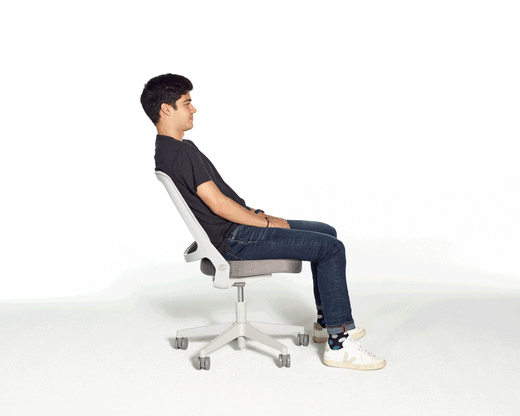 Active Pivot
Ollo chairs have an active pivot that creates a smooth, effortless recline without any manual adjustments. The automatic, synchronous motion between the back and the seat dynamically responds to you, sliding the seat forward and up as you recline.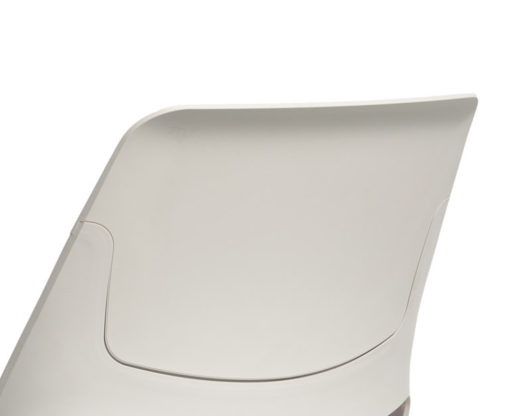 Shell Back
Two complementary materials are fused together to create a balanced back that provides the right amount of support for an open, informal sit. The lower back is more structured and stable to provide lumbar support and control, while the upper back flexes with you.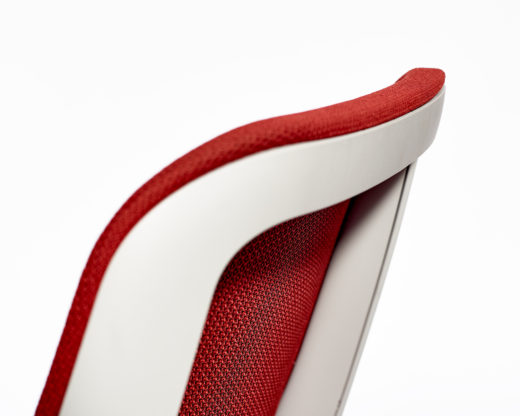 Knit Back
The O-Knit back strikes the perfect balance between comfort and support, mirroring your everyday movements. A taller, more upright back provides structure for a textural yarn, while a proprietary knit pattern creates an even and resilient tension. A denser knit pattern around the edge forms a picture-frame look and makes the entire back appear frameless.
Whatever, whenever,
wherever, whoever
Ollo is always ready for you so that you can be ready for anything.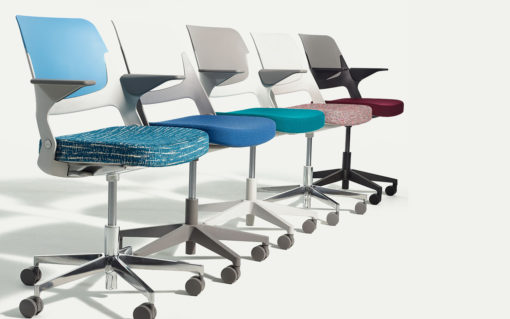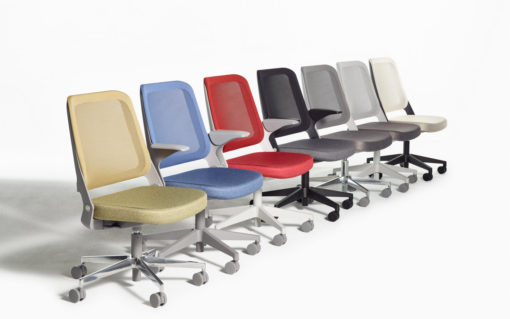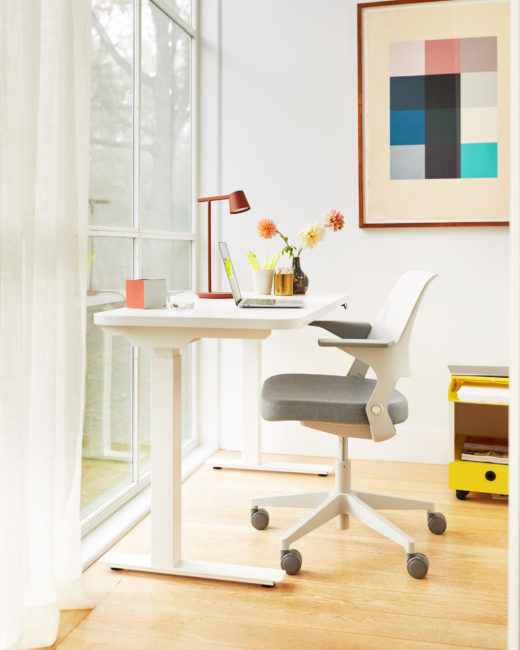 Ollo with mid-back is ready to blend in or stand out. Ollo is perfect for breezing in and out of an unassigned workstation or settling in for a meeting in the office or at home office. The transparent O-Knit will provide the personal touch you need in any space.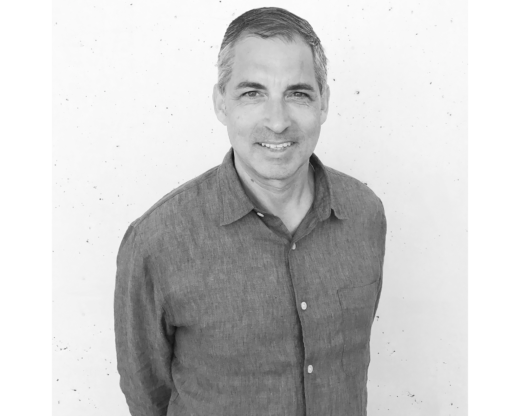 Glen Oliver Loew graduated with a Diploma in Industrial-Design from the University of Wuppertal in 1985. He then moved to Milan, where he received a master's degree in design from Domus Academy in 1986.
In 1987 he started his collaboration with Antonio Citterio, in 1990 he became partner in Antonio Citterio & Partners in Milan, developing a large number of products for companies such as Ansorg, Flos, Hackman, Iittala, Kartell, Vitra and Vitrashop.
Loew is a Professor for Product Design at the Hochschule für bildende Künste in Hamburg. Since starting his own studio, he has collaborated with numerous furniture companies.