Knoll Works 2022☰
MILESTONES
---
Looking Back After 75 Years of the Knoll Planning Unit
How Florence Knoll's groundbreaking design consultancy altered the workplace for the better
When Florence Knoll introduced the Knoll Planning Unit 75 years ago, she revolutionized the way companies approached workplace design, shaping the look and feel of the modern office as we know it today. She applied her methodical and humanistic approach to design as she worked with America's largest corporations to create an all-encompassing experience between architects and clients, company and associate.
"The Knoll Planning Unit, under the direction of Florence Knoll, is staffed with technical and design experts who have a thorough understanding of interior planning in relation to the architect's approach," read an early brochure for the small in-house design consultancy. "Collaborating with architect and client from the earliest stages of the project, they create and implement an integrated plan from the initial drawings to final execution."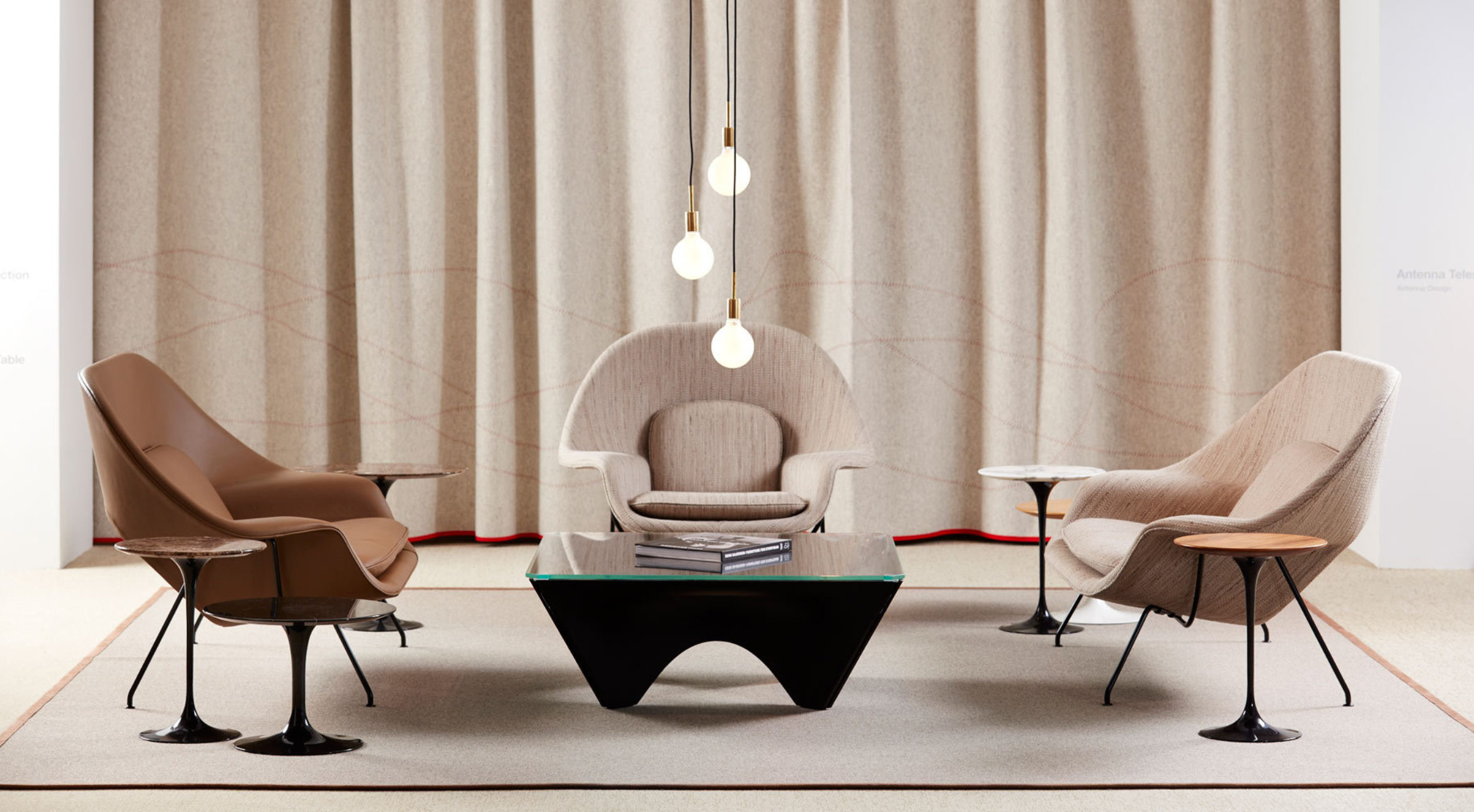 One of the earliest clients of the Knoll Planning Unit was also one of its most notable. The Rockefeller family commissioned Knoll for their offices in New York City, helping sway more traditional clients to favor modernism.

In 1950, the Knoll Planning Unit received a request for its largest project yet: Connecticut General Life Insurance Company. Widely considered a turning point for American interior design, the project proved that Florence Knoll's approach was successful on a large scale. The lengthy design process analyzed human behavior in the workplace, extensively scale-modeling and testing new dimensions that created an environment in accordance with workplace reality. "We left nothing to chance," Shu once famously said of the landmark project.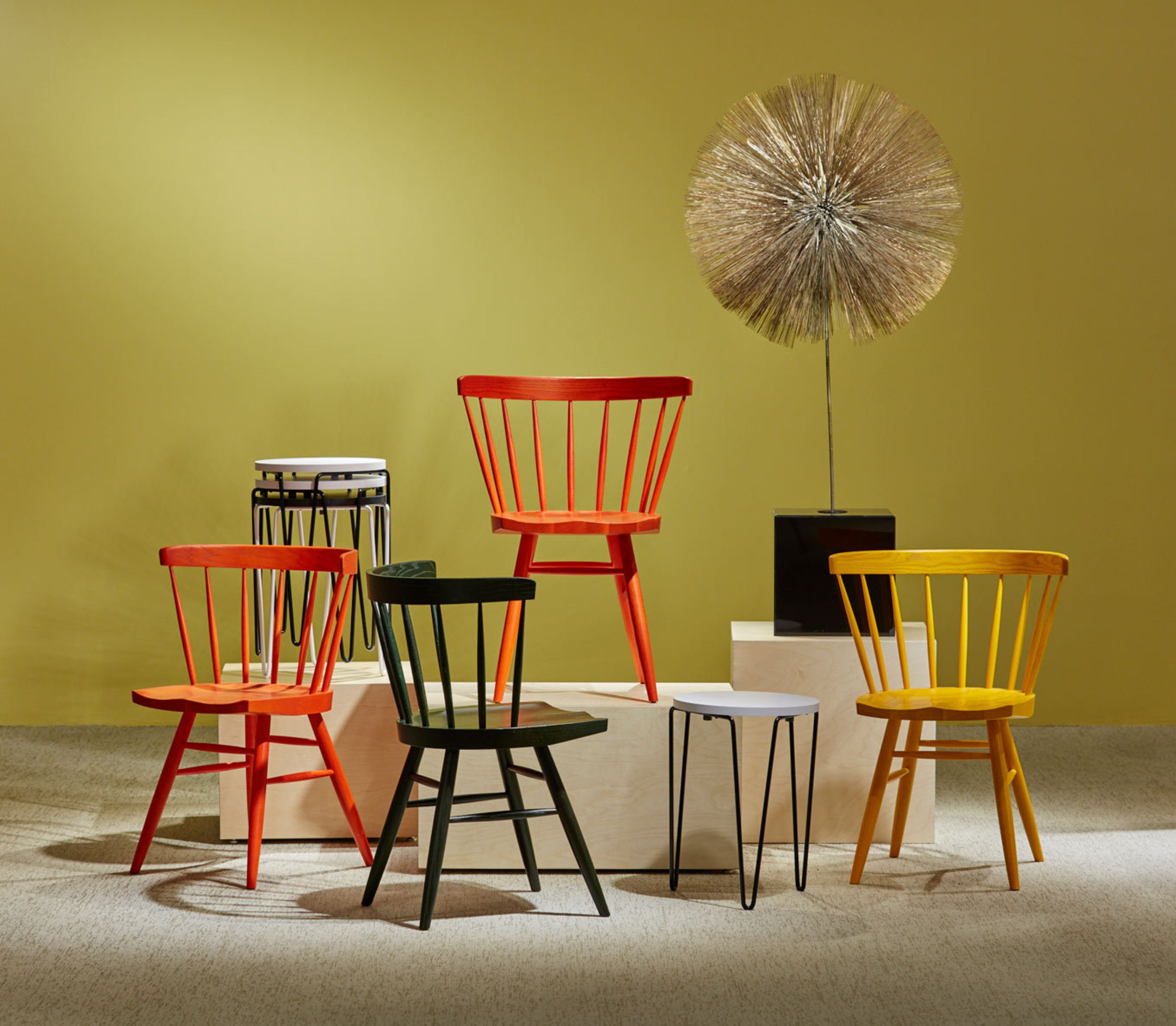 We left nothing to chance.
Many Knoll Planning Unit designers—Vincent Cafiero, Max Pearson, Lewis Butler and Florence Knoll herself— created custom furniture pieces for projects that ultimately entered regular production. As a design mentor, Florence led the Planning Unit with the same determination and detail-oriented approach she held herself to.
Looking back, as we enter an entirely new era of the workplace, the Knoll Planning Unit's pioneering of total design that instilled workplaces with an overall sense of coherence and care for the human experience, is as relevant as ever.
Learn more about the Planning Unit as well as the people, products and events that shape Knoll at knoll.com/the-archive.
---
This story is from Knoll Works—our annual publication showcasing how our design and spatial planning approach helps create places people love to be.