Knoll Works 2022☰
MILESTONES
---
Breaking New Ground in the District
ARO-designed Knoll Showroom Wins The Architect's Newspaper 2021 Best in Design Award
Knoll is no stranger to bucking tradition when it comes to opening a new showroom, whether that means establishing its first European space in the annex of a Parisian cathedral or forging a new path for contemporary design in the Fulton Market District of Chicago. The brand's new Washington D.C. Showroom— an expansive, ground-floor industrial space that once housed vehicles belonging to White House Secret Service—is no exception to the rule.

Designed with Architecture Research Office at the helm, the innovative space expresses Florence Knoll's pioneering "total design" philosophy, which posited that architecture and decor are inextricably linked, all the while challenging aesthetic conventions of workplaces and residences. Throughout the showroom, Rockwell Unscripted Creative Wall adeptly delineates spaces from within—think vast collaborative meeting areas punctuated by open plan surfaces and breakout rooms for focused work—in tandem with the rich materiality signature to Knoll, from KnollTextiles Velvet to Spinneybeck Dukta Flexible Wood.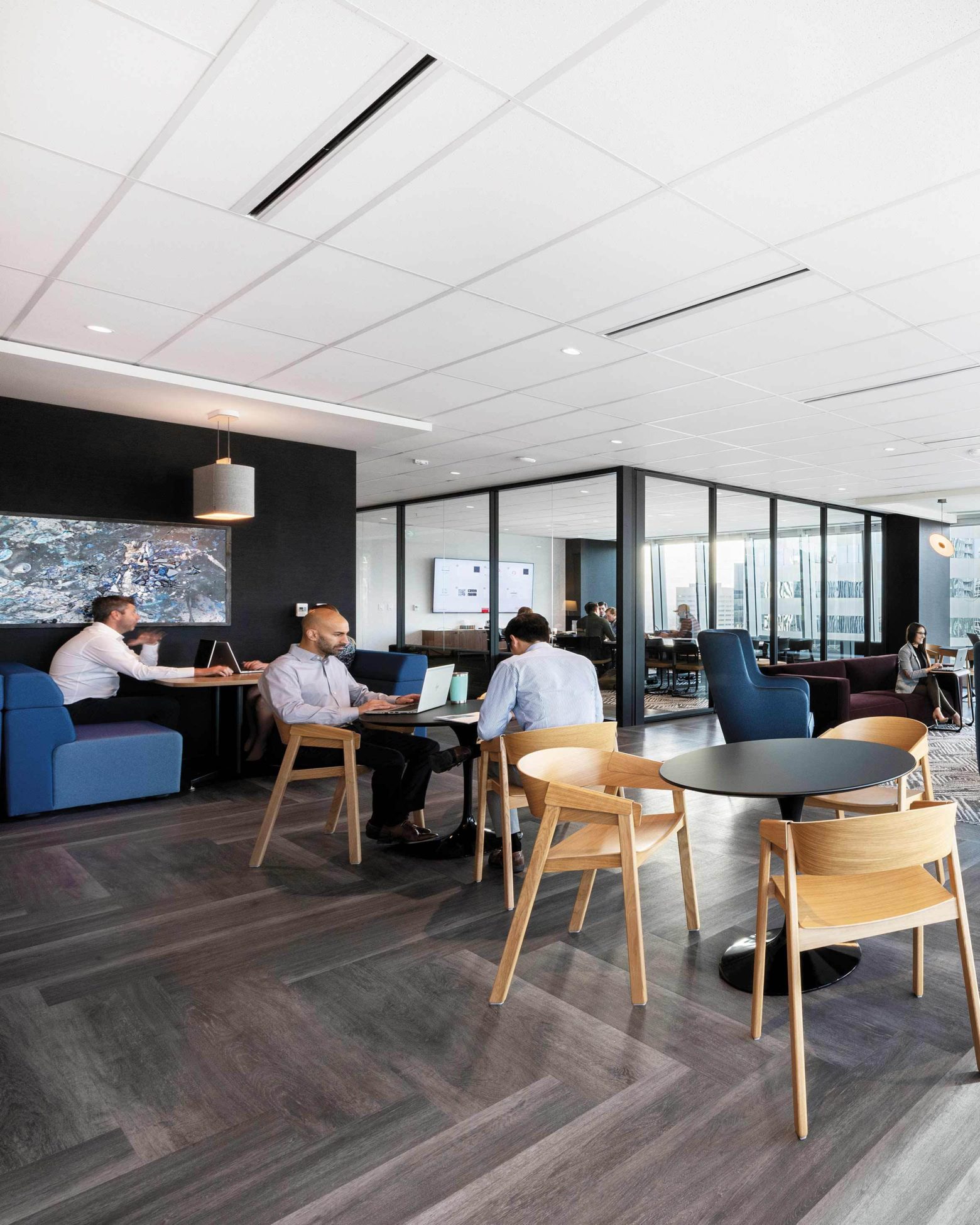 An open space and relaxed sense of camaraderie centers around a vibrant, Cesca chair adorned bar that houses espresso and aperitif, demonstrating a renewed commitment to hospitality for a new era of work. As accomplished as it is inviting, the new space won The Architect's Newspaper's 2021 Best of Design Award in the Interior-Retail category for its sensibly forward-looking design.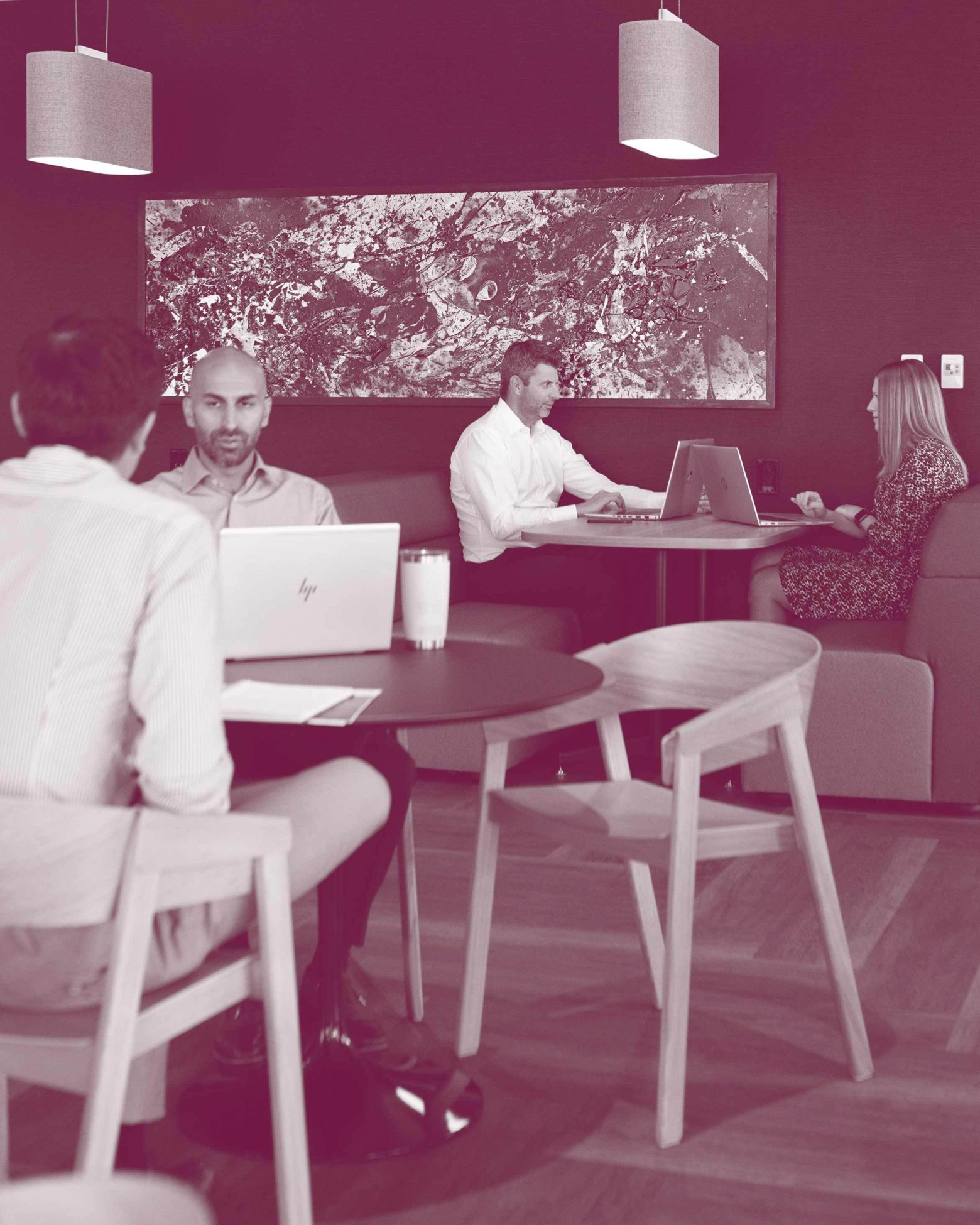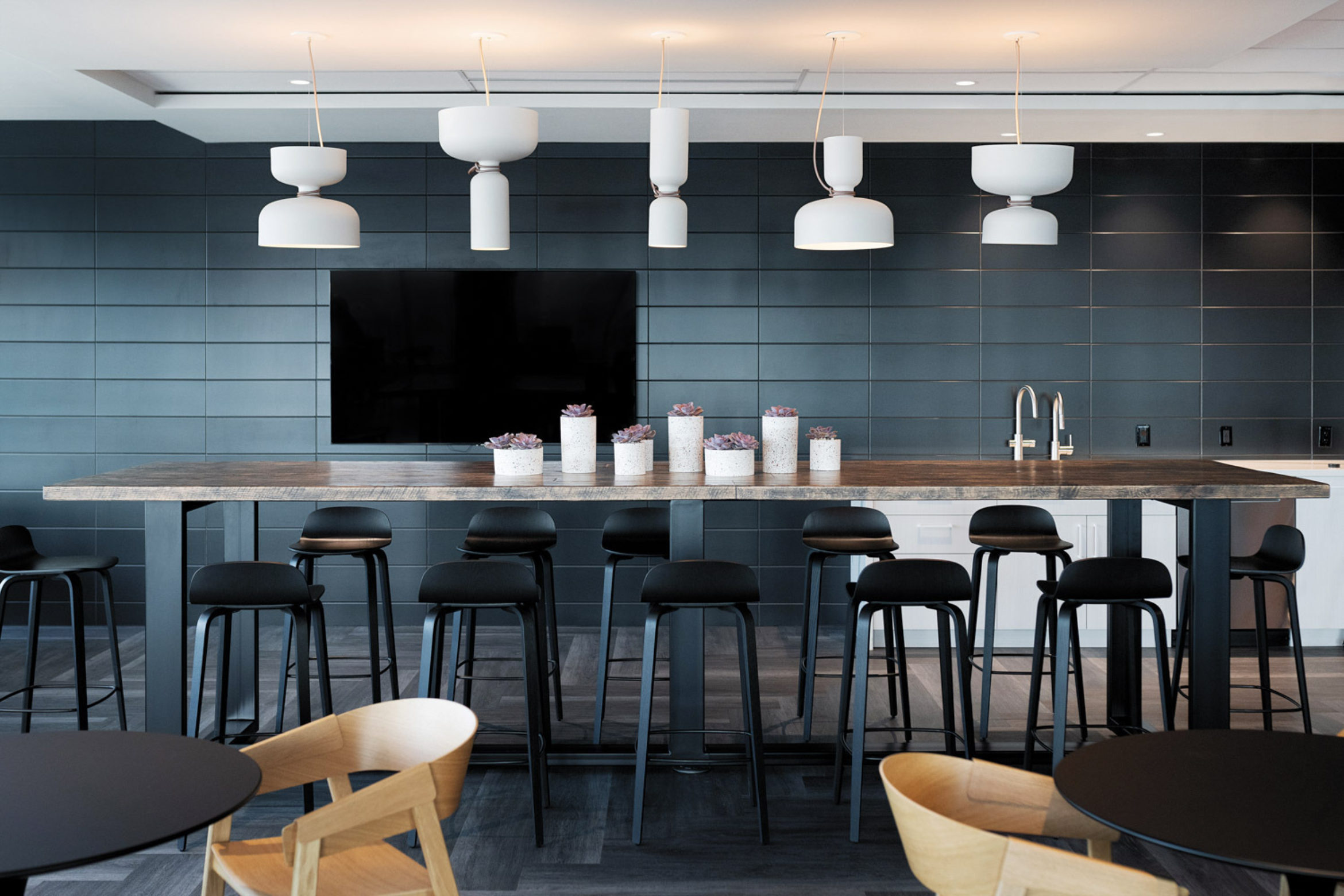 "Balance is not the first thing about showrooms that comes to mind," said Samuel Medina, Executive Editor of The Architect's Newspaper, adding, "Too often, these exhibition spaces bow to the pressure of making it sellable or, conversely, the consumer's self perception. ARO's D.C. showroom gets it exactly right."
Centrally located in the district, the new showroom is a place where people can work, play and take in good design— down to the last detail.
---
This story is from Knoll Works—our annual publication showcasing how our design and spatial planning approach helps create places people love to be.