Innovative then. Essential now.


With its singular vision, Generation by Knoll changed everything, offering the kind of freedom that can't help but move you. Combining holistic ergonomics and unparalleled elastic design, Generation pioneered work chair innovation that remains essential today.
The Anniversary Collection
sit   how
              you   
   want
better
     by design
In today's ever-more connected workplace, you switch tasks, toggle between devices, and collaborate more than ever before. You need the freedom to work however you choose – to sit how you want. 
Generation started a revolutionary movement as the first holistically-inspired chair – drawing on cues from the body, the mind and today's range of workstyles. In a world of prescriptive chairs with lots of adjustments, Generation has you covered with intuitive movement that takes the work out of sitting—so you can sit and get to work.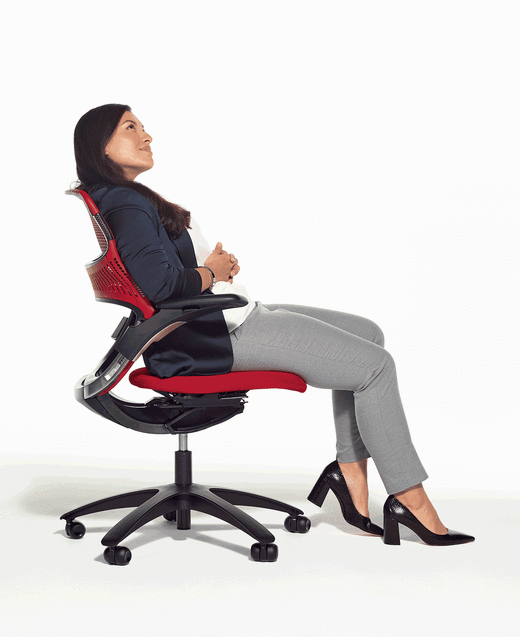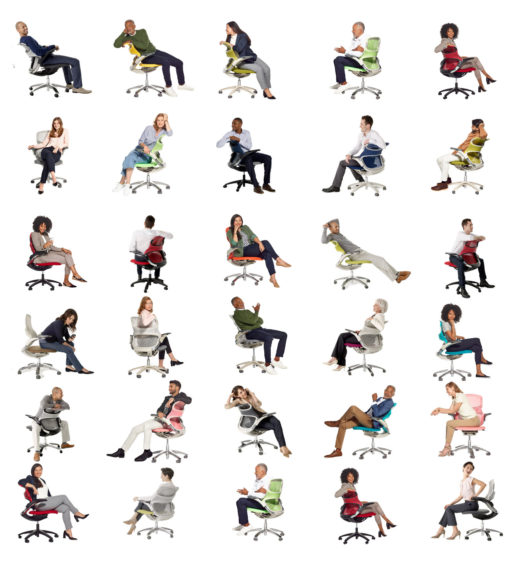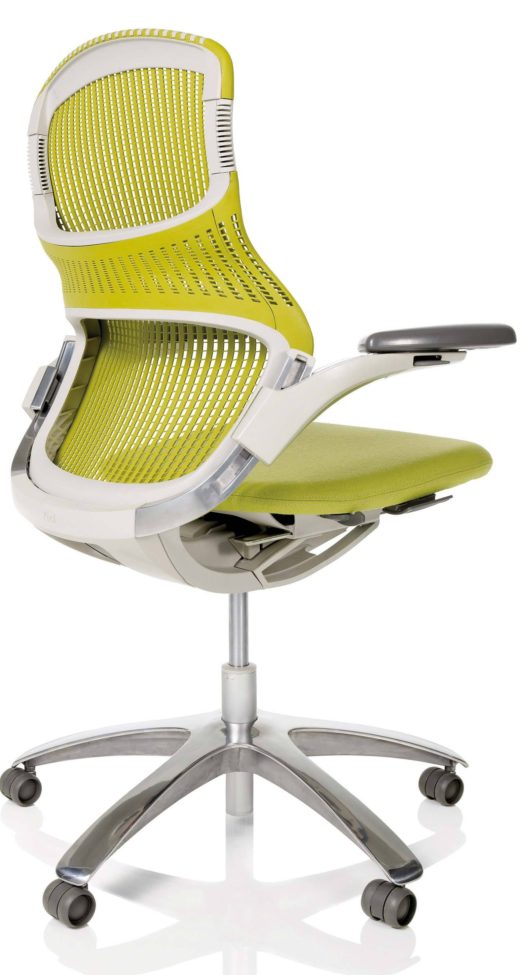 unparalleled
flexibility
Generation supports the way you work and collaborate by combining the principles of Elastic Design and Holistic Ergonomics. 
Frameless flex in the seat and back support endless postures and allow for multidimensional movement.
Integral lumbar in the back continues through the arms to support seamless movement from upright to perched or side sitting positions. 
The Dynamic Suspension Control™ makes sitting simple and intuitive by providing a smooth, weight compensated recline.

    the
anniversary 
      collection
express
yourself
Our Generation Anniversary Collection color scheme communicates your personality with six bright new finish options. Explore a bold approach or create a reassuring classic identity.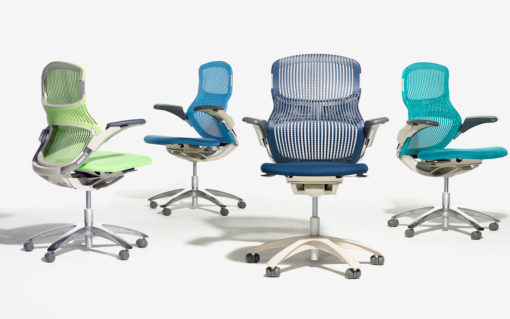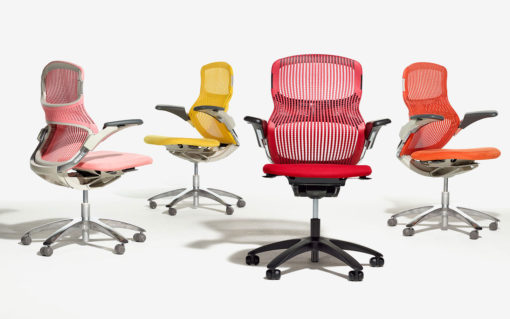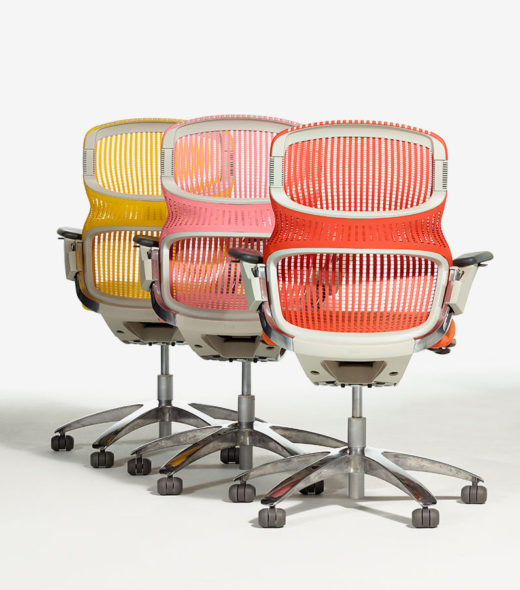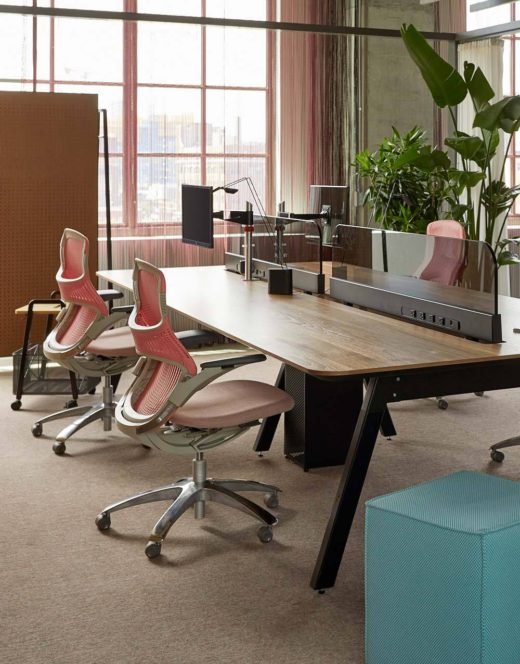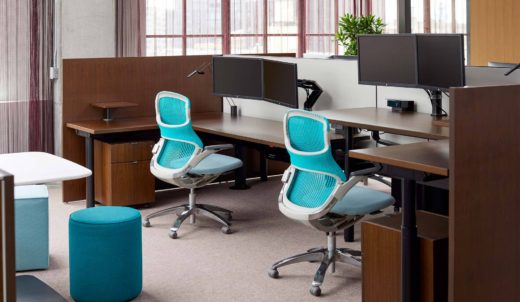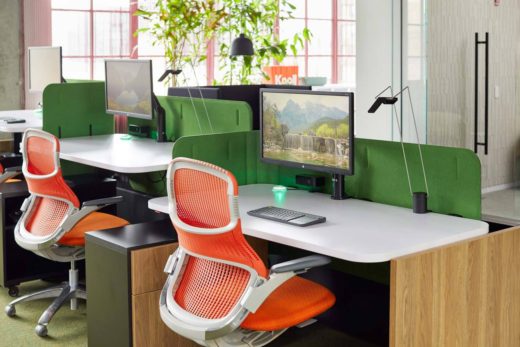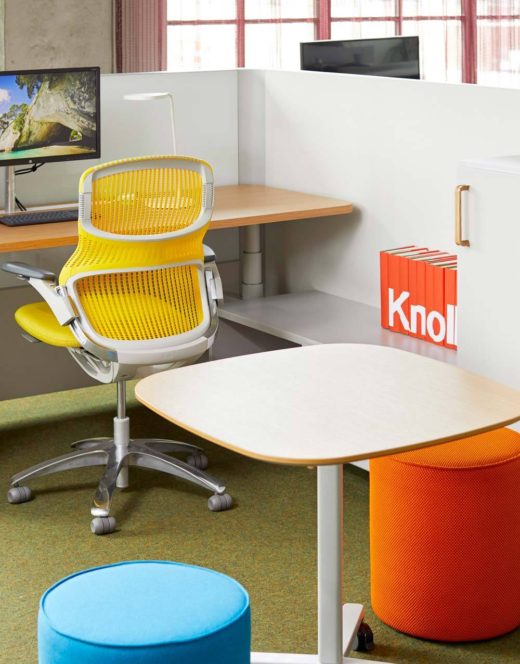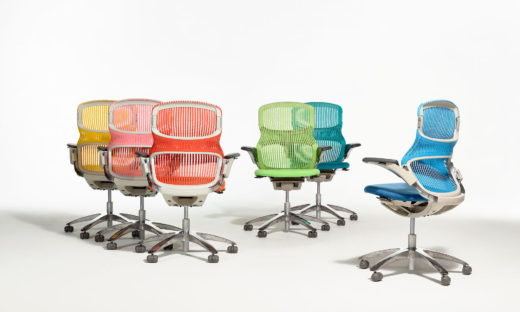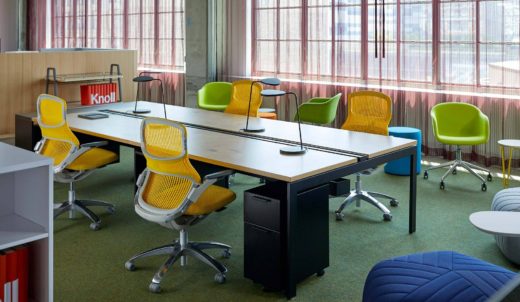 a
flexible
family
Generation by Knoll started a movement. With the addition of ReGeneration and MultiGeneration to the family, Knoll offers the freedom to sit how you want with the flexibility to work across the workplace.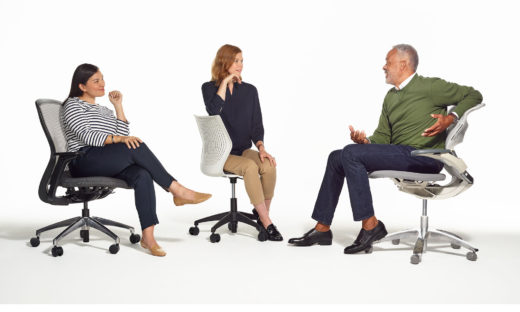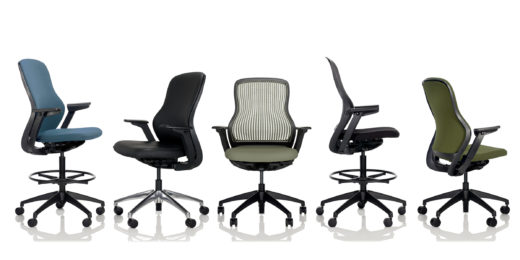 ReGeneration by Knoll
ReGeneration offers the same freedom as Generation with slightly more structure and a streamlined package. The Fully Upholstered and High Task options expand the family to offer different levels of performance for different types of work.
MultiGeneration by Knoll
MultiGeneration keeps the conversation moving by facilitating your natural movement – allowing you to focus, interact, and communicate more effectively from meeting rooms to cafes and collaborative spaces.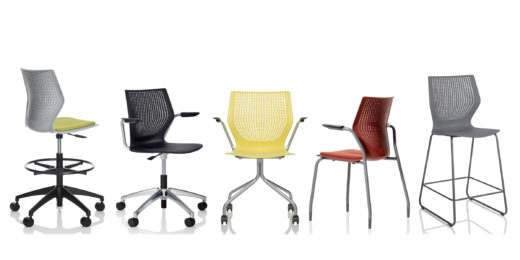 10 years
of revolutionary
expression
For over a decade, Generation has supported healthy workstyles across commercial, healthcare, education and government organizations.