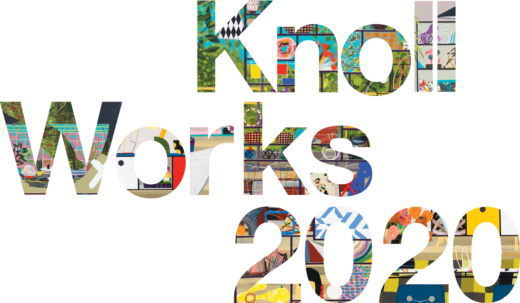 Welcome to the debut issue of Knoll Works—a publication showcasing how our constellation of brands and planning capabilities create inspiring workspaces. Learn More →
---
Explore:   Spaces  |  Profiles  |   Milestones
---
Spaces
What makes a great workspace? Explore a variety of spaces that set the stage for camaraderie and the best ideas, from an entrepreneurial coworking hub in Richmond, Virginia to a biotech startup in Vancouver.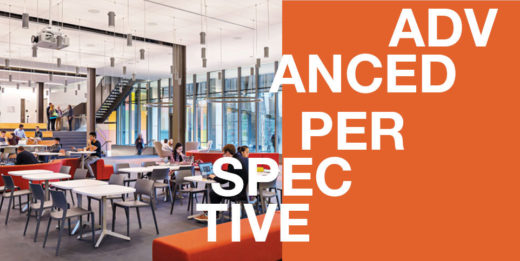 Advanced Perspective
Brown School of Engineering fosters an interdisciplinary approach to research.
---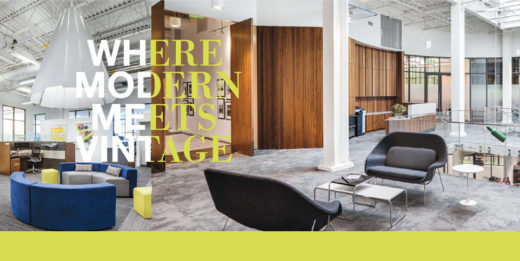 Where Modern Meets Vintage
nexAir strikes a balance for an eclectic look and healthy office in their new Tennessee headquarters.
---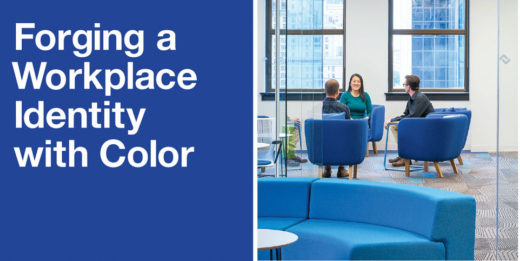 Forging a Workplace Identity with Color
A biotech startup in Vancouver provides a home away from home.
---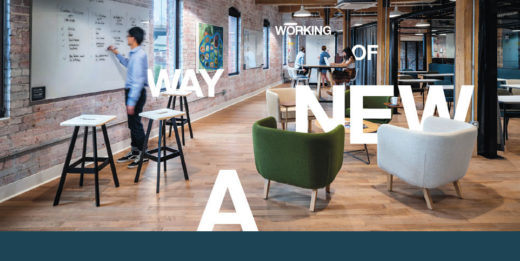 A New Way of Working
Richmond's 1717 Innovation Center is a beacon for new startups.
---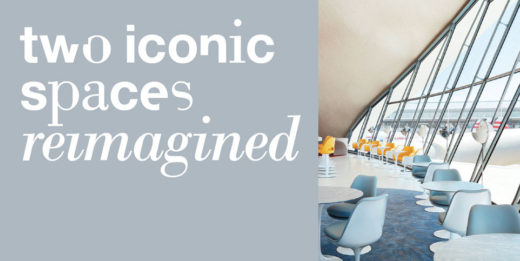 Two Iconic Spaces Reimagined
How the TWA Hotel and Ford Foundation headquarters adapted to a new era.
---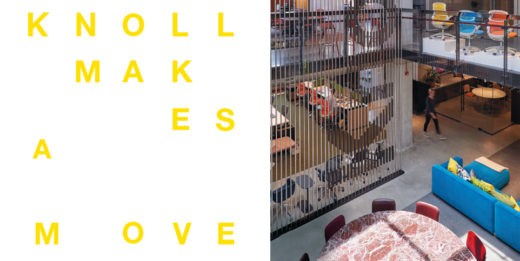 Knoll Makes a Move
New Fulton Market space harmonizes work and life.
---
Profiles
We've asked experts from different fields to share their perspectives on learning styles, materials and color.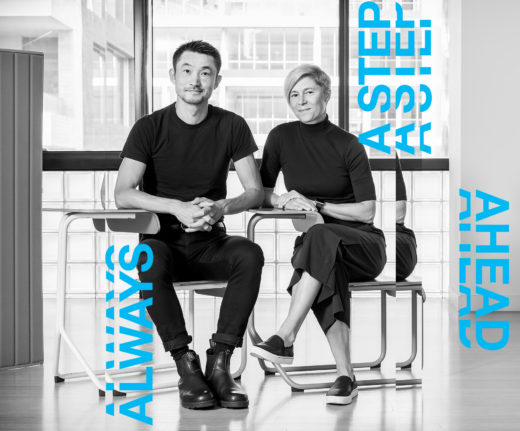 ---
Always a Step Ahead
How Antenna Design applies a human-centered approach to the workplace.
---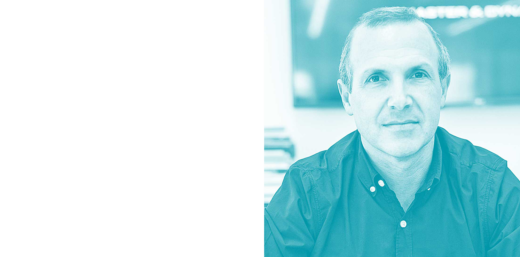 Jonathan Levine
on Material
---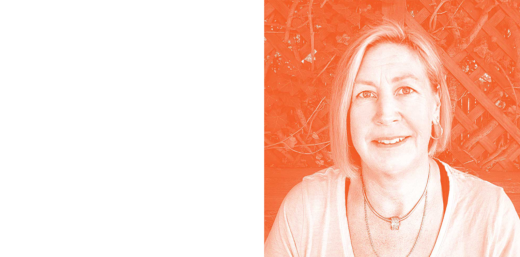 Alexandra Bernasek
on Design for Education
---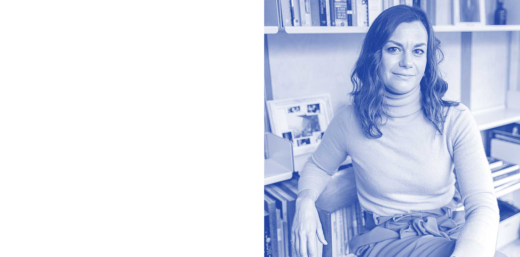 Kassia St. Clair
on Color
---
Milestones
We take a holistic point-of-view on design, merging influences and innovation across art, architecture, technology, sustainability and more.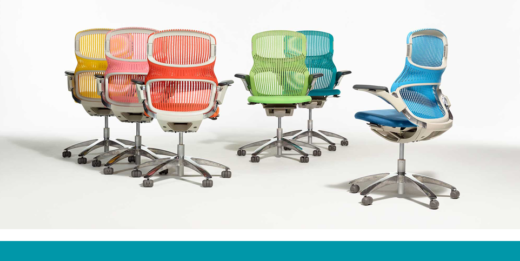 The Chair That Changed It All
Celebrating a decade of innovation with the Generation by Knoll Anniversary Collection.
---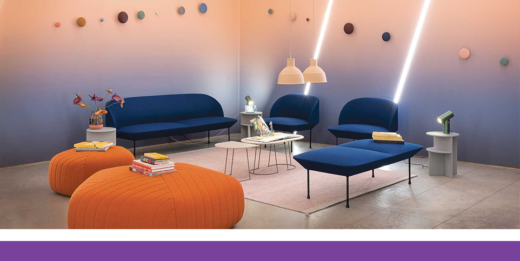 A Space for Being
Exploring design's impact on our biology at Salone 2019.
---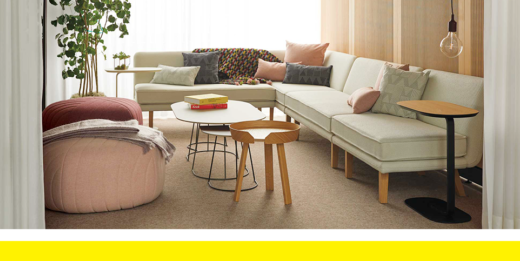 Designing with Sustainability in Mind
Knoll adds Declare to third-party certification programs.
---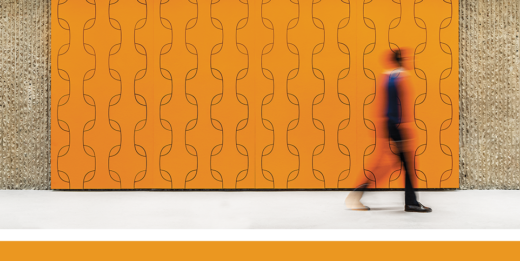 Still Facing Infinity
Erwin Hauer Retrospective at Yale Showcases Designs for Spinneybeck | FilzFelt.
---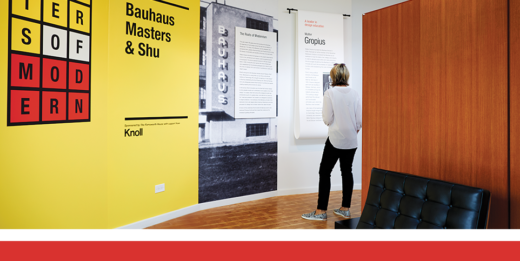 Masters of Modern
Farnsworth Exhibition celebrates Florence Knoll and her Bauhaus mentors.
---