Design Pulse
Original Design: Platner
In 1966, Knoll introduced the Platner Collection. Bringing a well-versed understanding of architecture to the development of his designs, Warren Platner created something unlike the Modernists before him. As opposed to wholly rejecting ornament, he used it to created a structure that itself was inherently ornate. The now-iconic designs are rational yet expressive, all while staying true to the Modern spirit that defines Knoll.
After graduating with a degree in architecture from Cornell University, Platner went on to work with the likes of Raymond Loewy, Eero Saarinen Associates and I.M. Pei. During this period, Platner became familiar with Knoll Associates, sourcing furniture for projects and working with Eero Saarinen on his collection for Knoll. Over time, Warren developed a relationship with Hans, reflecting that, "He was a super salesman, very nice guy. Very engaging young guy. He was really promoting Knoll."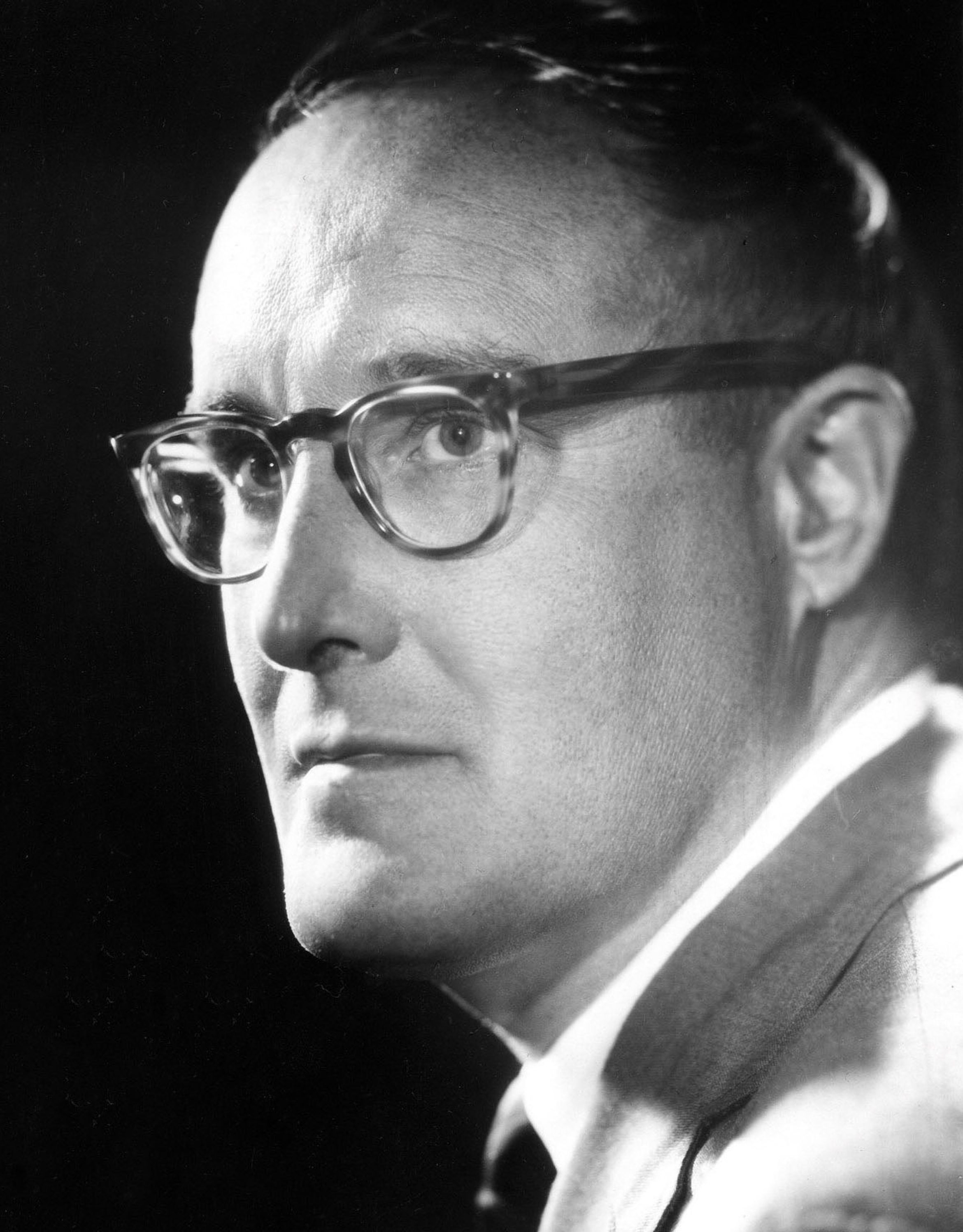 Warren Platner.
Platner eventually broke out on his own, establishing a practice and honing a vision for his furniture. With a grant from the Graham Foundation, Platner developed his ambitious and innovative wire designs. "Knoll has had more distinguished designers than anybody else and has featured them," recalled Platner of why he brought the collection to Knoll, "I don't think I'd be as well known today if Knoll hadn't produced and promoted my furniture and my name. Knoll has a formidable record."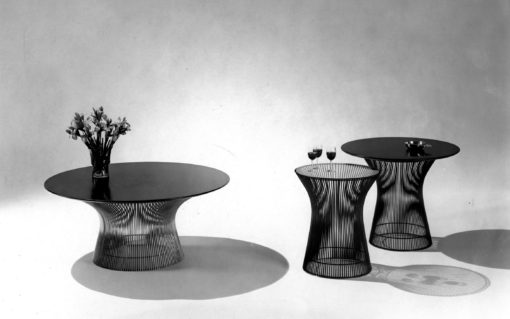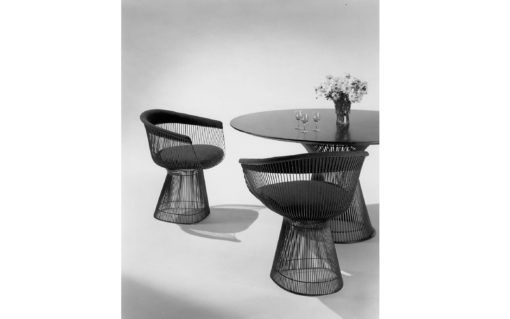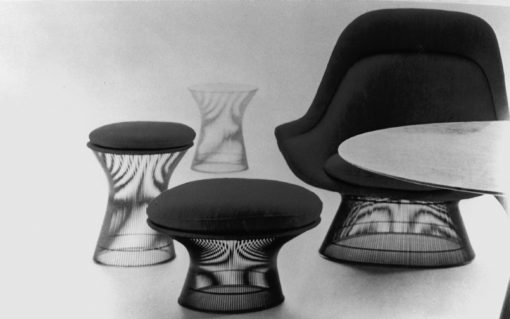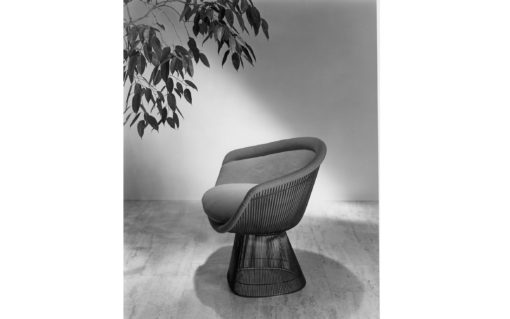 The Platner Collection presented a cultural shift towards a new, more expressive kind of Modernism. "I, as a designer, felt there was room for the kind of decorative, gentle, graceful kind of designs that appeared in period styles like Louis XV," recalled Platner of the marriage of aesthetic values that characterize his collection, "but it could have a more rational base." Sculptural and sinuous in their detail, the collection of tables and chairs employ hundreds of cylindrical steel wire rods that double as structure and ornament.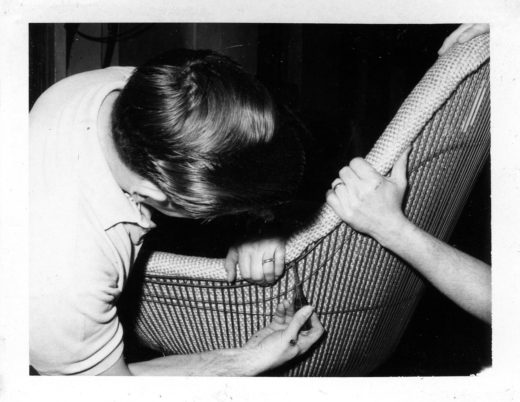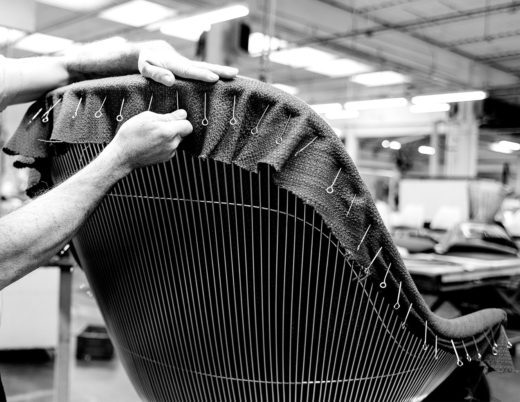 Platner applied an architectural point-of-view and emphasis on the human element of design in his collection for Knoll. "What I wanted to achieve was a chair that, number one, was complimentary to the person sitting in it, or to the person in the space between the wall and the chair – what the chair did for the person in respect to the scale of the person and the space, something that would be handsome but you'd forget about it when someone sat down in it," reflected Platner.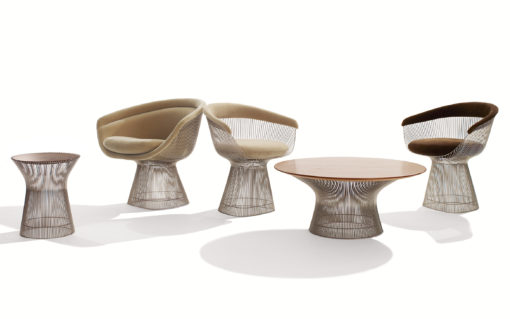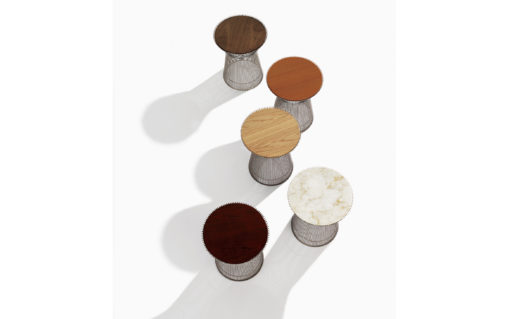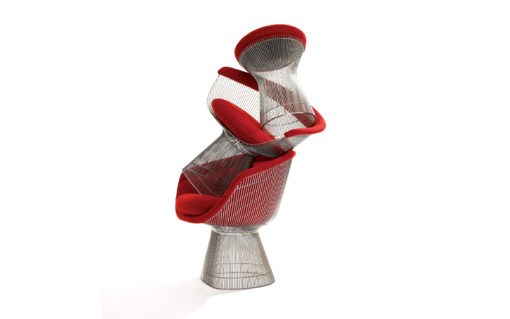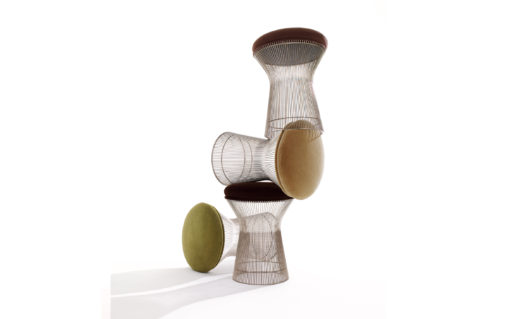 "It is important that if you design a chair, you produce something [that] enhances the person in it," he continued, "because the basic premise [of a chair] in the first place is ridiculous from a visual standpoint. I think that's why chairs are so difficult to design. Buildings are easy."
Over fifty years later, the Platner Collection remains an icon of Modernism. Warren Platner, through an exacting revisions process and penchant for perfection, created designs that are timeless today. Of his designs, he reflected that, "You hope to produce a classic. A classic is something that, every time you look at it, you accept it as it is and you can see no way of improving it. You can refine something forever, but you reach a point where you're moving backwards...I never designed anything that I wanted to change to improve it."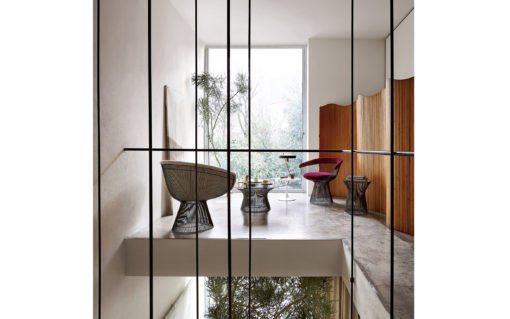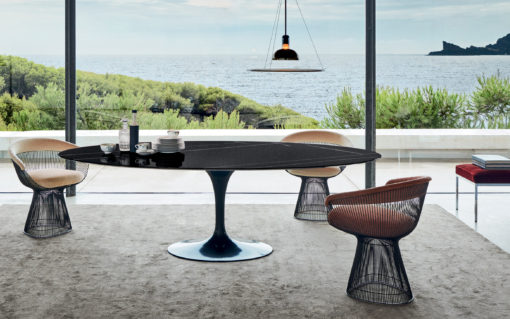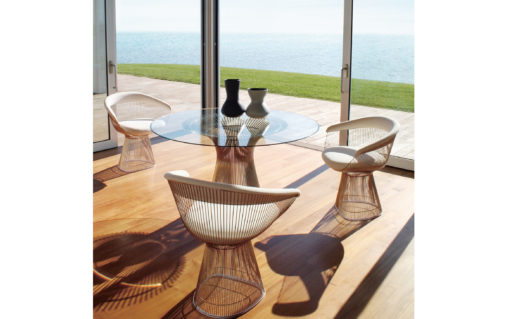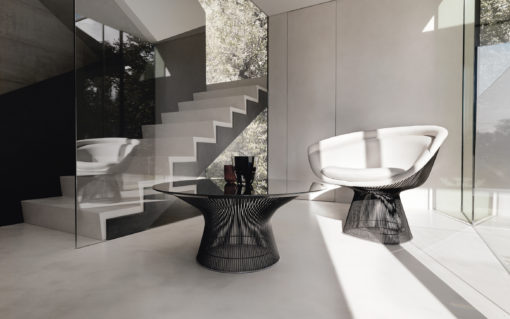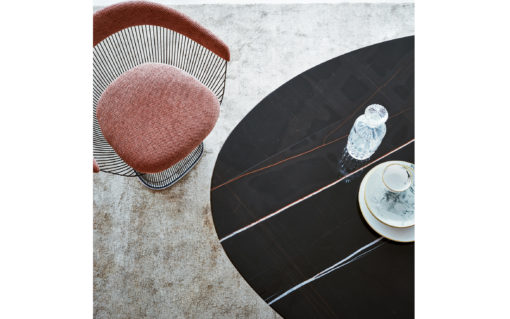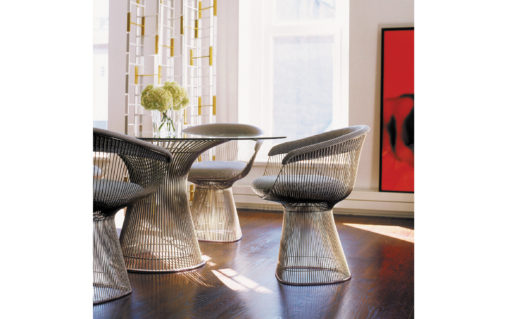 Today, the Platner Collection is a beautiful and enduring addition to the contemporary interior. Knoll offers the broadest selection of base, top and upholstery options for the Platner Collection online - straight from the source.

Browse the Entire Platner Collection →