Features
Knoll NeoCon 2015 Showroom Tour
Welcome to the Knoll 2015 showroom. Today's workplace is a reflection of an organization's brand, culture and people, enhanced and supported by ever-changing technology.
Our theme for NeoCon 2015 is the office network. The office network explores the relationship between social networks in the workplace and the spaces and technology that enable them. With r/evolution workplace we can help our customers reimagine their workplace exploring four different approaches – Perimeter, Core, Efficient and Adaptive – each addressing real estate, technology and individuals' needs differently to help our customers define their next work environment – one that drives their mission forward. We can help them create a workplace that inspires their people to do their best work.
More on our NeoCon 2015 Showroom | NeoCon 2015 Feature Story | #KnollatNeoCon Social Media Gallery | Press Release | More on r/evolution workplace
The Office Network Gallery
The evolving relationship between social networks and technology in today's workplace calls for new furniture elements that match people and their activities to the space, technology and content they need to do their work. Across our showroom you will find a range of furniture solutions to support technology and its dynamic role in connecting people in and across workplaces. Knoll delivers solutions to power the workplace, support the network and anticipate future change.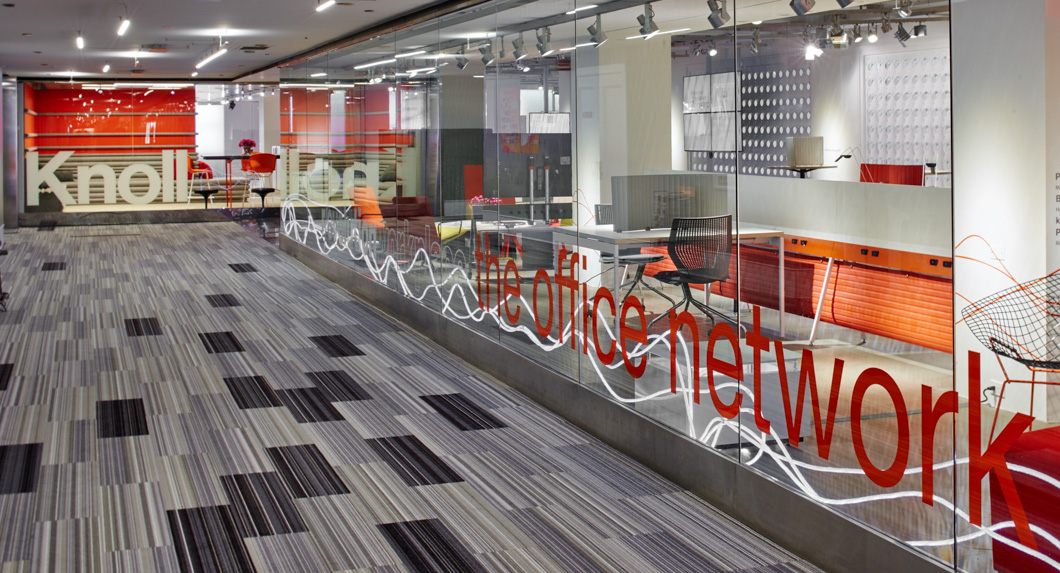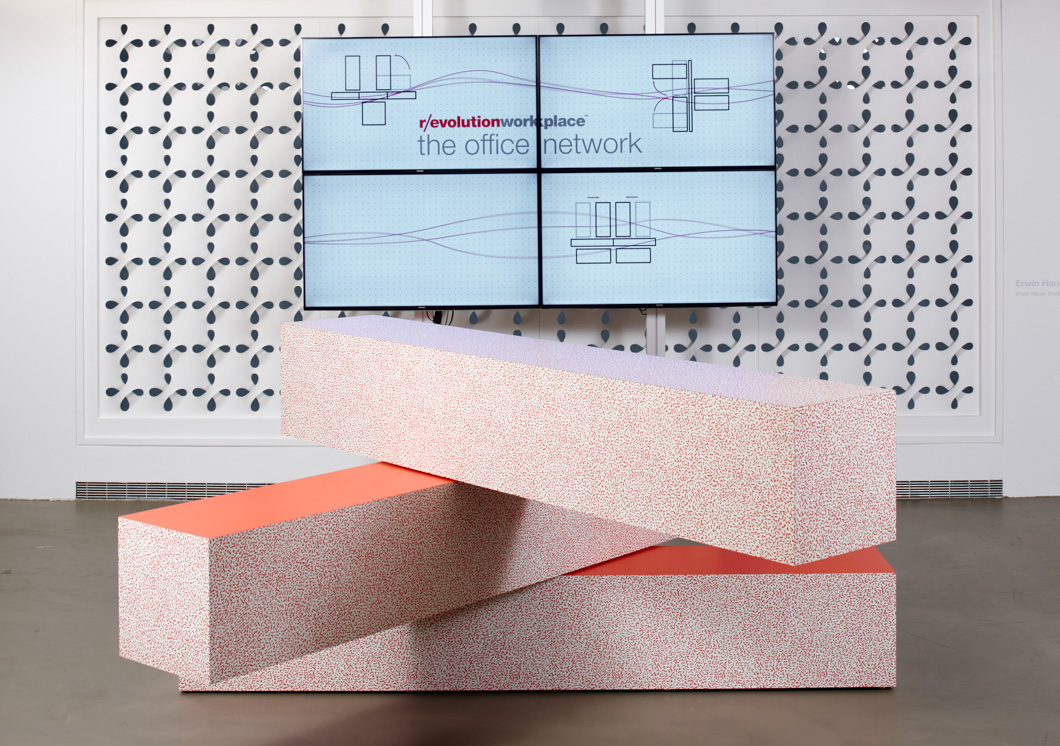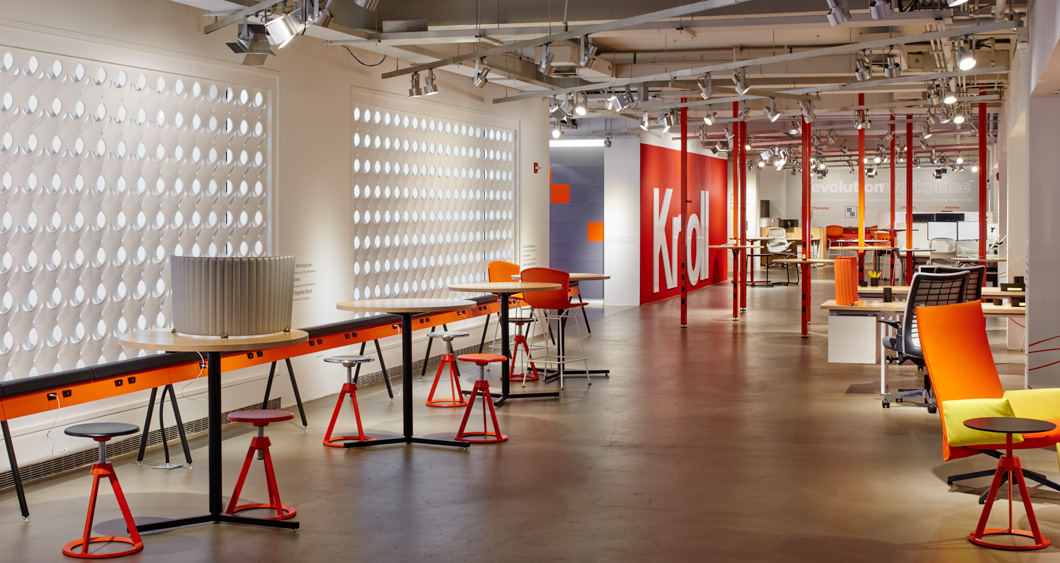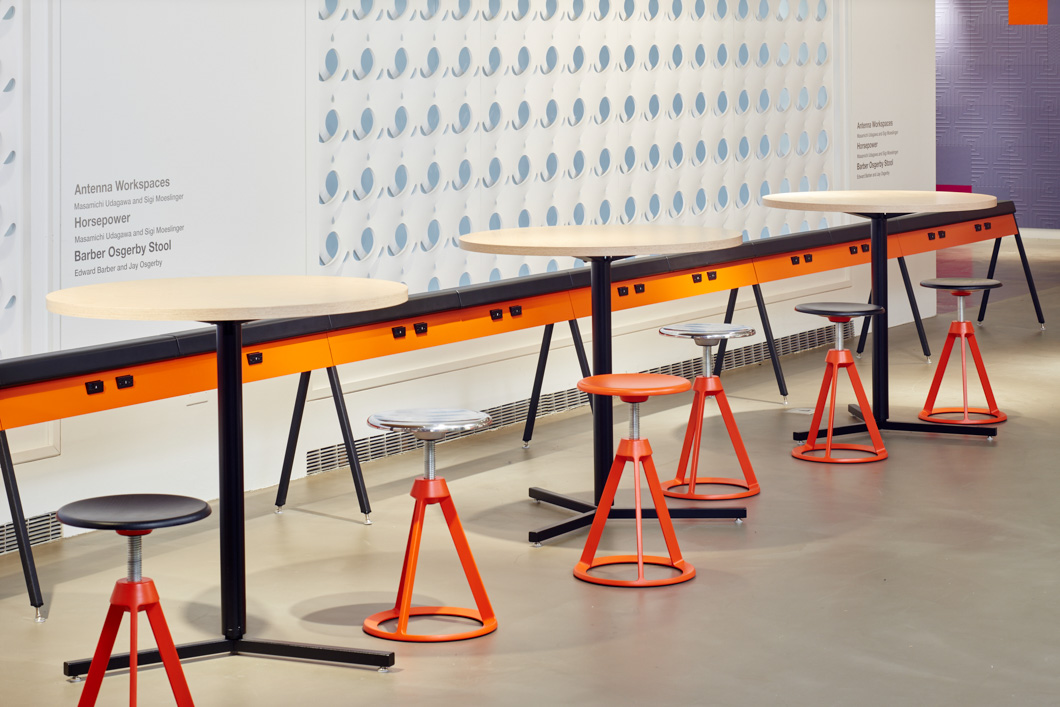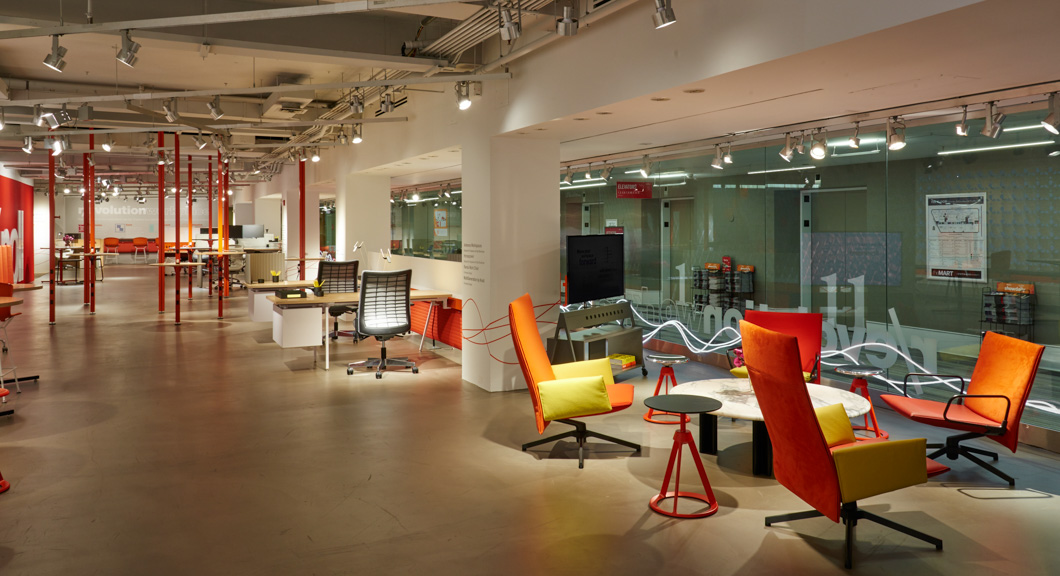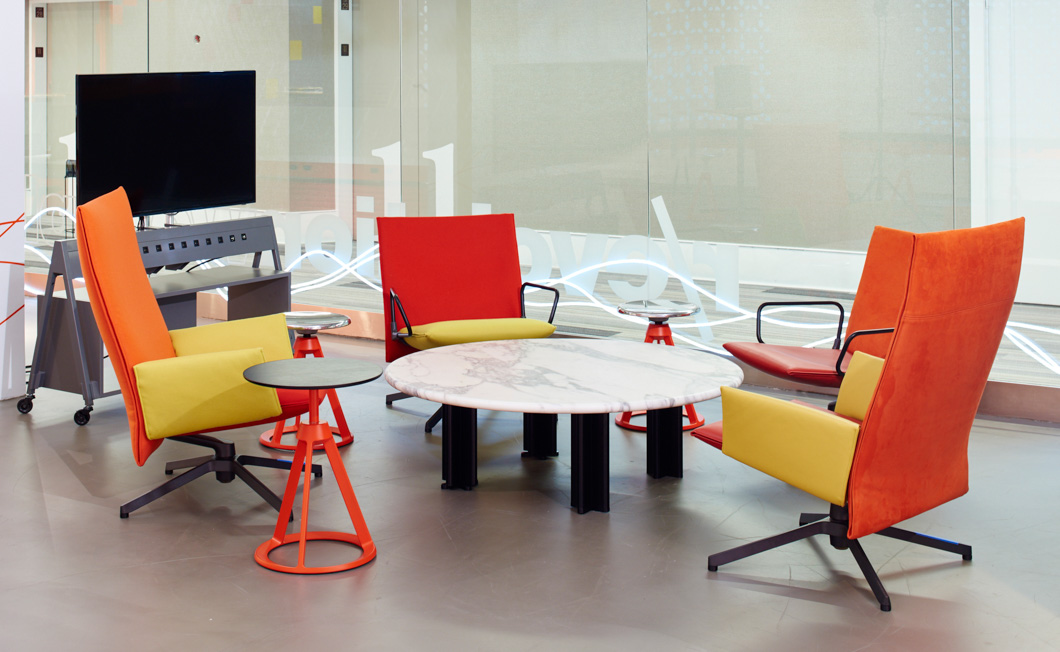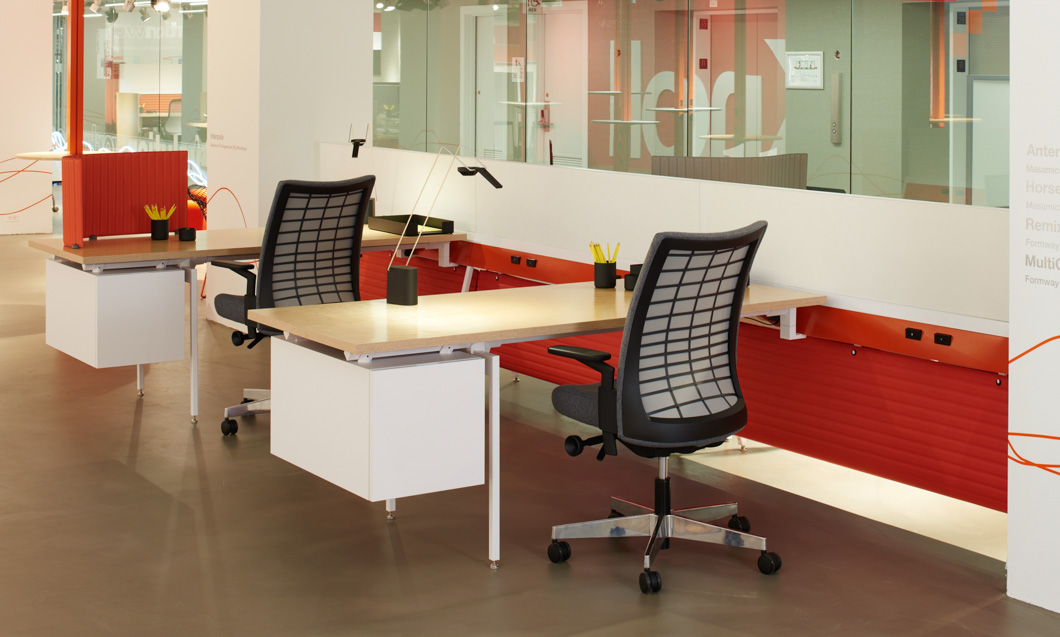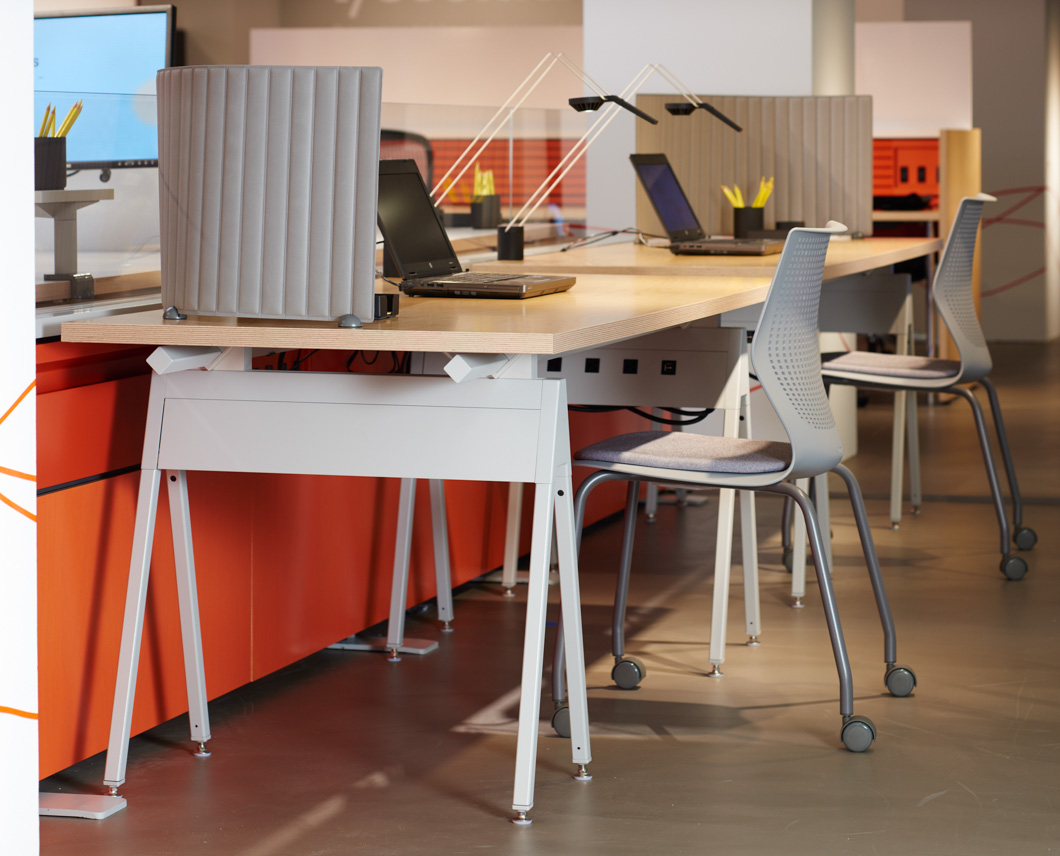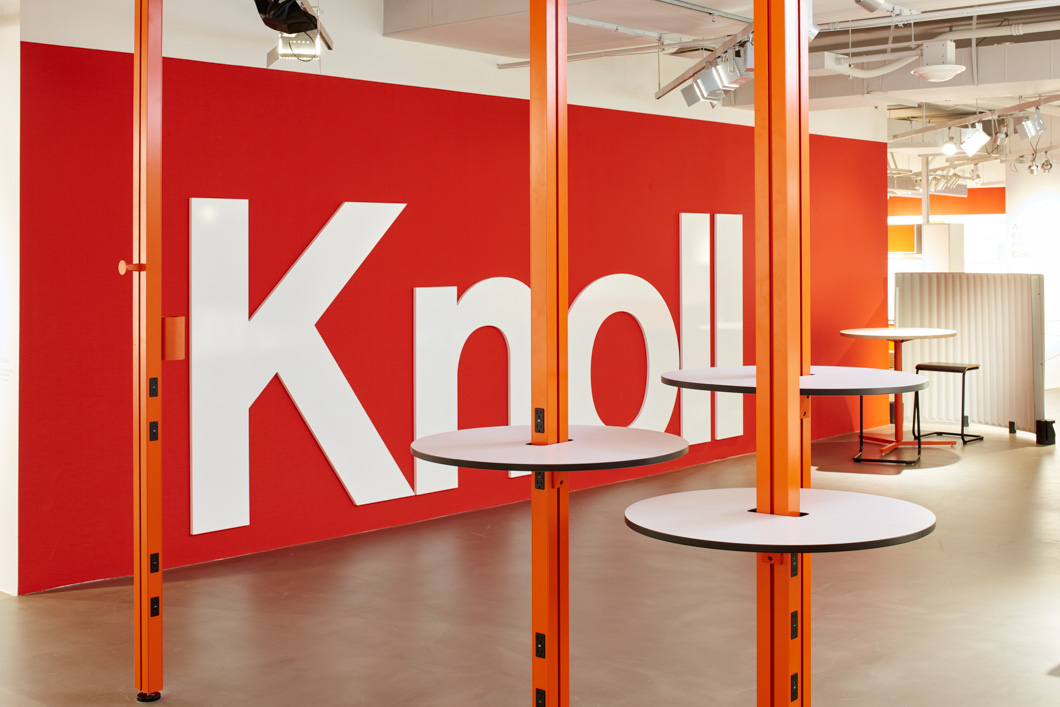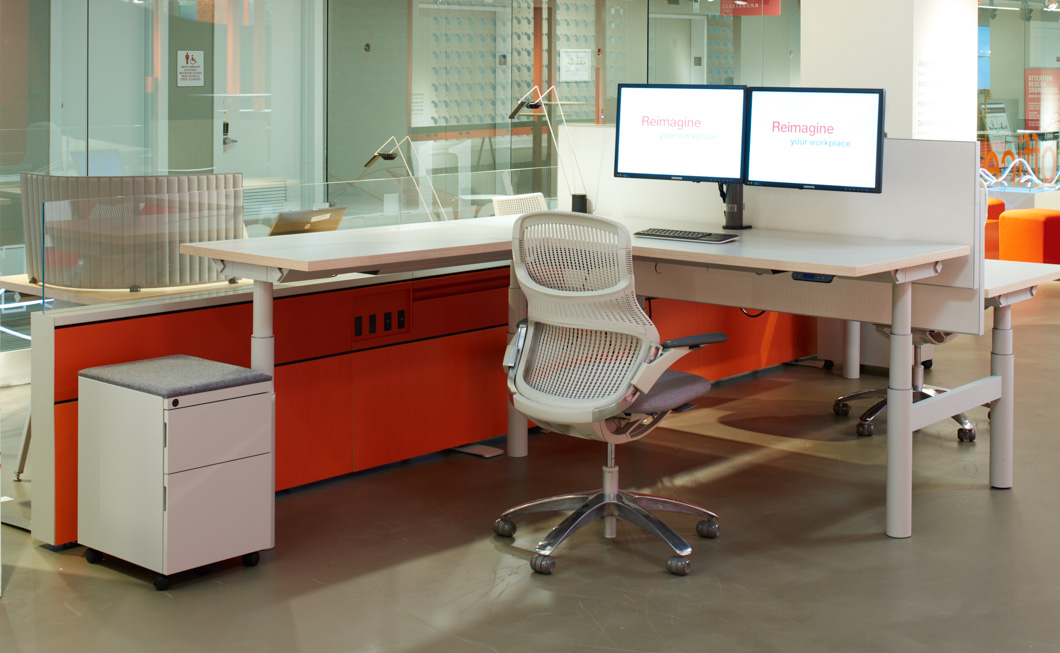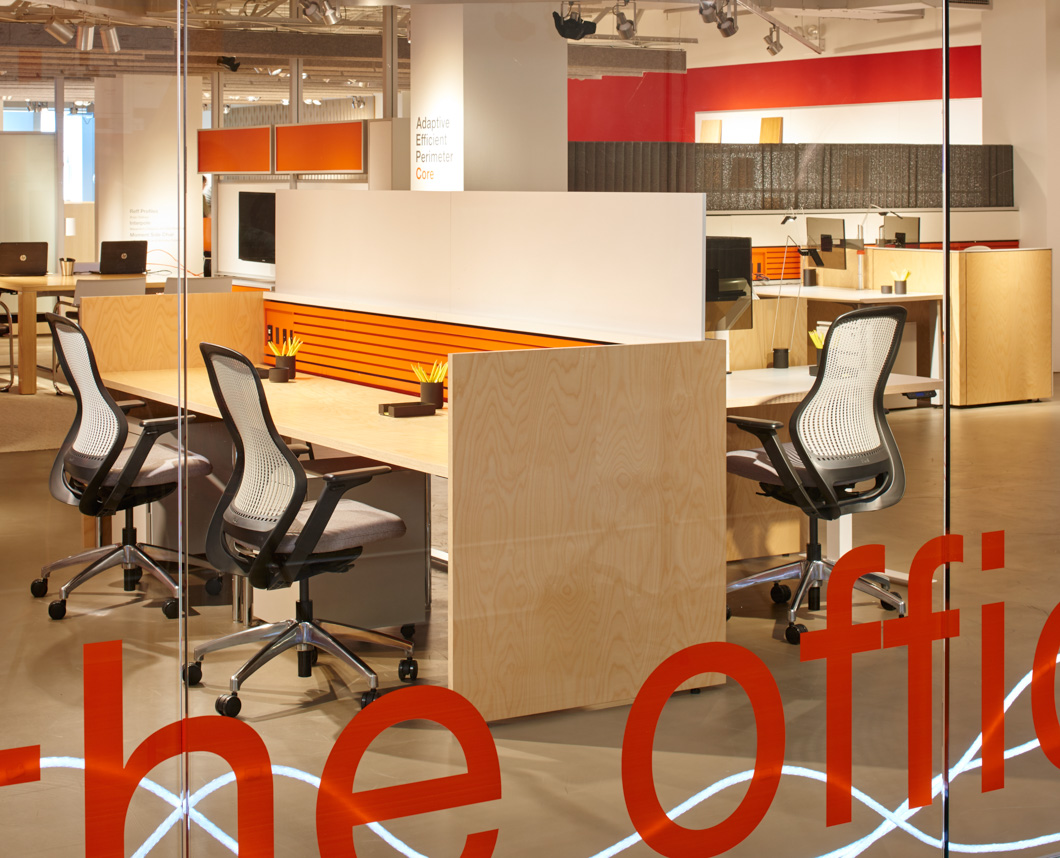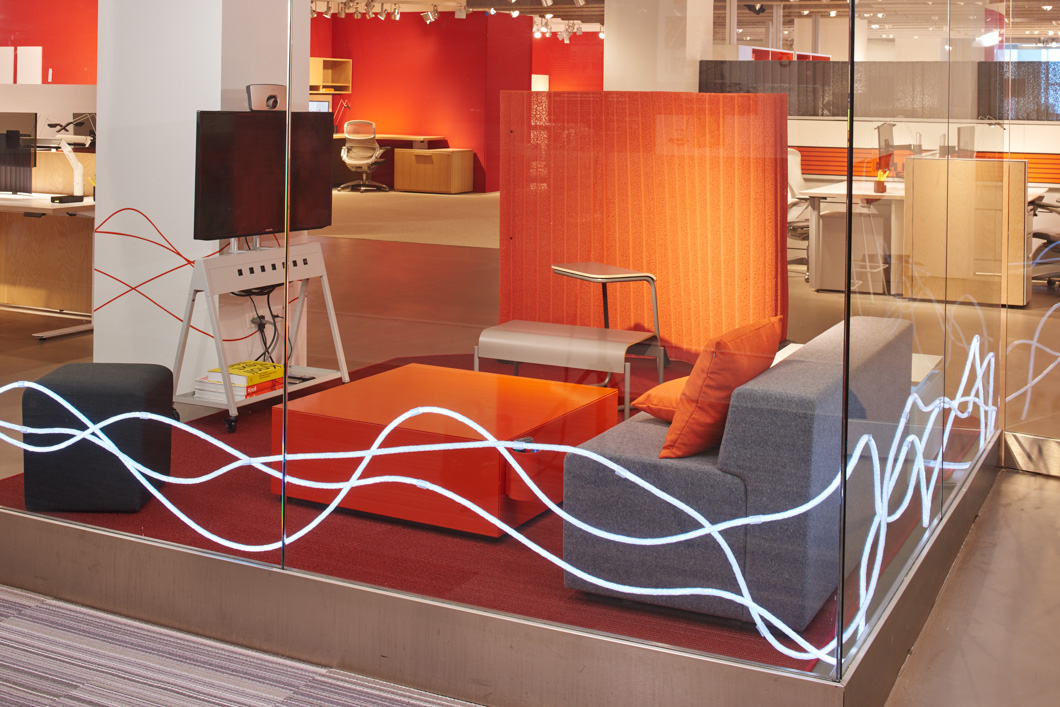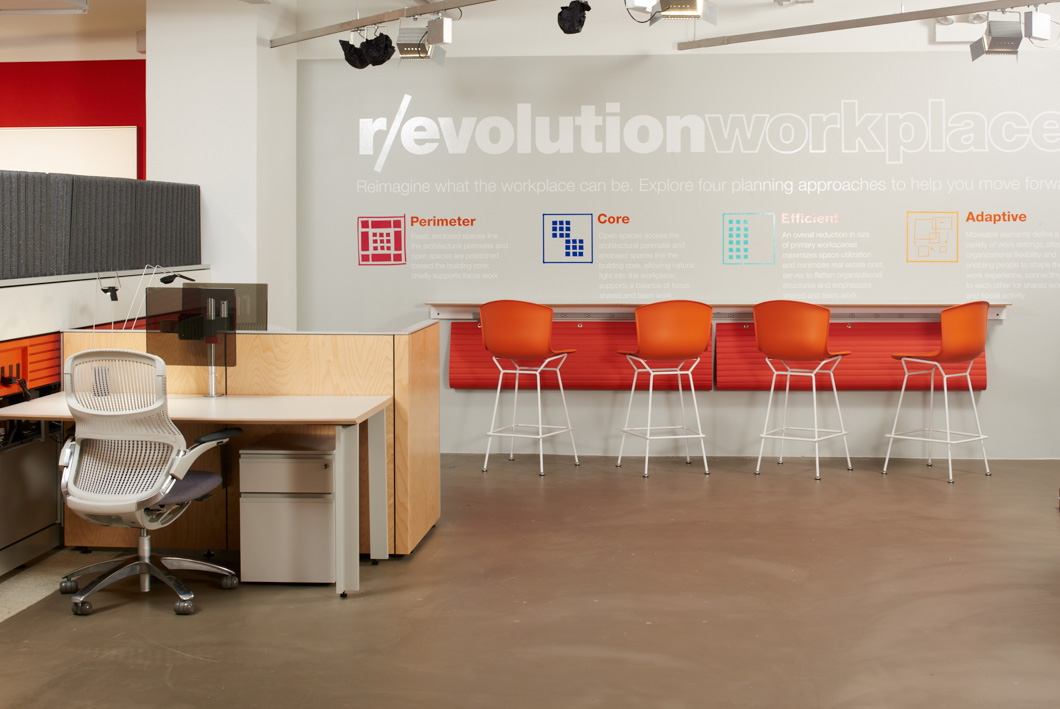 Core Planning
Enclosed spaces positioned at the building core, with open spaces at the architectural perimeter, enabling equal access to natural light throughout the workplace. Core supports a balance of focus, shared and team work.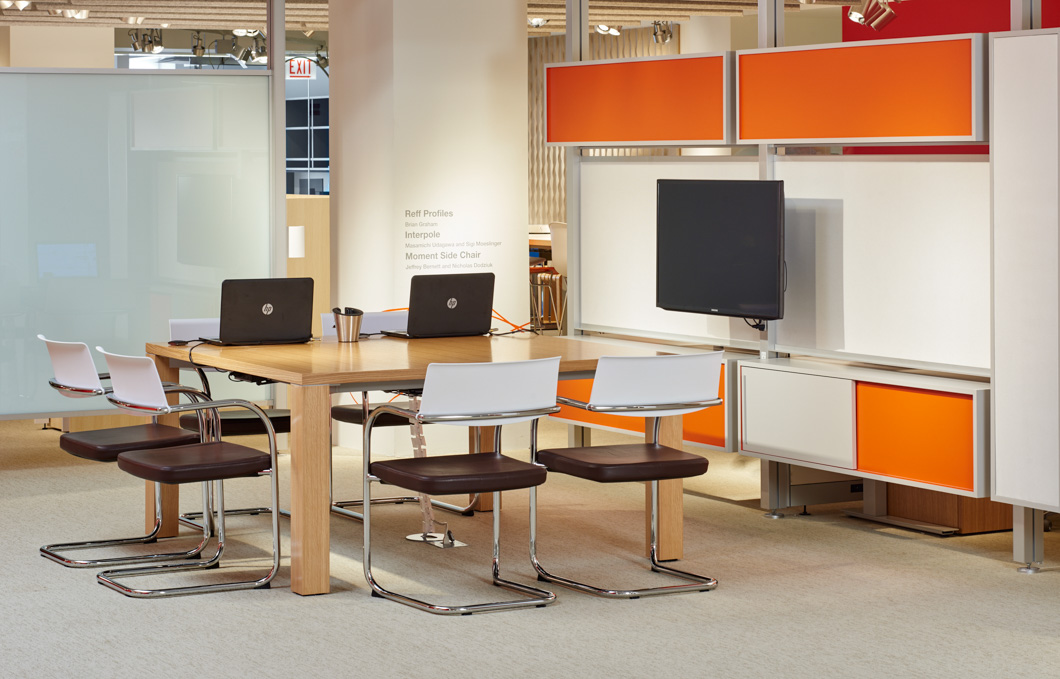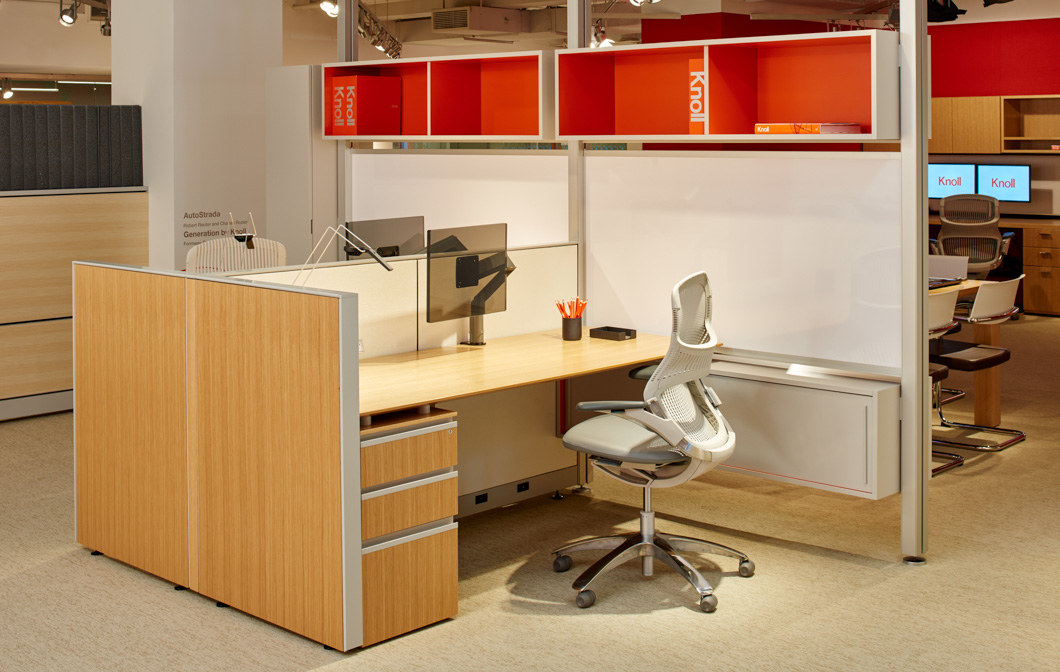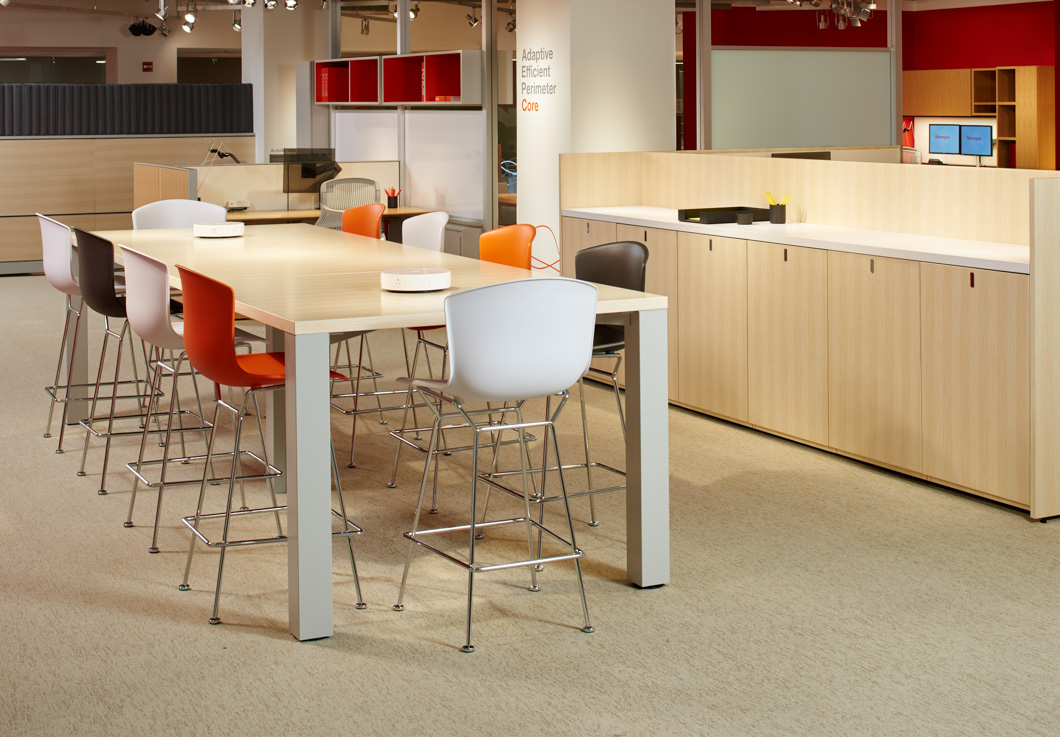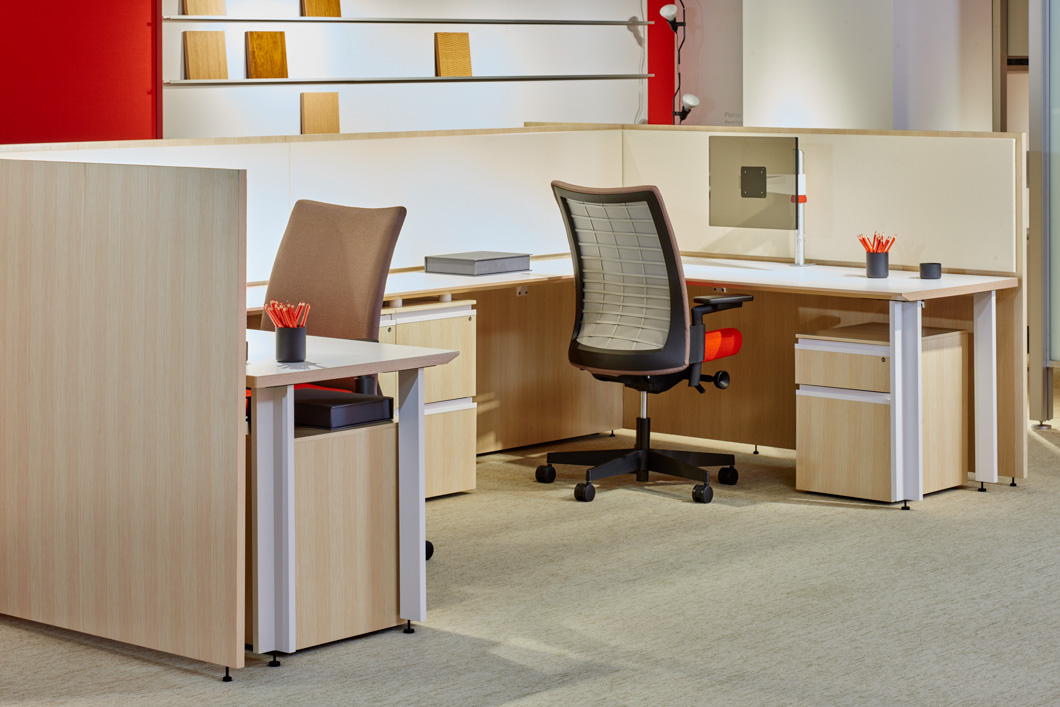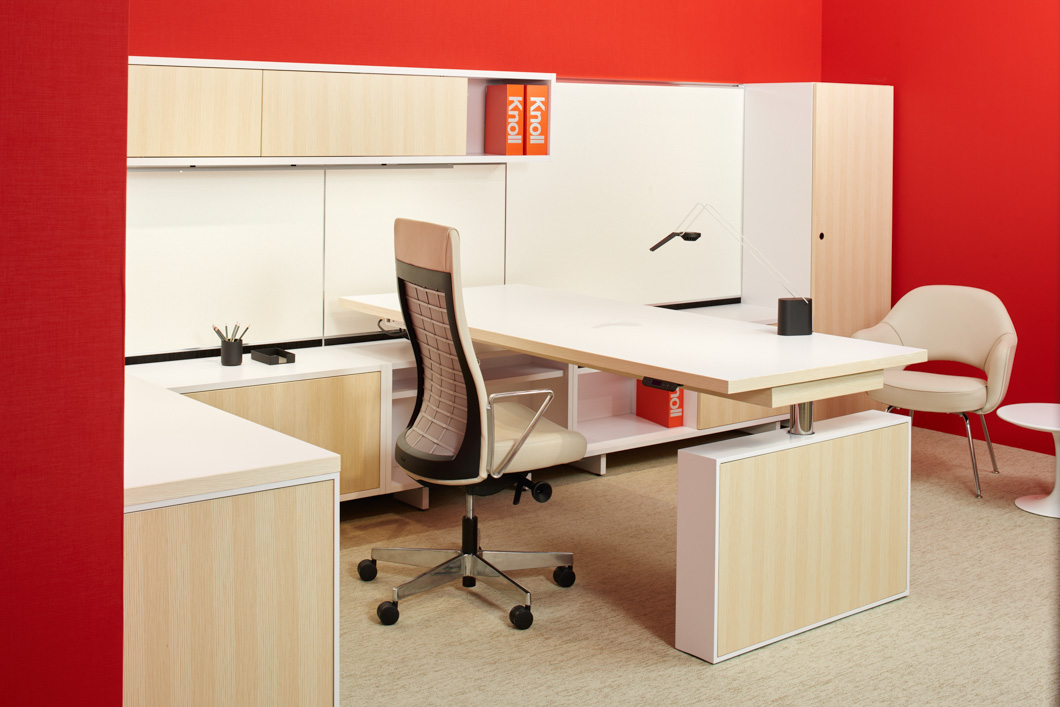 Perimeter Planning
Fixed, enclosed spaces line the architectural perimeter and open spaces are positioned toward the building core. Perimeter chiefly supports focus work.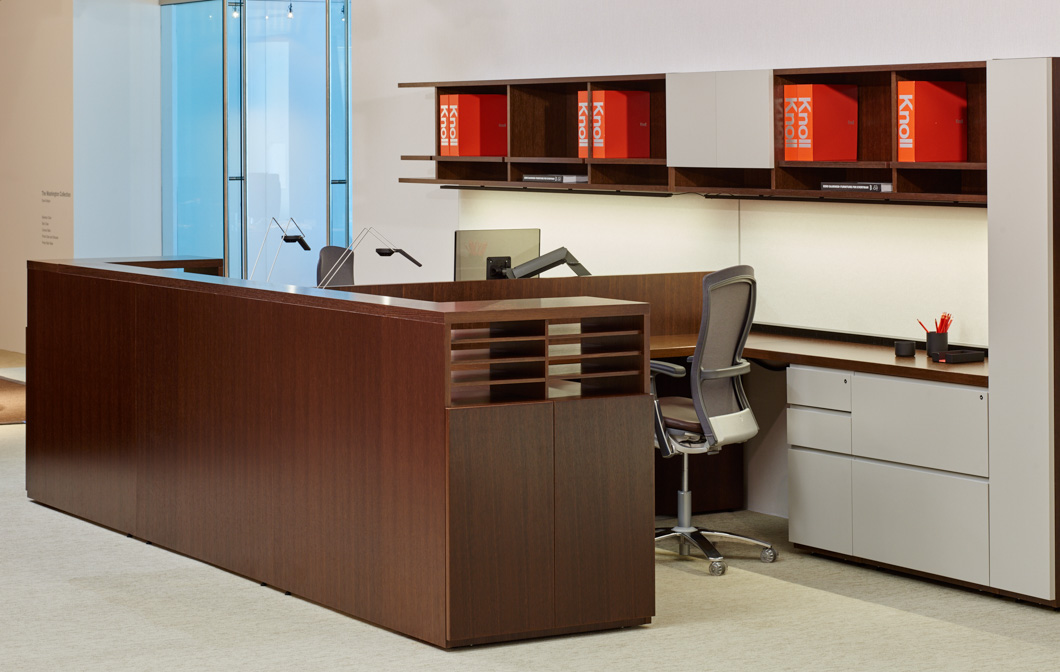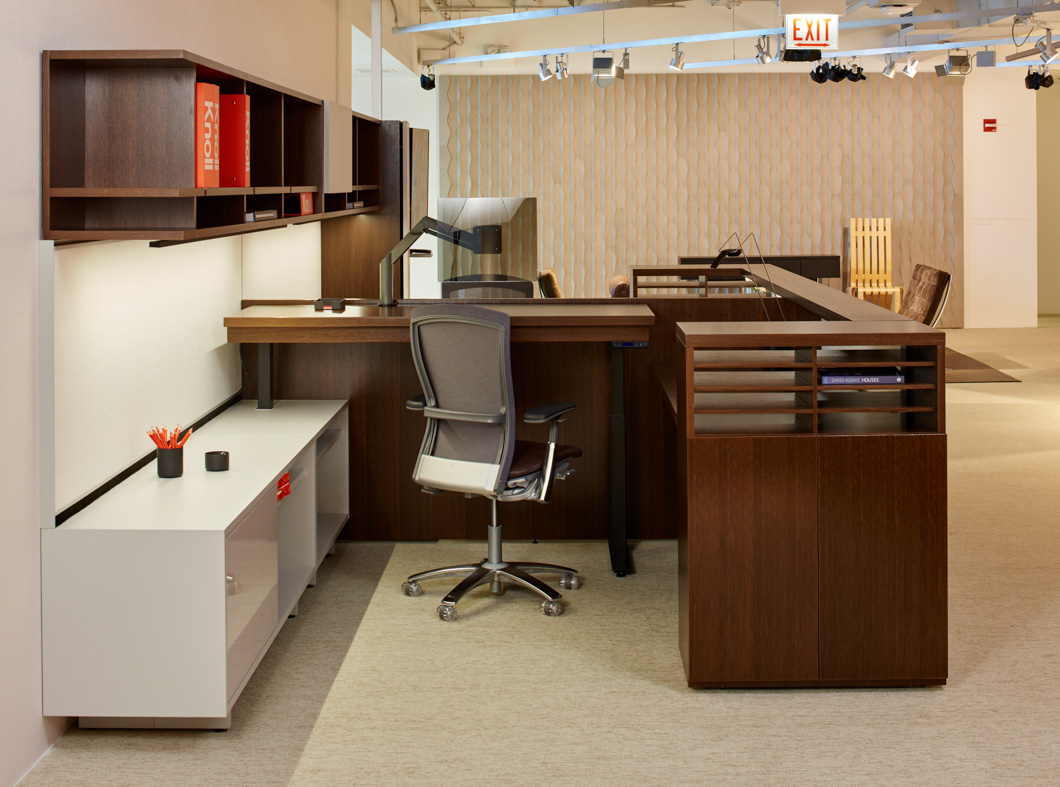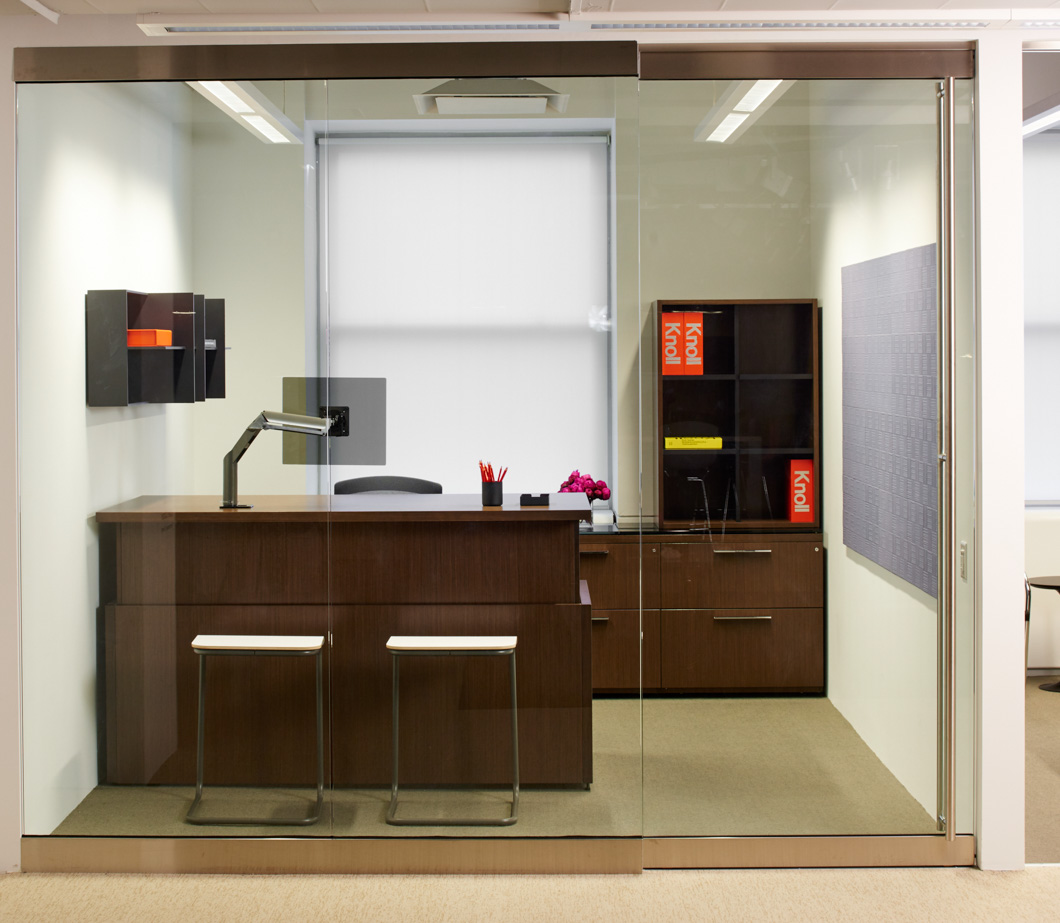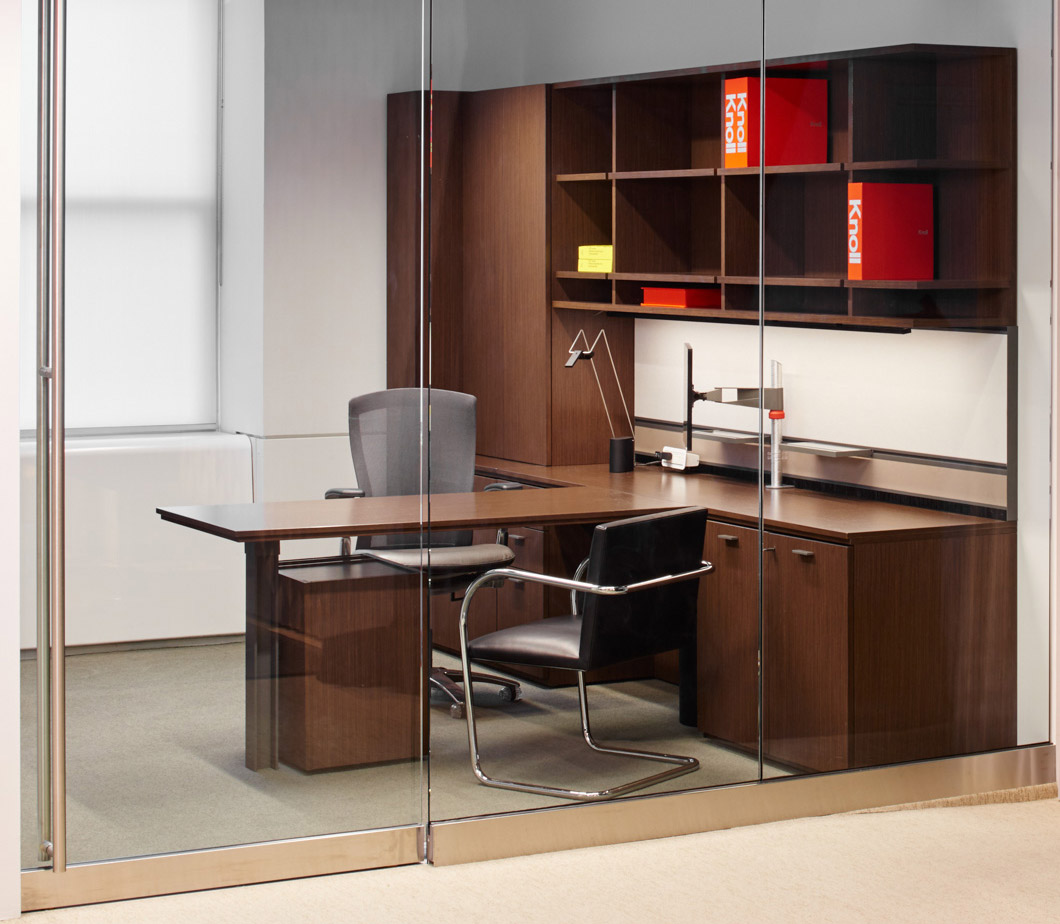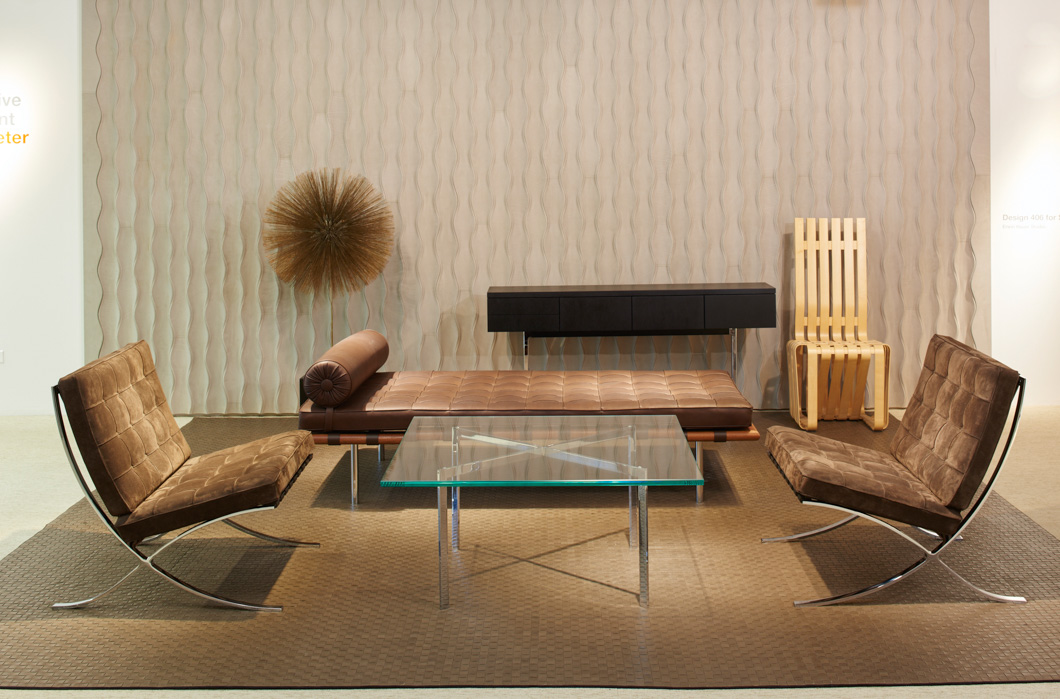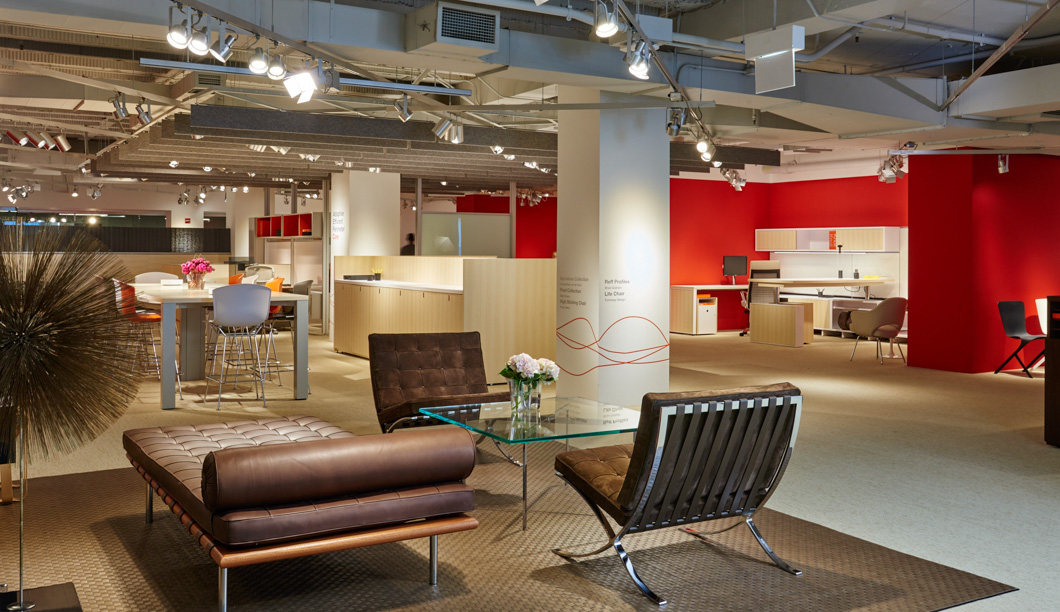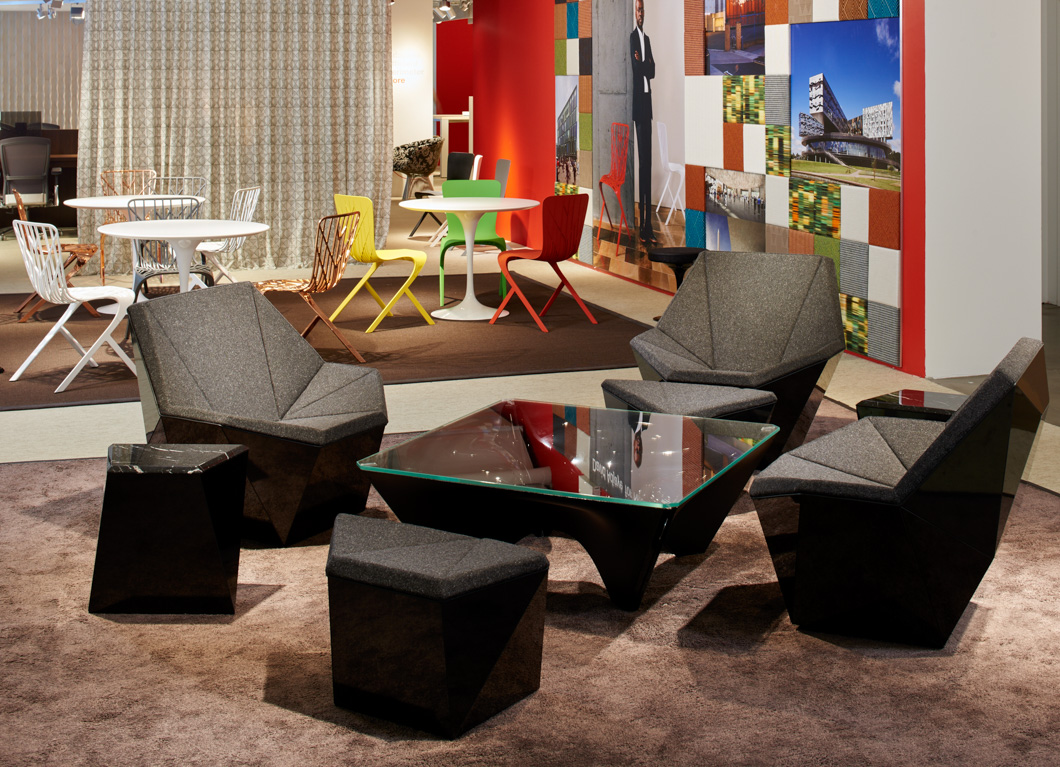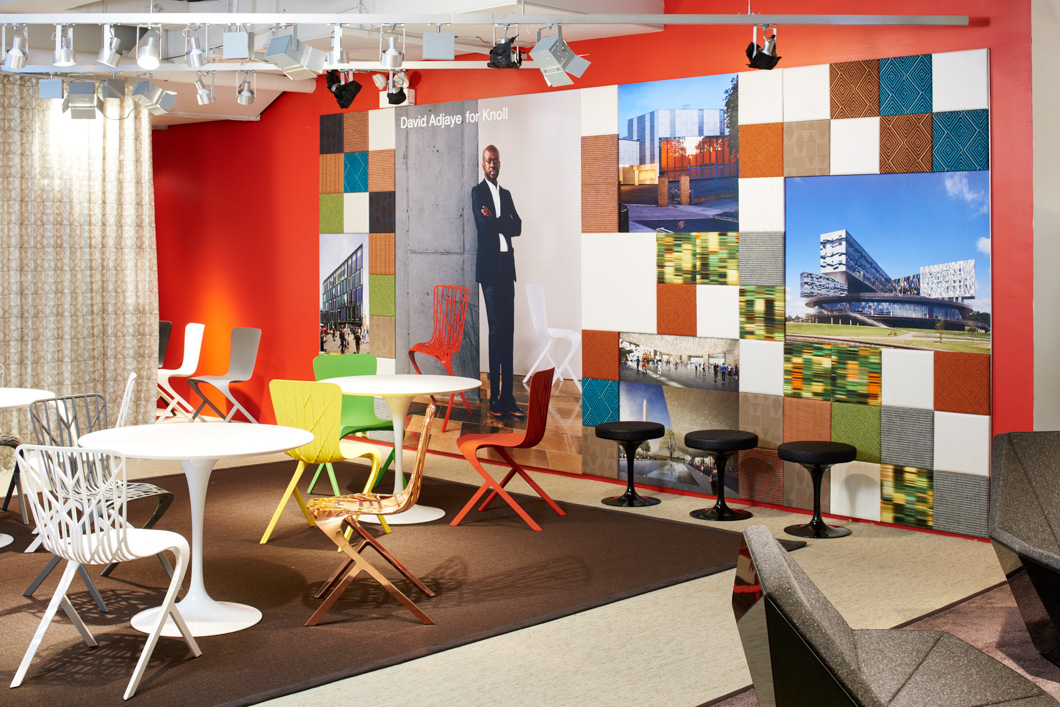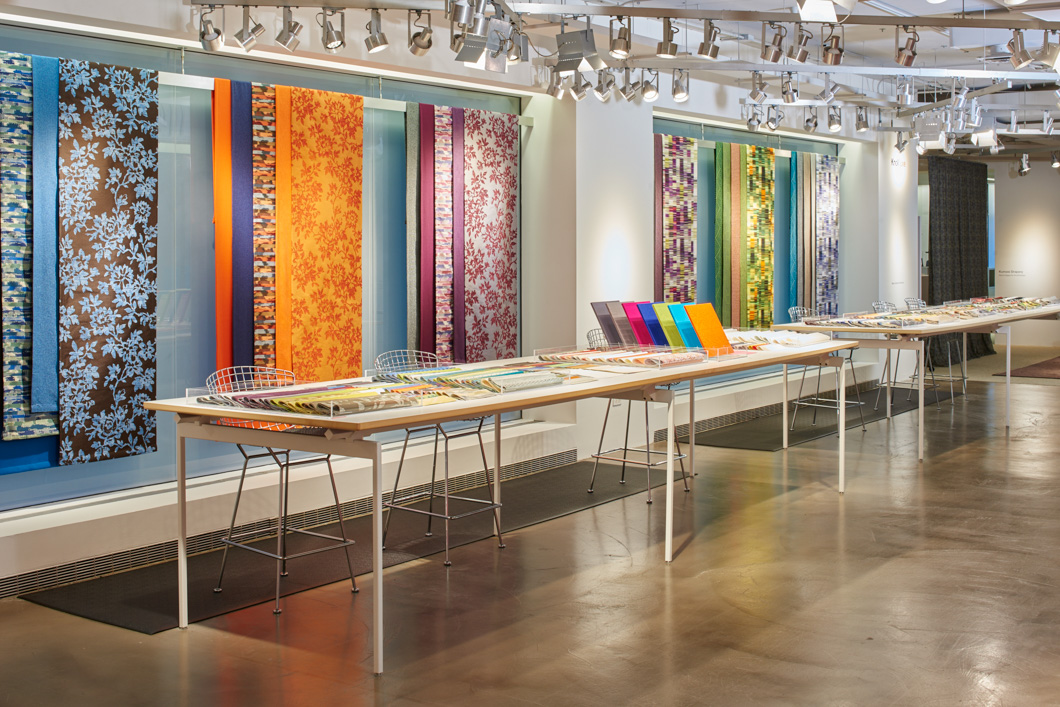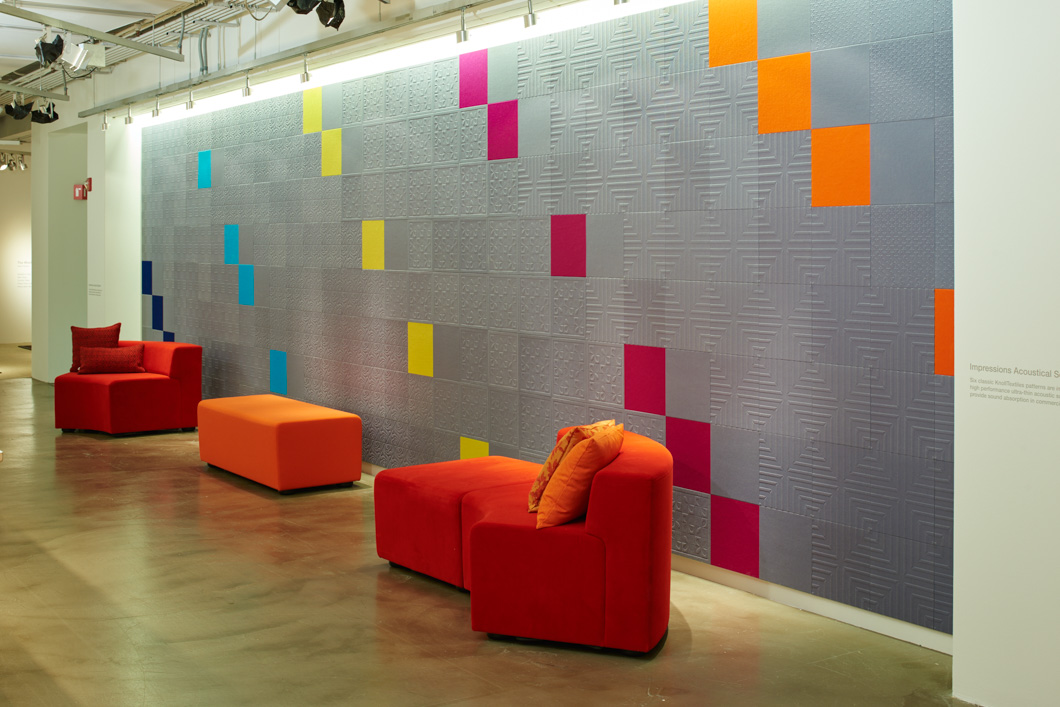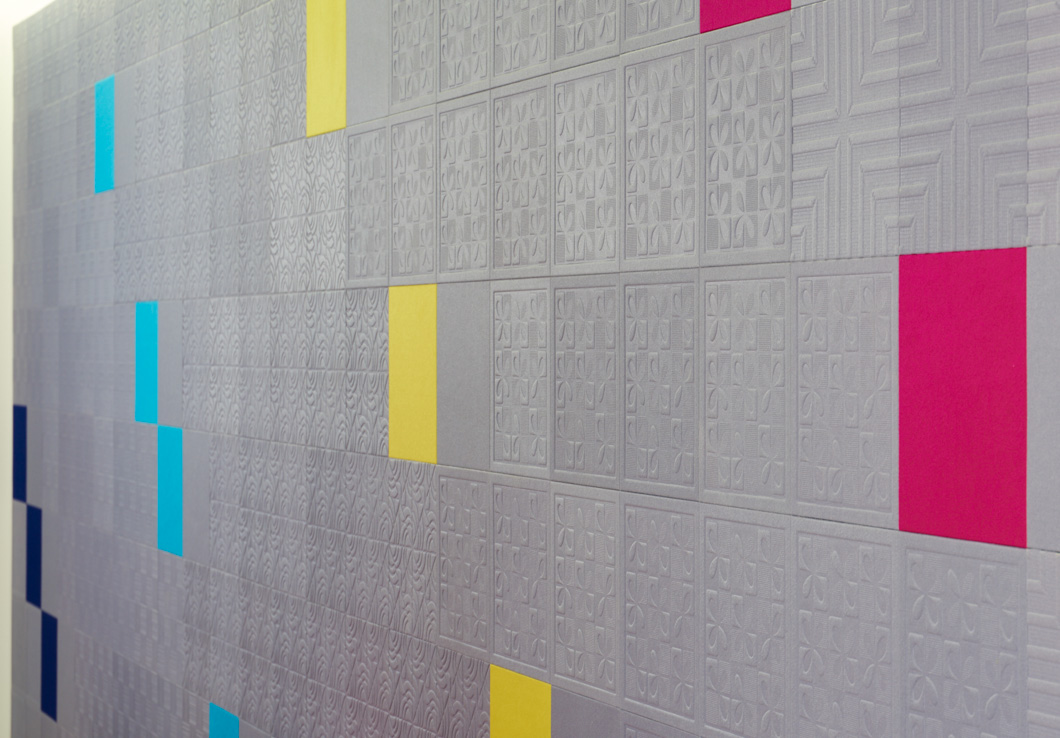 Efficient Planning
Maximize space utilization and minimize real estate cost by reducing the size of primary workspaces and increasing Activity Spaces. Efficient plans flatten organizational structures and emphasize shared and team work.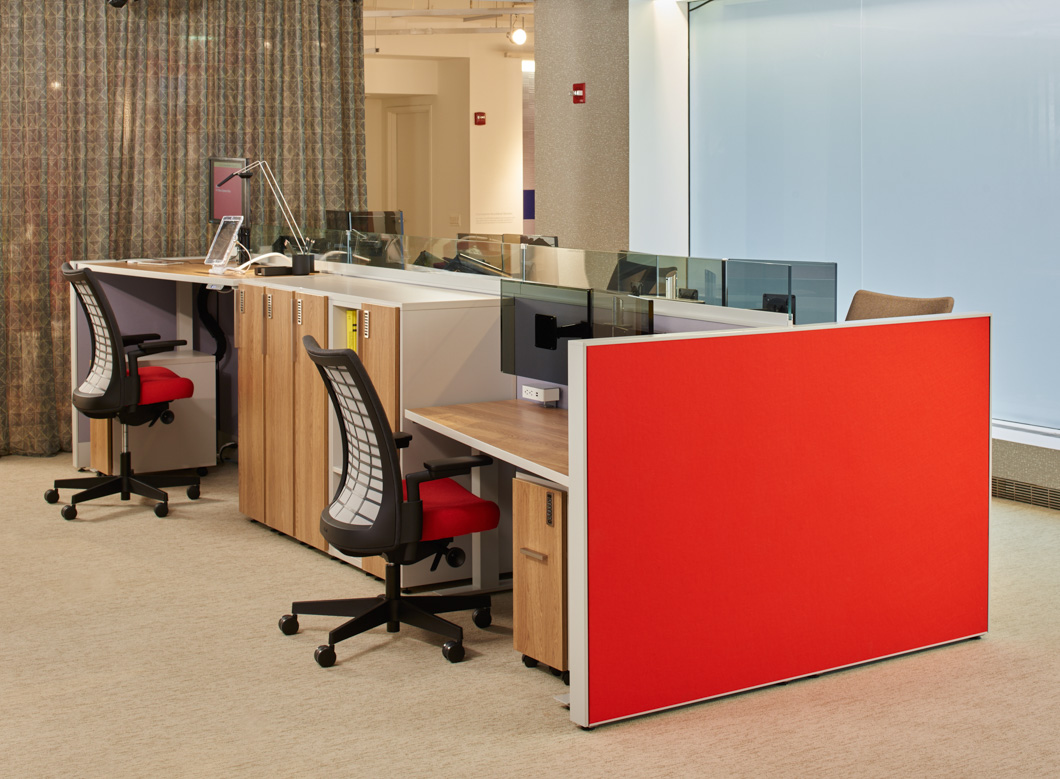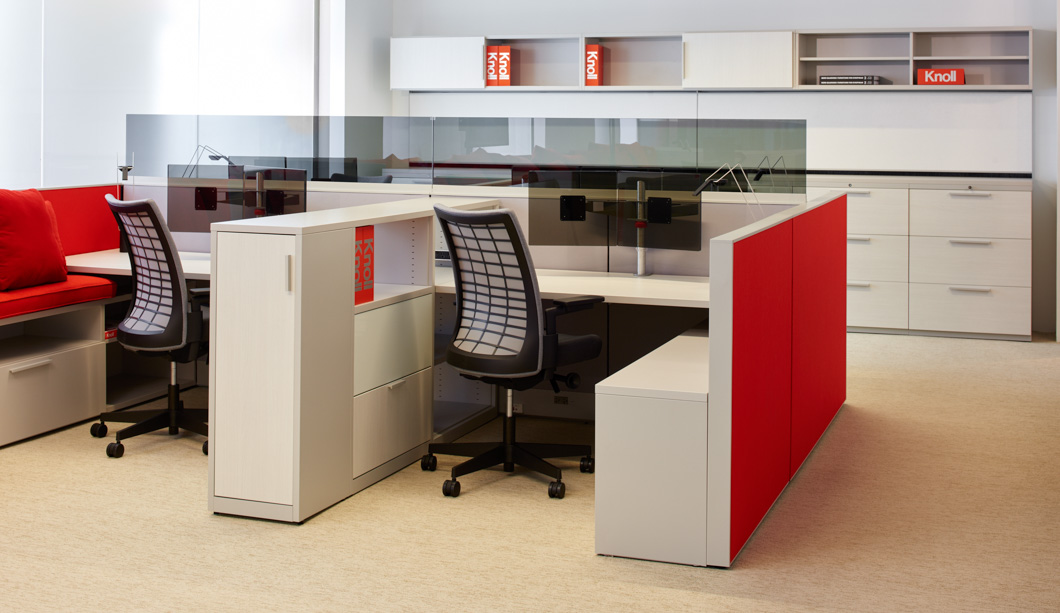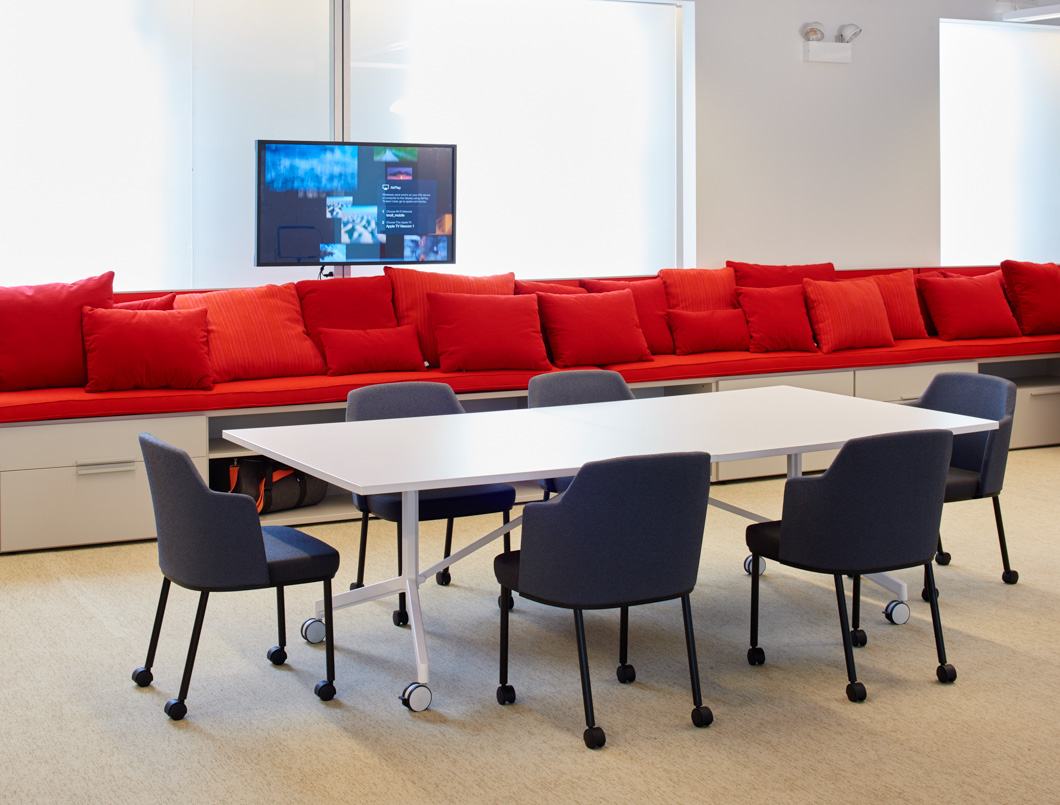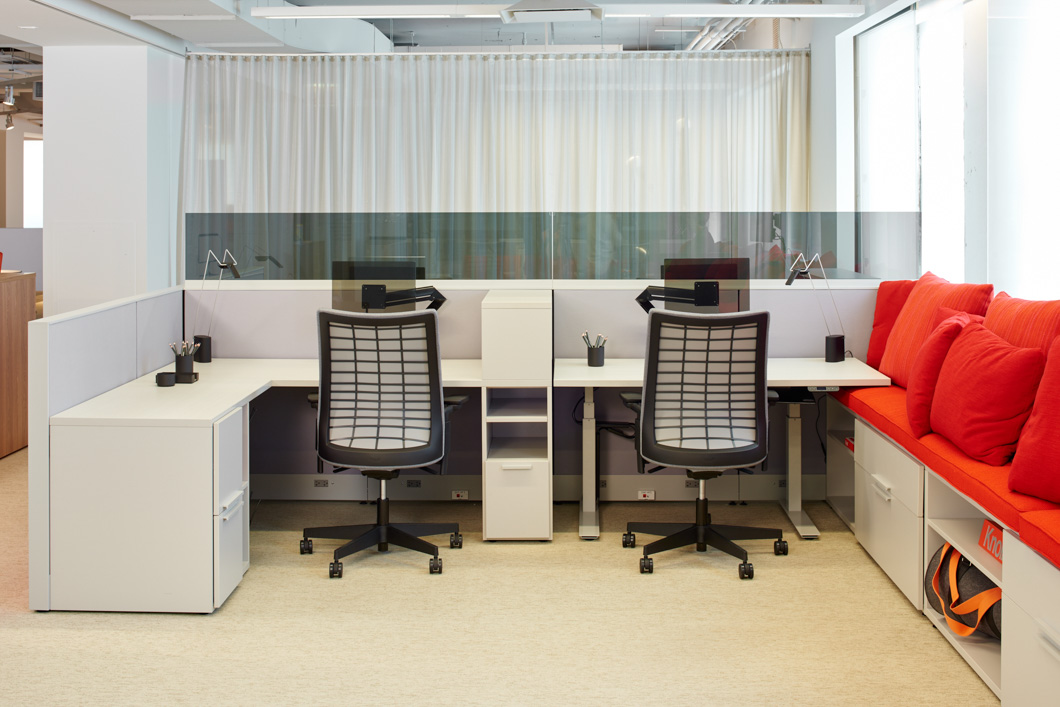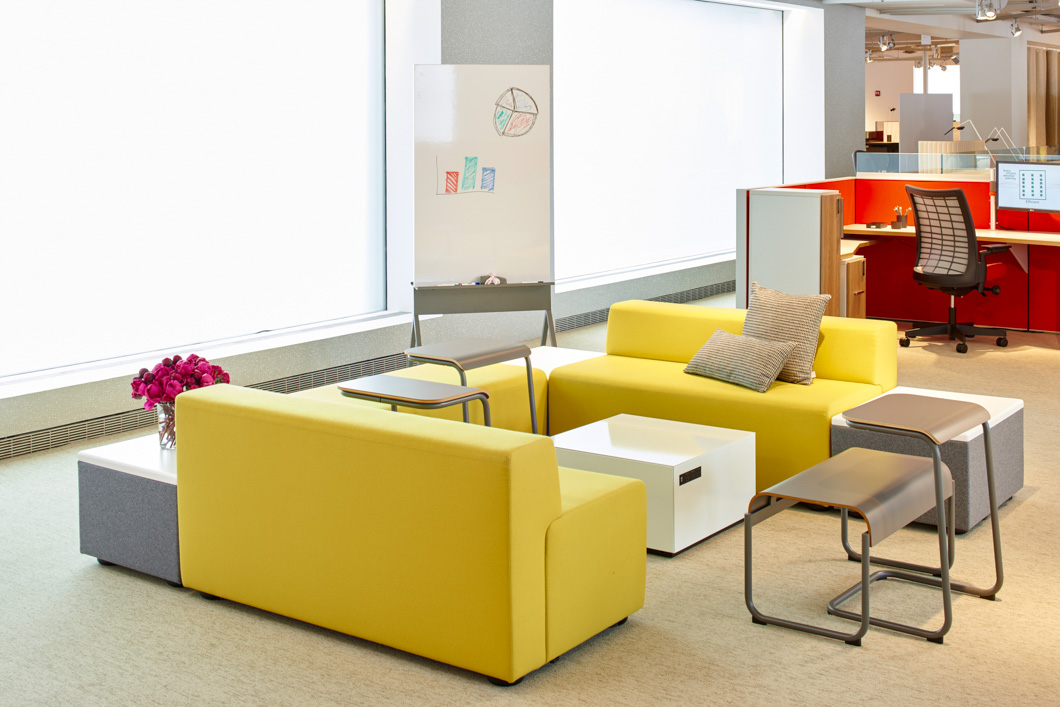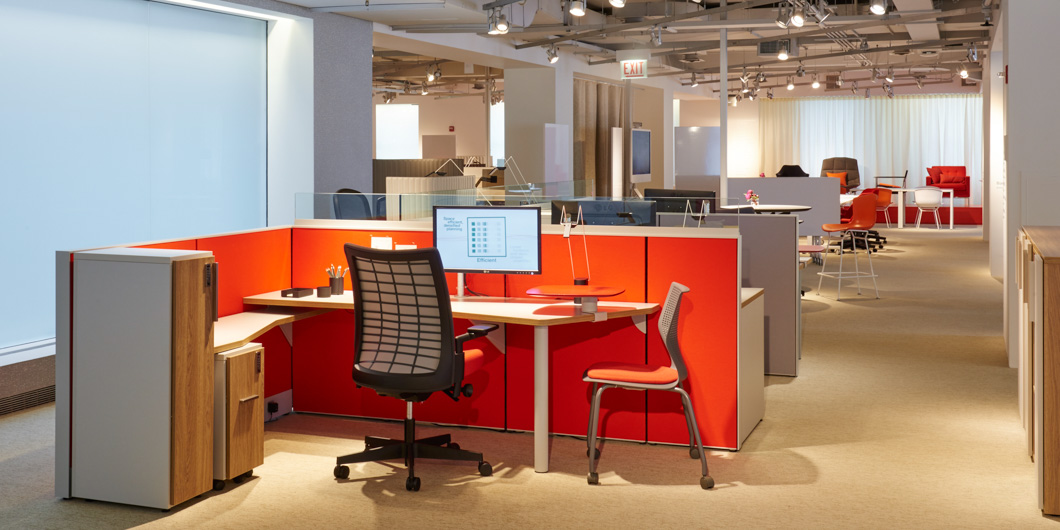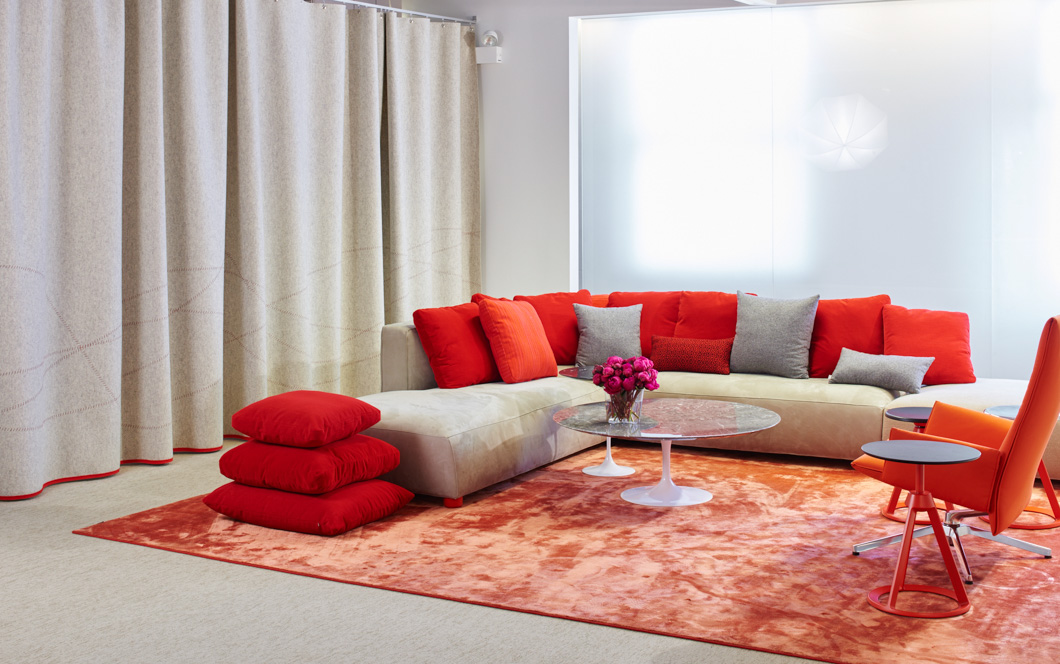 Adaptive Planning
Moveable elements define a variety of work settings, allowing people to connect to each other for shared work and social activity.