IT'S IN THE DETAILS
---
Forgoing traditional corporate interiors color palettes, designer Brian Siebenga embraced prudent eclecticism in materiality, color and pattern. Here, a Barber Osgerby Sofa, Muuto Around Coffee Table and chevron rug create an unassuming, yet elevated, lounge space punctuated by seasonal blooms.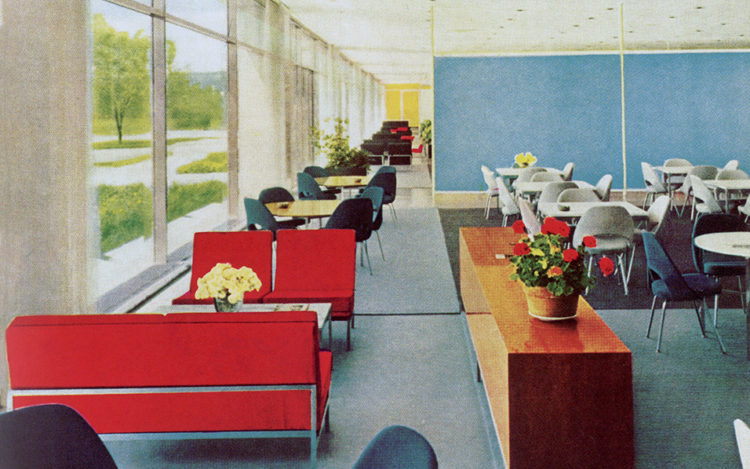 EVERYTHING YOU NEED
---
Expansive cityscape views serve as the backdrop for inviting areas that mix contemporary KnollStudio, Knoll Office and Muuto designs. Left, KN Collection by Piero Lissoni; Muuto Visu Bar Stools, far left, set the stage for informal meetings and events; k.™ lounge booth-style seating, below, promotes team work.
STOP BY
---
Avison Young transformed underutilized pass-through spaces into inviting touchdown hubs. Befittingly paired with a Platner Side Table, a duo of signature Florence Knoll Lounge chairs makes the mark.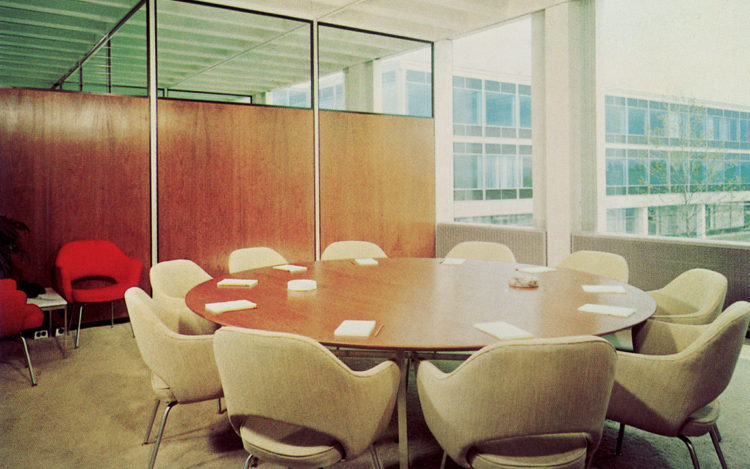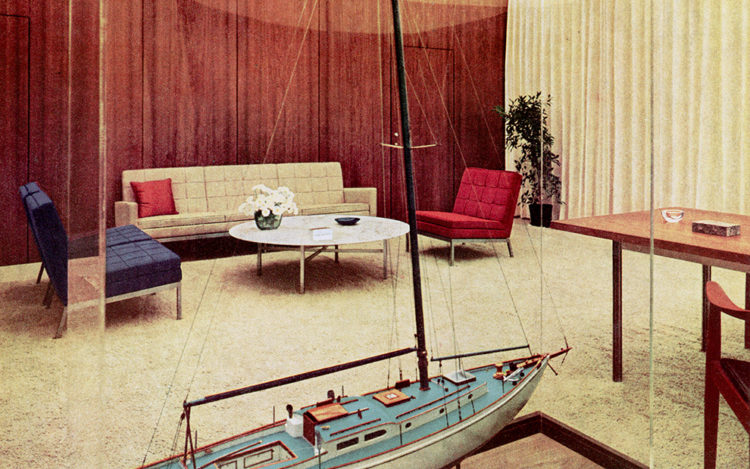 GATHER AROUND
---
A Pixel® conference table and Moment chairs, below, signal an optimistic point-of-view of the future of work where colleagues and clients can freely gather around a table. The central conference room is bordered by k. lounge seating, doubling up on room capacity, and cleverly delineating space.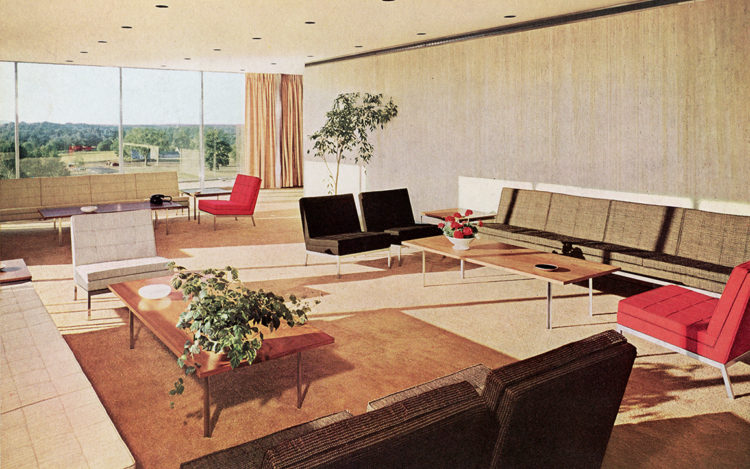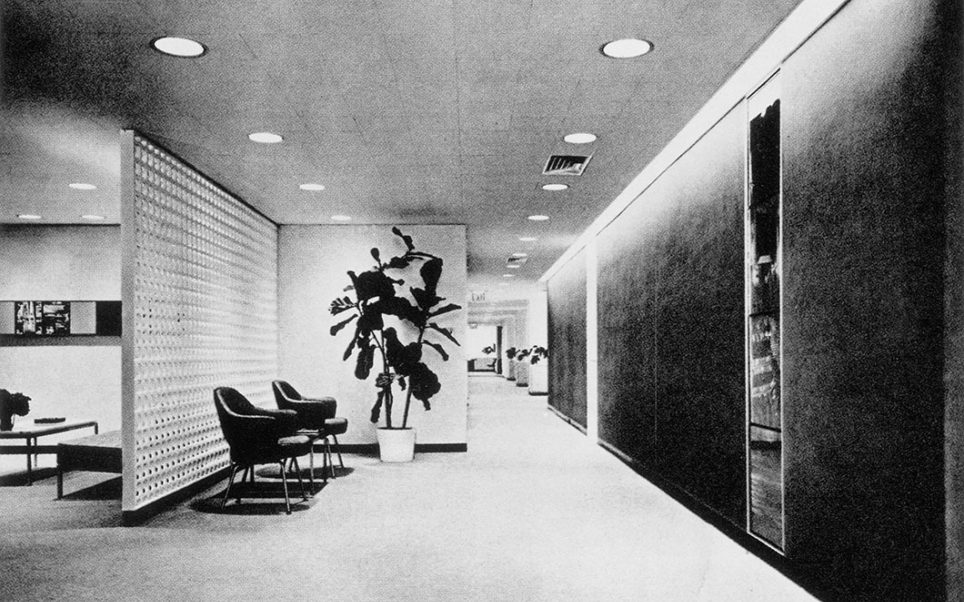 FREE ADDRESSING
---
No longer tethered to a desktop, Avison Young employees can work from a multitude of spaces that cater to personal and communal needs.

ALL TOGETHER
---
Avison Young succeeded in creating a space where people want to be. The reinvigorated workspace offers greater flexibility and improved team-based work for a job well done.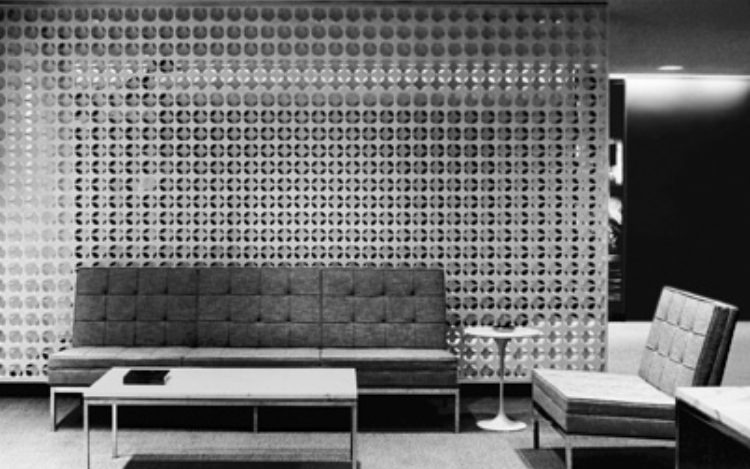 Photography by Karey Wood
---
This story is from Knoll Works—our annual publication showcasing how our constellation of brands and planning capabilities create inspiring workspaces.