Knoll defines and refines the private office, designing furnishings suited to the changing needs of today's workplace.
We provide insights and products across our Constellation of brands that elevate the contemporary private office beyond a symbol of prestige, and support a flexible, high-performing work environment.
From individual to multi-use to shared spaces, our broad range of private office solutions, complemented by unsurpassed material options, supports today's evolving workplace, balancing physical and technological requirements. And whether you're planning with architectural walls or considering a flexible solution, we offer flexible and cost-effective ways to frame a private office that is easily reconfigurable.
The Private Office
PLANNING
Define the Space
The private office, traditionally a corporate standard in workplace planning, has evolved into a nimble space, supporting technology-rich, collaboration-focused work. Today's private offices not only address individual needs, but also focus on group work.
Three primary types of private offices – individual, multi-use and shared – support a spectrum of work styles ranging from focused to collaborative.
INDIVIDUAL
Ideal for focused work, individual private offices offer a sanctuary to minimize distraction and promote concentration and reflection.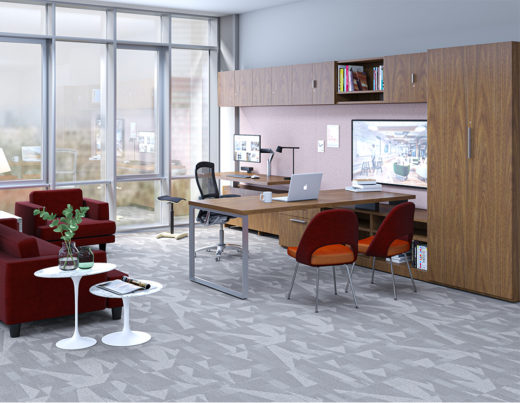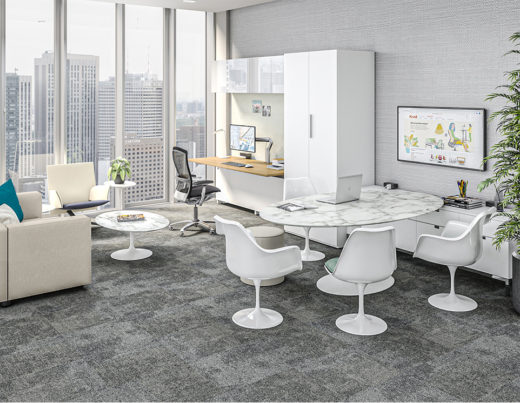 MULTI-USE
Multi-use private offices support both individual and group work with spaces and technology that provide an alternate work setting for meeting and connecting in-person, or virtually with remote colleagues.
SHARED OFFICE
Shared offices facilitate learning and mentorship between teammates and can be optimized to support multiple hybrid workers who work in the office part-time and do not require a dedicated space. The shared office can be used many ways, ranging from a dedicated two-person office to an unassigned space occupied on a first-come, first-serve basis.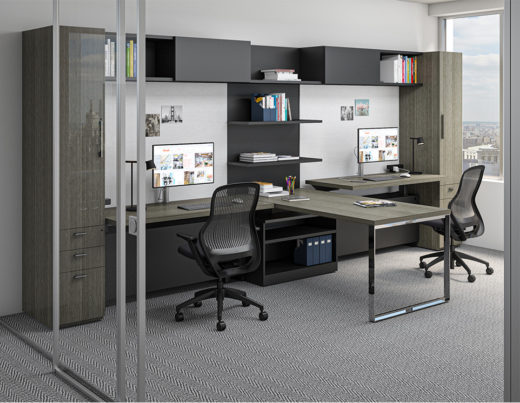 The Private Office
CONSIDERATIONS
Things to Consider
A range of multifaceted considerations for individual, multi-use or shared offices ensure that private spaces are optimized to meet an organization's functional and design needs. With the trend towards smaller workspaces, private offices are increasingly designed for footprint efficiency as well as to meet the performance demands of connected, adaptable spaces.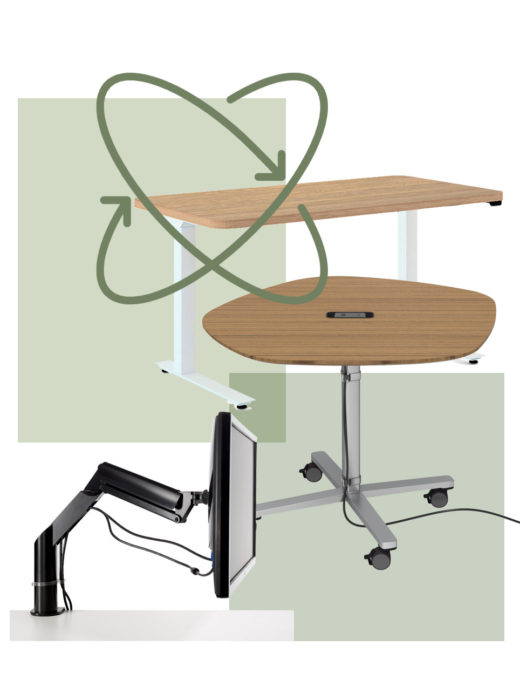 ADAPTABILITY
Freestanding, independent elements offer users greater choice in configuring their offices and facilitate fast and easy reconfiguration, including the option to adapt spaces as meeting rooms or enclaves.
EFFICIENCY
Smart planning with a small logical and affordable kit of parts results in efficient spaces that don't sacrifice function. In addition, reducing the footprint of individual offices helps organizations optimize their floorplans (promoting equity in the process).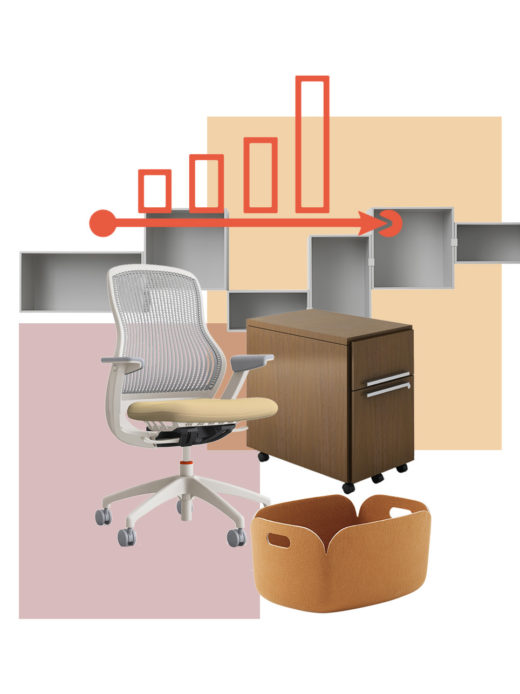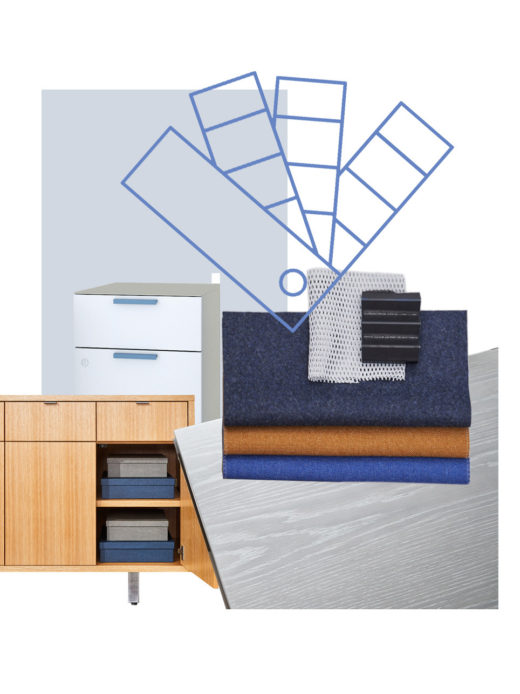 AESTHETIC DIVERSITY
Our furniture, available in a diverse mix of materials, supports a range of applications, tastes and budgets. From the warmth of FSC© certified natural wood and practical woodgrain laminates to the diverse textures of stone, glass and metal, our unparalleled finishes selection creates private offices built to last.

OVER 70 YEARS OF PRIVATE OFFICE
Planning private offices is in our DNA. We have been designing private offices since 1946 when Knoll founder, Florence Knoll launched the Planning Unit to design and create inspiring office spaces.