Knoll Works 2022☰
MILESTONES
---
Transiting Forward:
Why We Preserve Modern
John Puttick Associates' Preservation of the Preston Bus Station Wins 2021 WMF/Knoll Modernism Prize
Modernism was a defining moment in architecture, one that not only guided the founding principles of Knoll but also shaped the way we experience the world today. Despite the movement's historic importance, many masterpieces of Modernist architecture face neglect, improper renovation, deterioration or demolition less than a century after their construction, prompting a need for intervention to preserve works from a less-distant past.
Since the program's inception over a decade ago, the biannual World Monuments Fund / Knoll Modernism Prize has recognized once-at-risk Modern buildings that, after diligent restoration by committed design firms worldwide, are today preserved as landmarks of our shared Modern heritage. This year's prize focused on sustainable, community-centered buildings, awarding the 2021 WMF / Knoll Modernism Prize to John Puttick Associates' thoughtful restoration of the Preston Bus Station located in Preston, United Kingdom.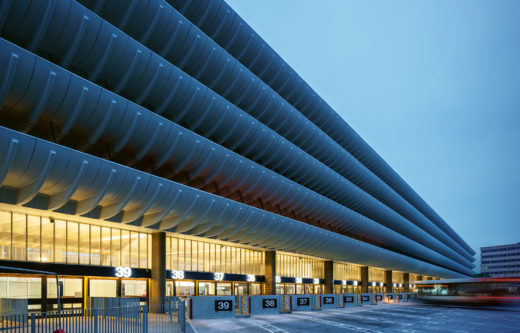 "This award honors the lasting impact Modernist design can have on a community and the environment," says Alana Stevens, Knoll Brand President. "The Preston Bus Station exemplifies that, having brought people together, celebrating movement and space in a beautiful and highly functional way for more than fifty years."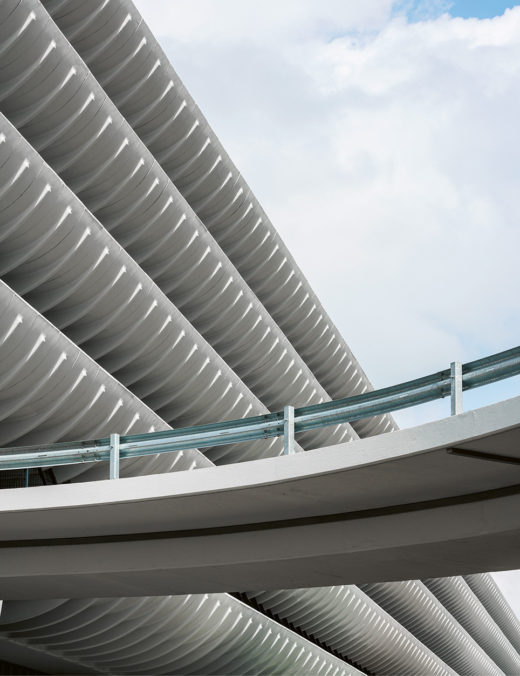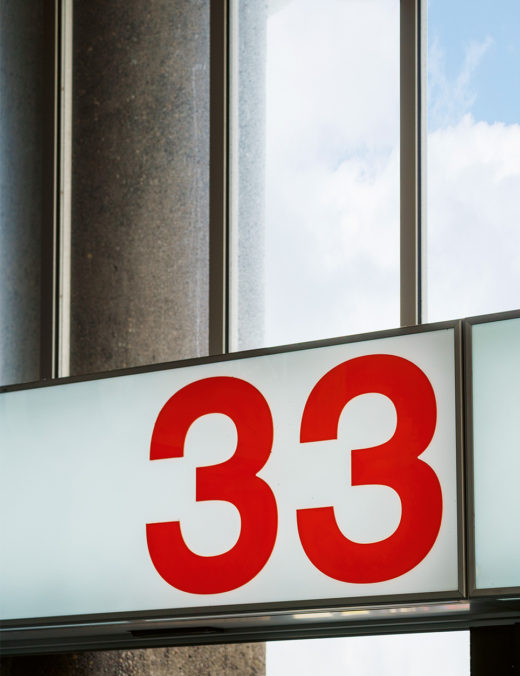 Designed in 1968 by Keith Ingram and Charles Wilson with the engineering firm Ove Arup, the transportation hub illustrates both functional civic architecture and an unmistakable Brutalist expression popular in postwar United Kingdom. The transit hub was going to be demolished before John Puttick Associates stepped in, restoring the structure in 2018 with improvements to accessibility, remodeled waiting areas and reinstated original materials and color palettes.
This award honors the lasting impact Modernist design can have on a community and the environment.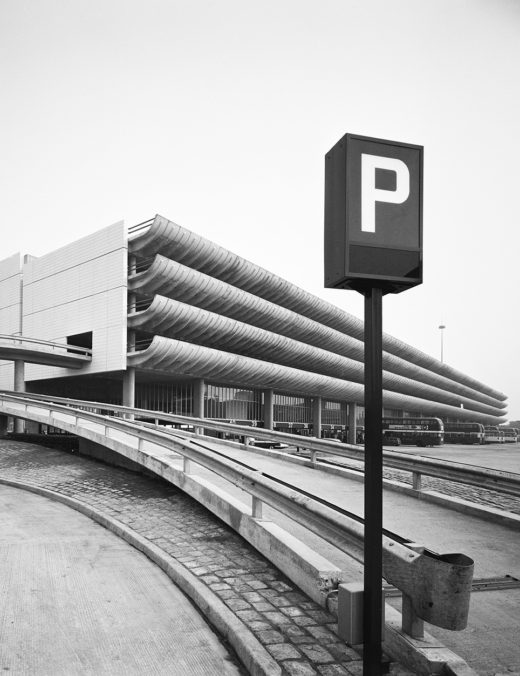 With its focus on community togetherness and the impact of transit on our climate, the Preston Bus Station proves again that we must look towards preserving the past for a better future, joining the ranks of fellow honorees, including the Karl Marx School (2018), Justus van Effen Complex (2016), Viipuri Library (2014), Hibachi Elementary School (2012), Zonnestraal Sanatorium (2010) and ADGB Trade Union School (2008).
To learn more about the WMF/Knoll Modernism Prize, visit: www.knoll.com/ world-monuments-fund.
Photography by Gareth Gardner
---
This story is from Knoll Works—our annual publication showcasing how our design and spatial planning approach helps create places people love to be.